For I know the plans I have for you," declares the LORD, plans to prosper you and not to harm you, plans to give you hope and a future." (Jeremiah 29:11 NIV)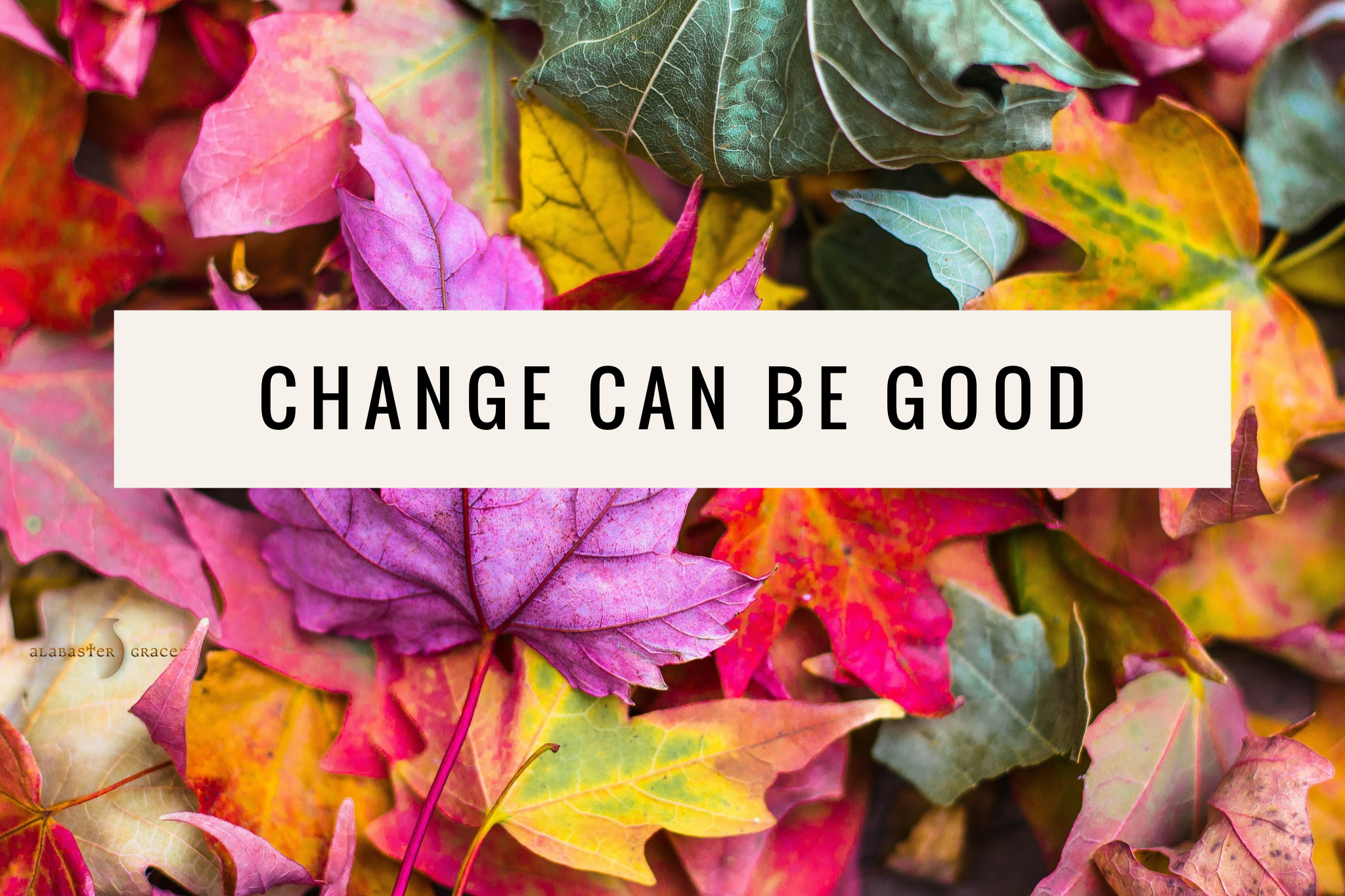 Life is full of changes from day to day. We are in the fall when the leaves change from green to various beautiful colors. 
We tend to feel anxious about the unknown when we go through significant change. But God has plans for each of us. 
Even when we cannot see beyond the next few steps, God has plans to prosper us and to give us hope and a future. So continually seek God's plans for you, knowing He has great plans for you! 
"I've read the last page of the Bible. It's all going to turn out all right." - Billy Graham