He calms the storm, 
So that its waves are still. 
Then they are glad because they are quiet; 
So He guides them to their desired haven. 
Oh, that men would give thanks to the LORD for His goodness, 
And for His wonderful works to the children of men! (Psalm 107:29-31 NKJV)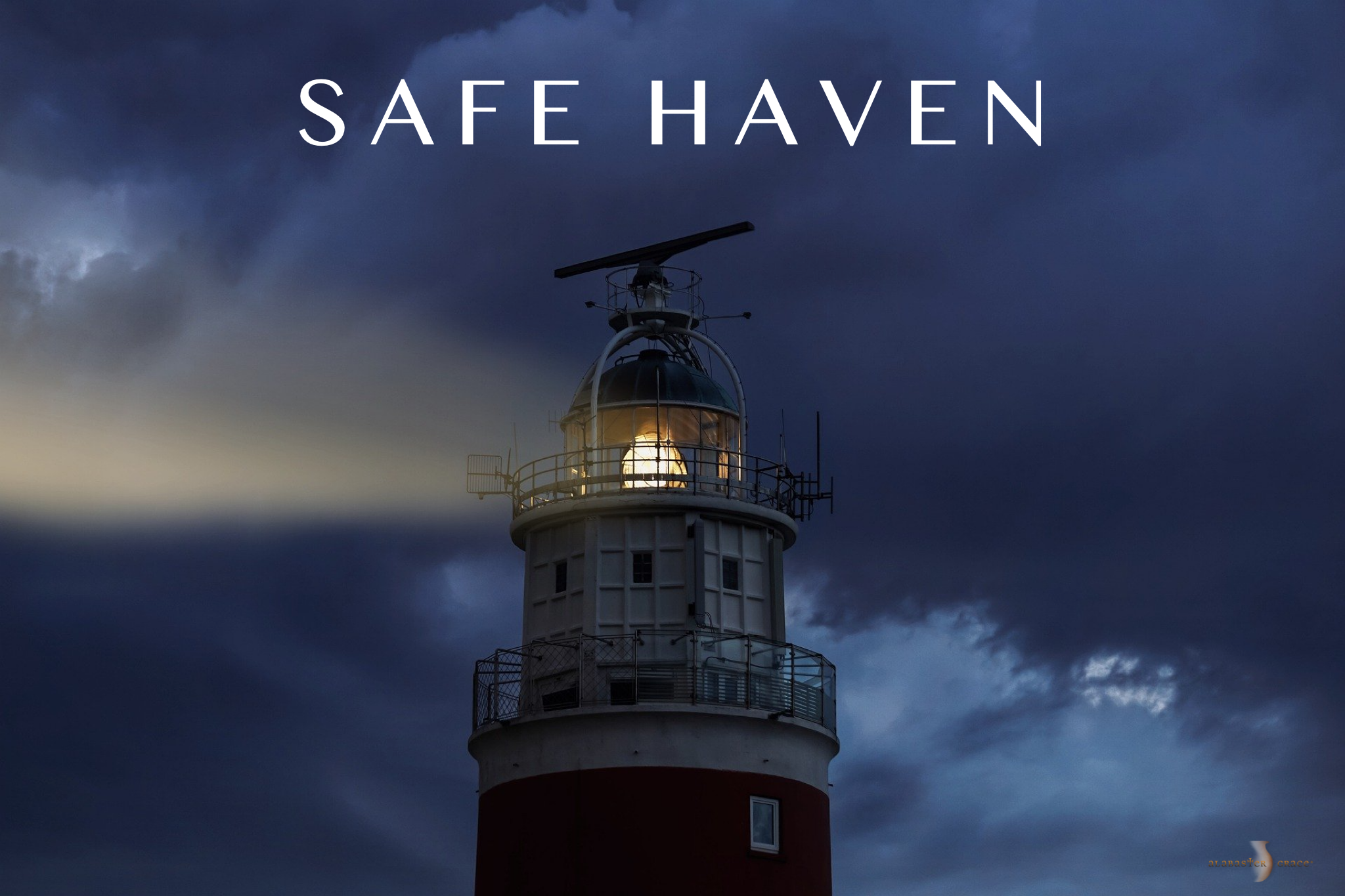 Have you ever been in a bad storm and prayed for God to calm it? It could have been while boating, or perhaps while flying in an airplane or driving a car. Maybe it was a personal storm in your life - a broken relationship, a lost job, or a financial crisis. 
In times such as these, it is reassuring to know that God is still in control. He can still the waves of our personal storms and guide us to our safe haven, regardless of the scenario. Let us give thanks to God for His goodness and protection in the storms that we face! 
"Did you never run for shelter in a storm, and find fruit which you expected not? Did you never go to God for safeguard, driven by outward storms, and there find unexpected fruit?"
- John Owen, Theologian