As the deer pants for streams of water, 
so my soul pants for you, my God. 
My soul thirsts for God, for the living God. 
When can I go and meet with God? (Psalm 42:1-2 NIV)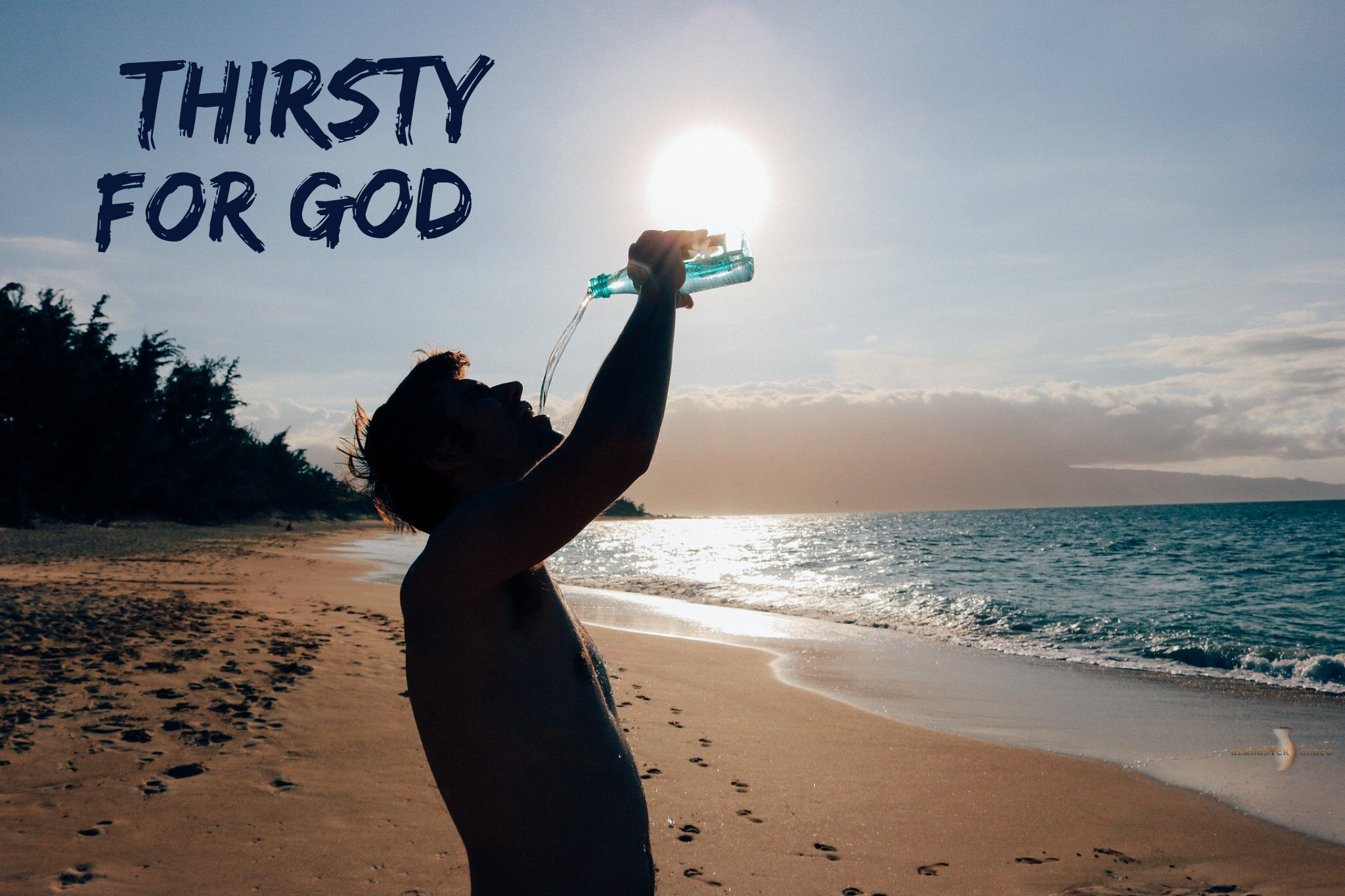 We have a lot of deer in the area where we live. They are such graceful creatures. Deer, in general, require a large amount of water to survive. When they are thirsty, they pant. 
Does our soul pant for God in the same way that a deer pants on a hot summer day for a cold drink of water? Do we long for fellowship with God? Or do we just take a sip as we pass by out of habit, rather than because we are thirsty? Let our souls thirst for the living God, and let Him satisfy us with Living Water so that we will never be thirsty again. 
"To hunger and thirst after righteousness is when nothing in the world can fascinate us so much as being near God." 
- Smith Wigglesworth