And whatever you do in word or deed, do all in the name of the Lord Jesus, giving thanks to God the Father through Him. (Colossians 3:17 NKJV)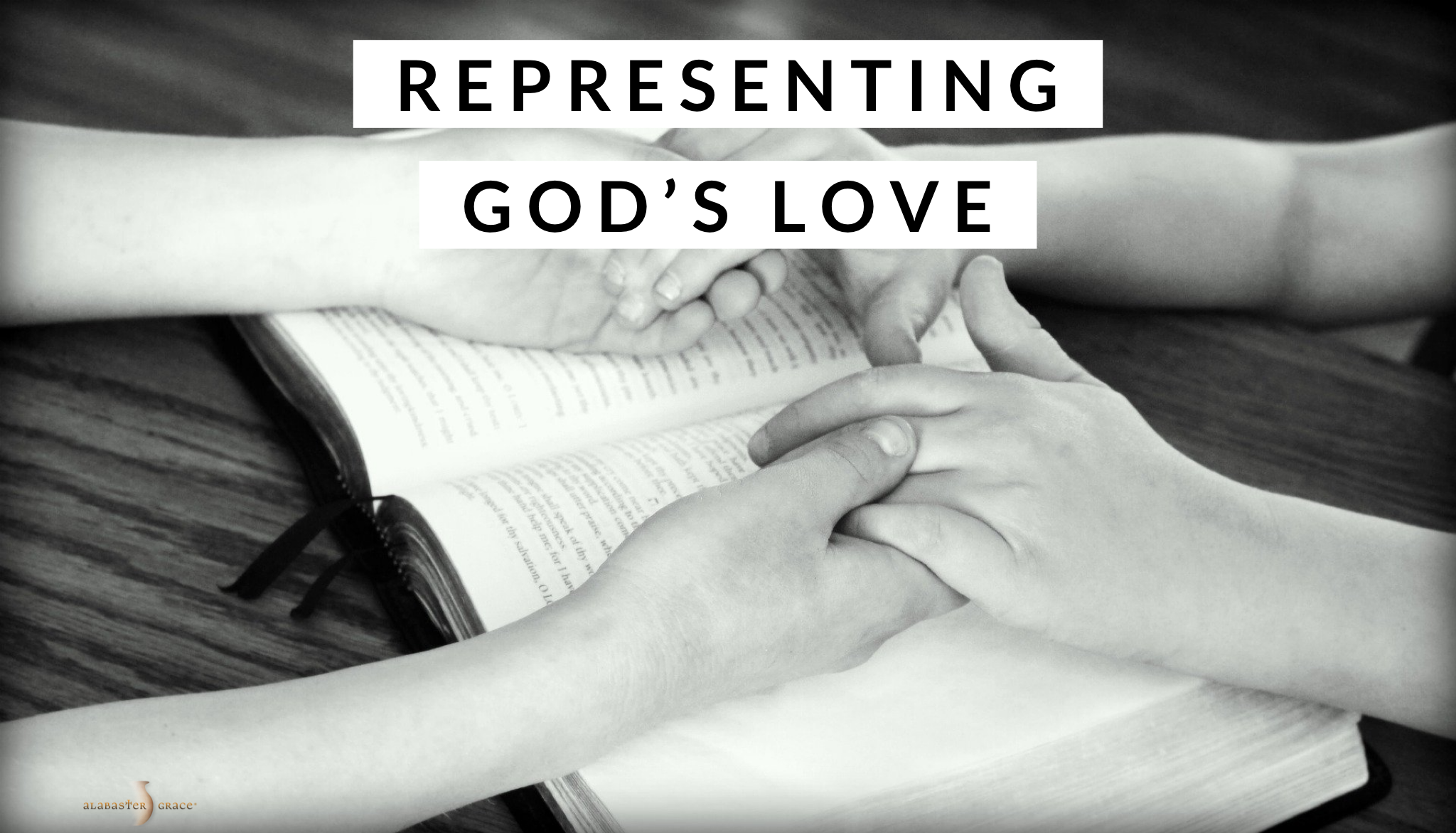 Paul could not be clearer in his directive to the church of Colossians. Imagine every moment of your day being guided by how you represent yourself as an ambassador of Christ to those around you, for example, in line at the grocery store, in the workplace, in the home, etc. 
Our actions reflect the motives of our hearts. Our goal is to do everything in excellence so that God is glorified and not our flesh. Let us endeavor to demonstrate the love of Christ in all that we do. 
"Our love to God is measured by our everyday fellowship with others and the love it displays." - Andrew Murray