And behold, a woman of the city, who was a sinner, when she learned that he was reclining at the table in the Pharisee's house, brought an alabaster flask of ointment, and standing behind him at his feet, weeping, she began to wet his feet with her tears and wiped them with the hair of her head and kissed his feet and anointed them with the ointment. (Luke 7:37-38 ESV)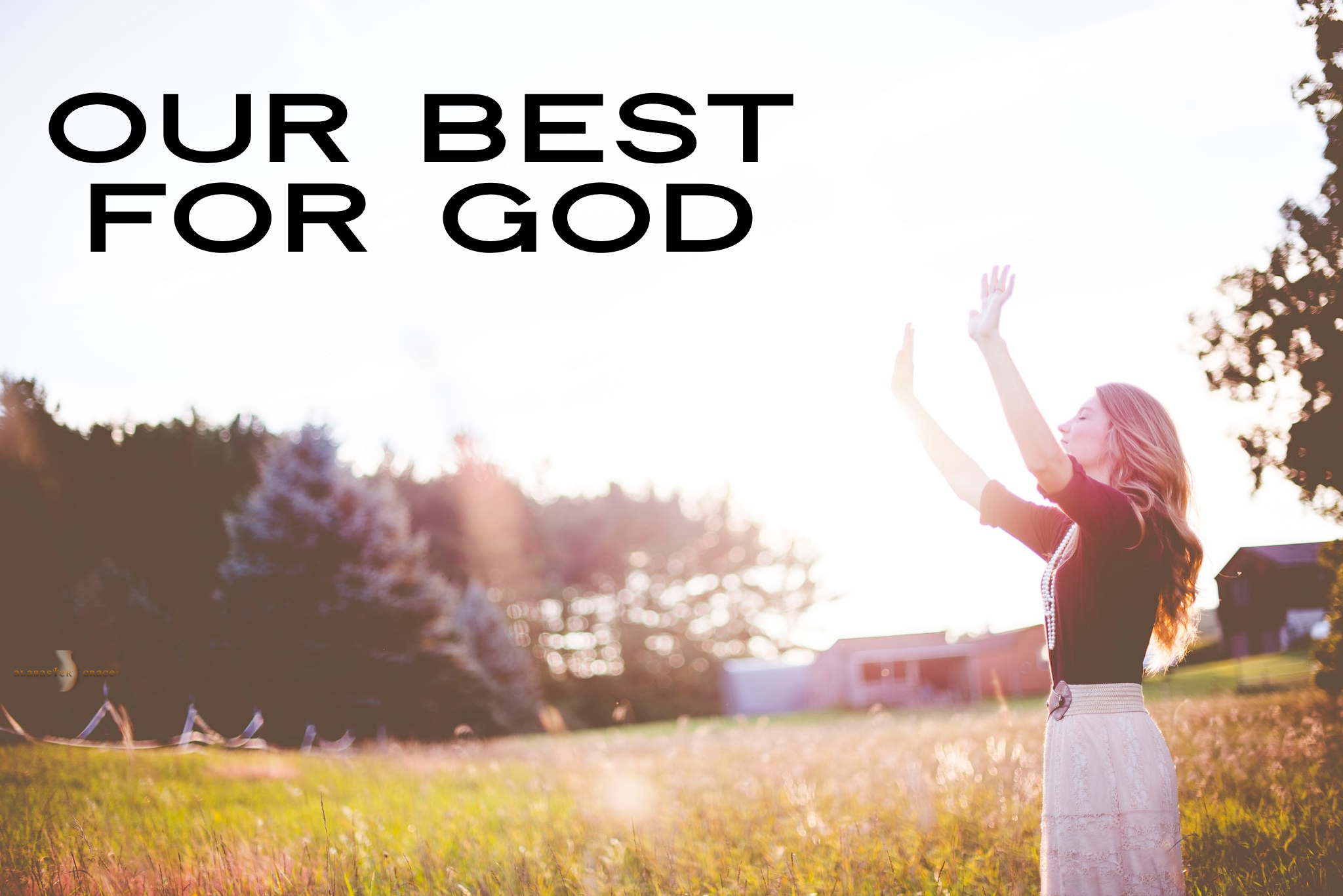 In anointing Jesus' feet with the precious and expensive ointment, the woman with the alabaster flask gave Jesus her best. 
She was willing to be criticized and judged by people around her. She was willing to have insults hurled at her, but she ignored it all. Her only thought was to offer her complete worship to Jesus. 
What the woman did willingly and without regret is an example that we should follow today. We are all called to give God our best, as this woman did. Jesus deserves our complete worship, even when it costs us everything. 
"Worship is not a repetitious exercise of rituals and formulas. These create a veil that actually prevents us from enjoying the presence of the Lord. Worship is the heart poured out in gratitude and awe, expressing our appreciation of who He is and what He has done for us by His grace through Jesus Christ." - Dave Hunt