Let the words of my mouth and the meditation of my heart 
Be acceptable in Your sight, 
O LORD, my strength and my Redeemer. (Psalm 19:14 NKJV)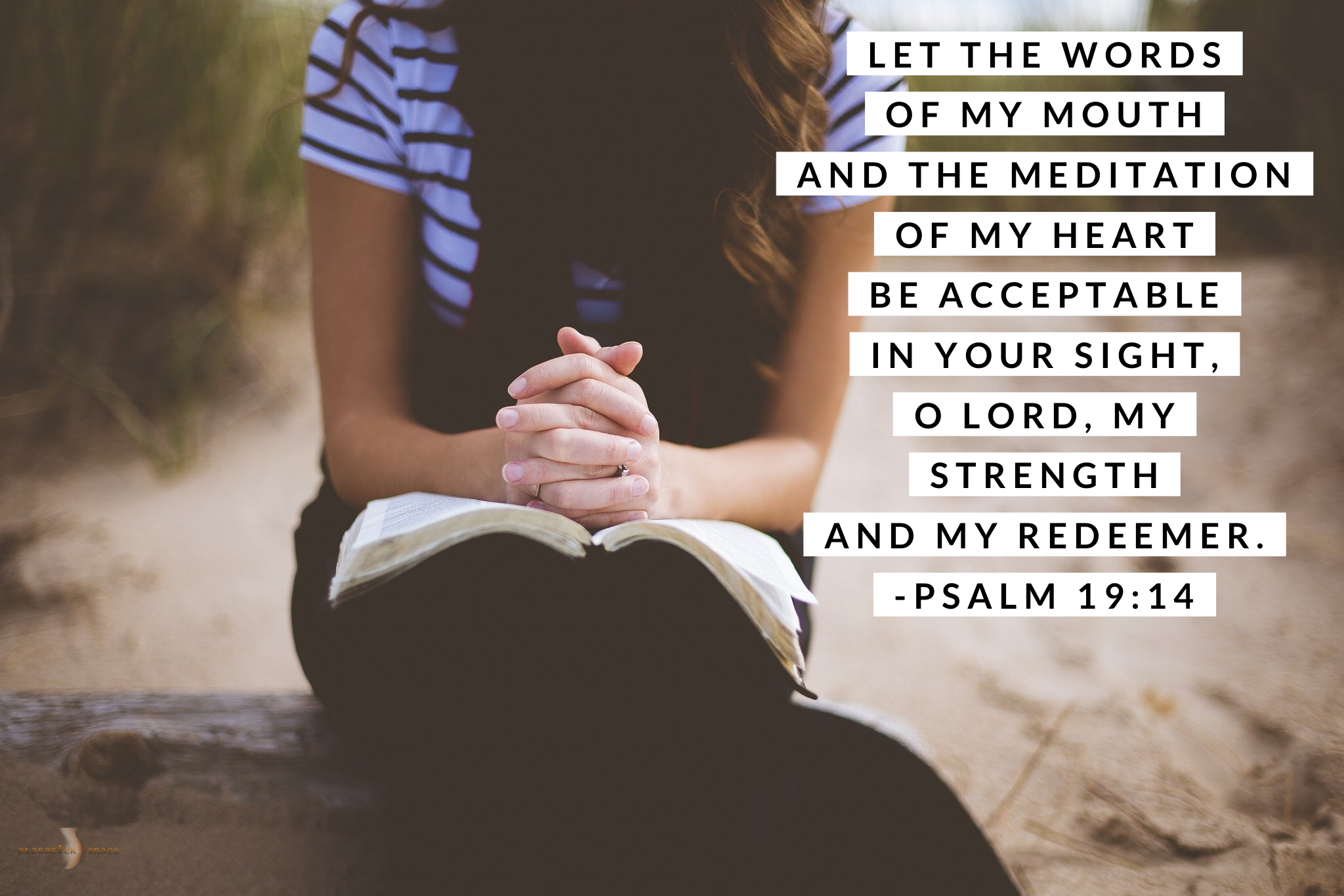 Words and thoughts matter. We are in a constant battle in our minds, as our thoughts can easily stray to the negative. It takes significant strength to focus on the positive. 
It is from our thoughts that our mouths utter the words we speak. Let our hearts meditate only on what is holy and pure, and our mouths speak nothing but what is true and kind. 
"The amount of time we spend with Jesus - meditating on His Word and His majesty, seeking His face - establishes our fruitfulness in the kingdom." - Charles Stanley