Your word is a lamp to my feet and a light to my path. (Psalm 119:105 ESV)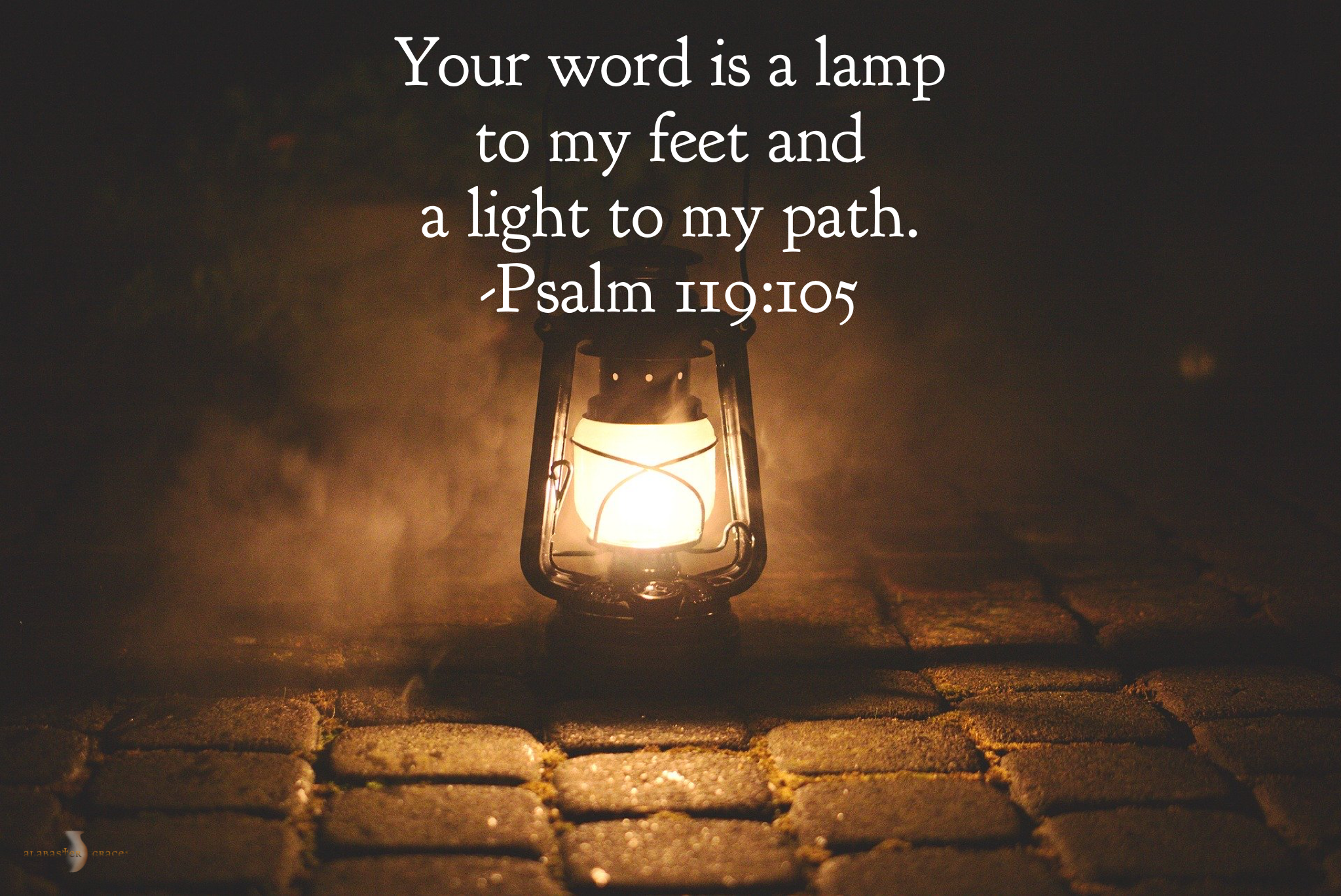 Even if we wanted to, we could not fathom the plans God has for us. However, He is more than willing to show us as we trust Him to take us each step of the way. Because we are so curious and want to know the bigger picture, sometimes He shows us much in the way we use a flashlight at night. 
We desire to see from a much broader perspective like that of a headlight in a car. But God does not generally show us the bigger picture. Instead, through His Word and Spirit, He simply takes us to the next step, like using a flashlight with a narrower beam. We may have an idea or a sense of His plan for us, but He chooses to guide us step by step. 
In trusting Him for our future, our response should be to obey Him at each step along the way. By doing this we allow Him to shine the light of His Word in our lives, and our lives shine His light into the world. 
"God won't light your second step until you have taken the first one." - Woodrow Kroll