May he grant you your heart's desire and fulfill all your plans! (Psalm 20:4 ESV)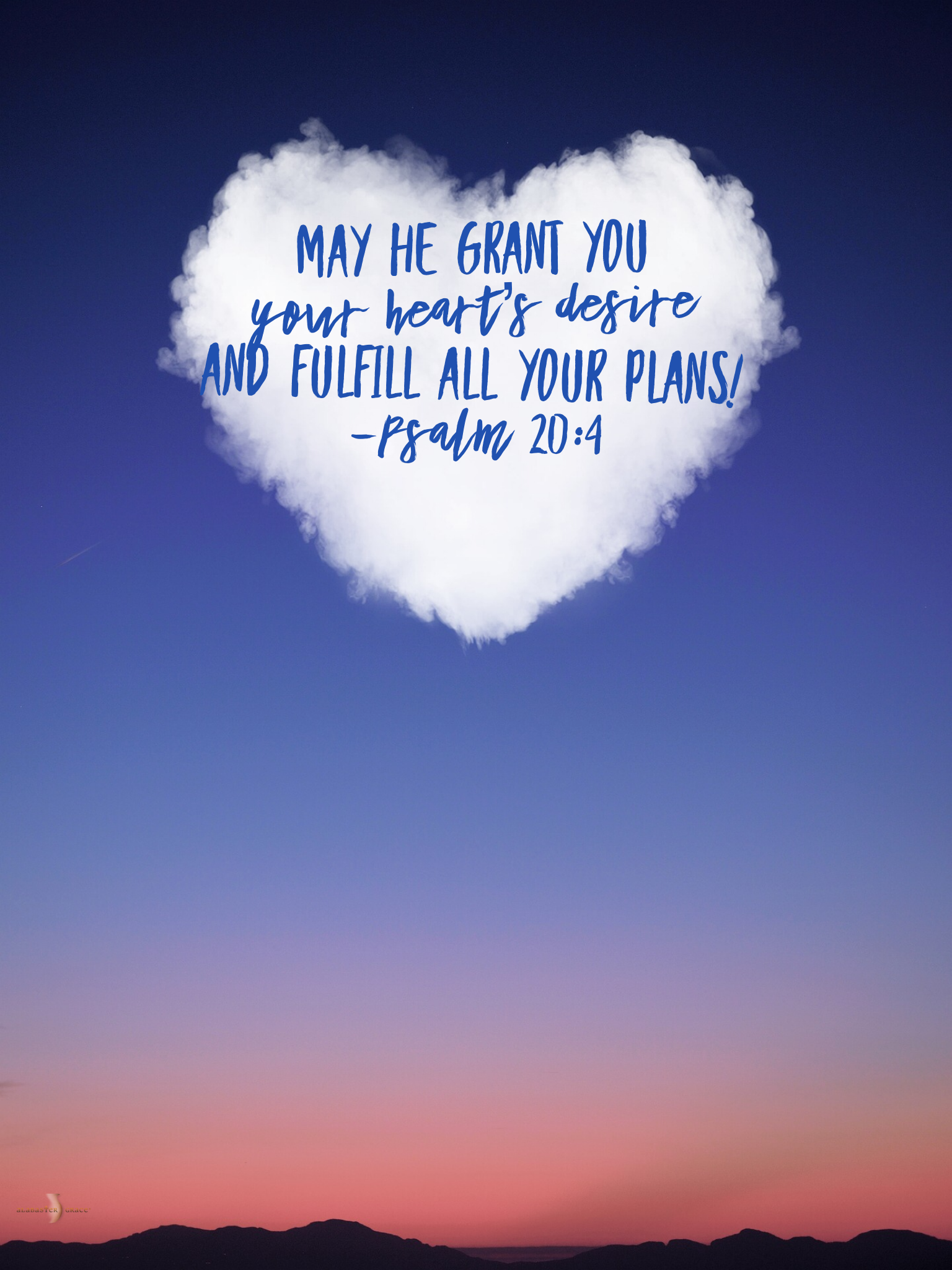 God has a specific plan and purpose for each of us, and His plan utilizes you where you are in your life. 
Children dream of being firemen, princesses, or even astronauts. For most, these goals are difficult to achieve. Some children in their teens and early twenties have a sense of what their purpose is but don't have the skills or means to accomplish it. 
As we get older in our thirties, forties, and fifties, we may feel that the opportunity to do something great with our lives is attainable, but not necessarily possible with all the responsibilities we have. Then, into our sixties and later we may feel regret that whatever we wanted to be is no longer possible, as age has become a factor. 
The truth is that God has complete knowledge of our days. He has placed unique greatness within each of one of us. The key to achieving this greatness is to stay close to Him, trusting Him to lead you along the path. 
Regardless of your age, you can let the Lord guide you along the path He has chosen for you. 
"View yourself as a precious vessel He crafted for a unique purpose." - Patricia Ennis