A soft answer turns away wrath, But a harsh word stirs up anger. (Proverbs 15:1 NKJV)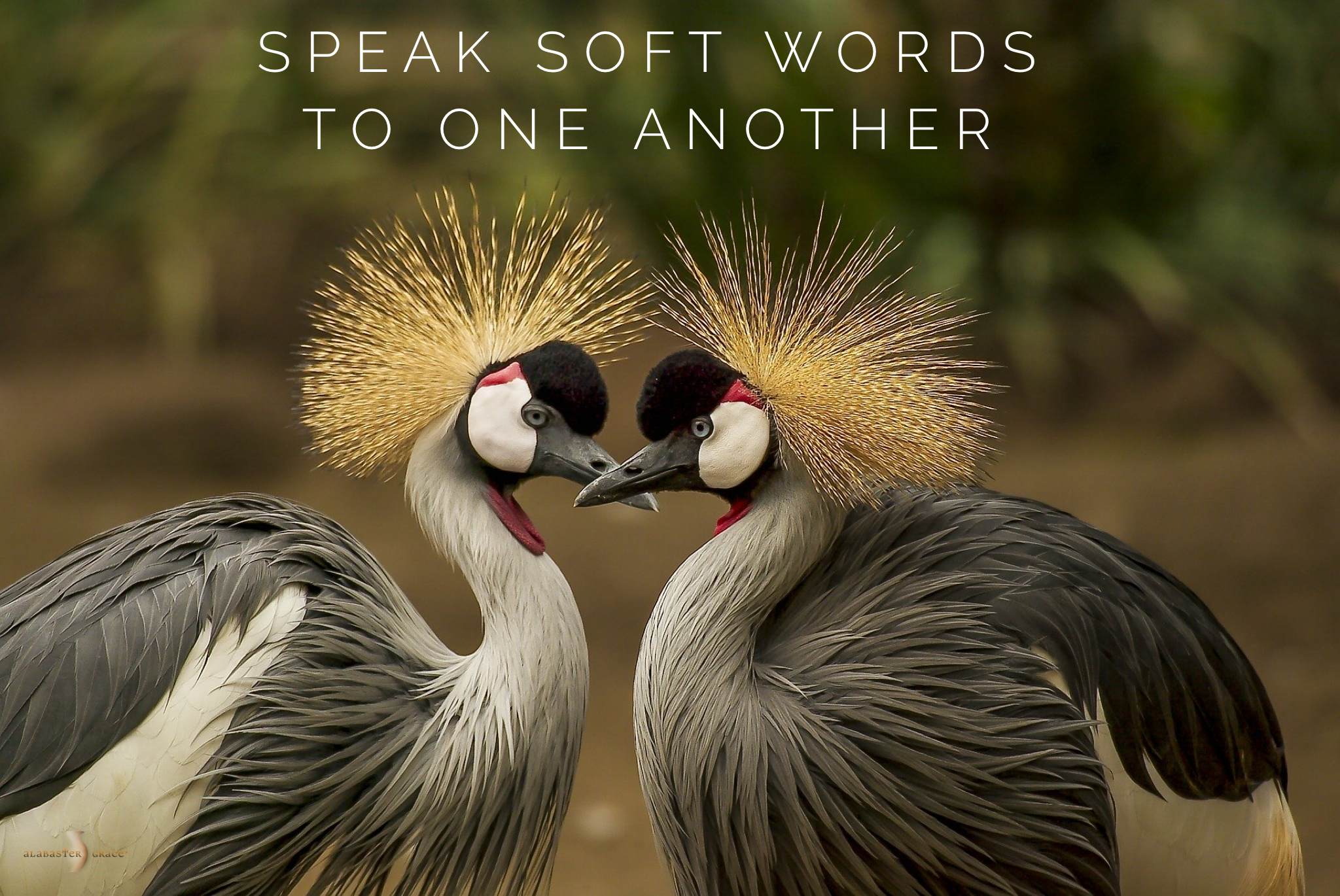 We remember hearing our parents tell us, "If you can't say something nice, don't say anything at all."
The power of the tongue is immense. Our words can bring unity or division, love or hate, and be a blessing or a curse. 
In the heat of a disagreement, choose wisely how to respond. It will determine whether peace or division will reign. In all things, choose a soft answer. 
"Kind words do not cost much. Yet they accomplish much." - Blaise Pascal