O our God, will You not judge them? For we have no power against this great multitude that is coming against us; nor do we know what to do, but our eyes are upon You. (2 Chronicles 20:12 NKJV)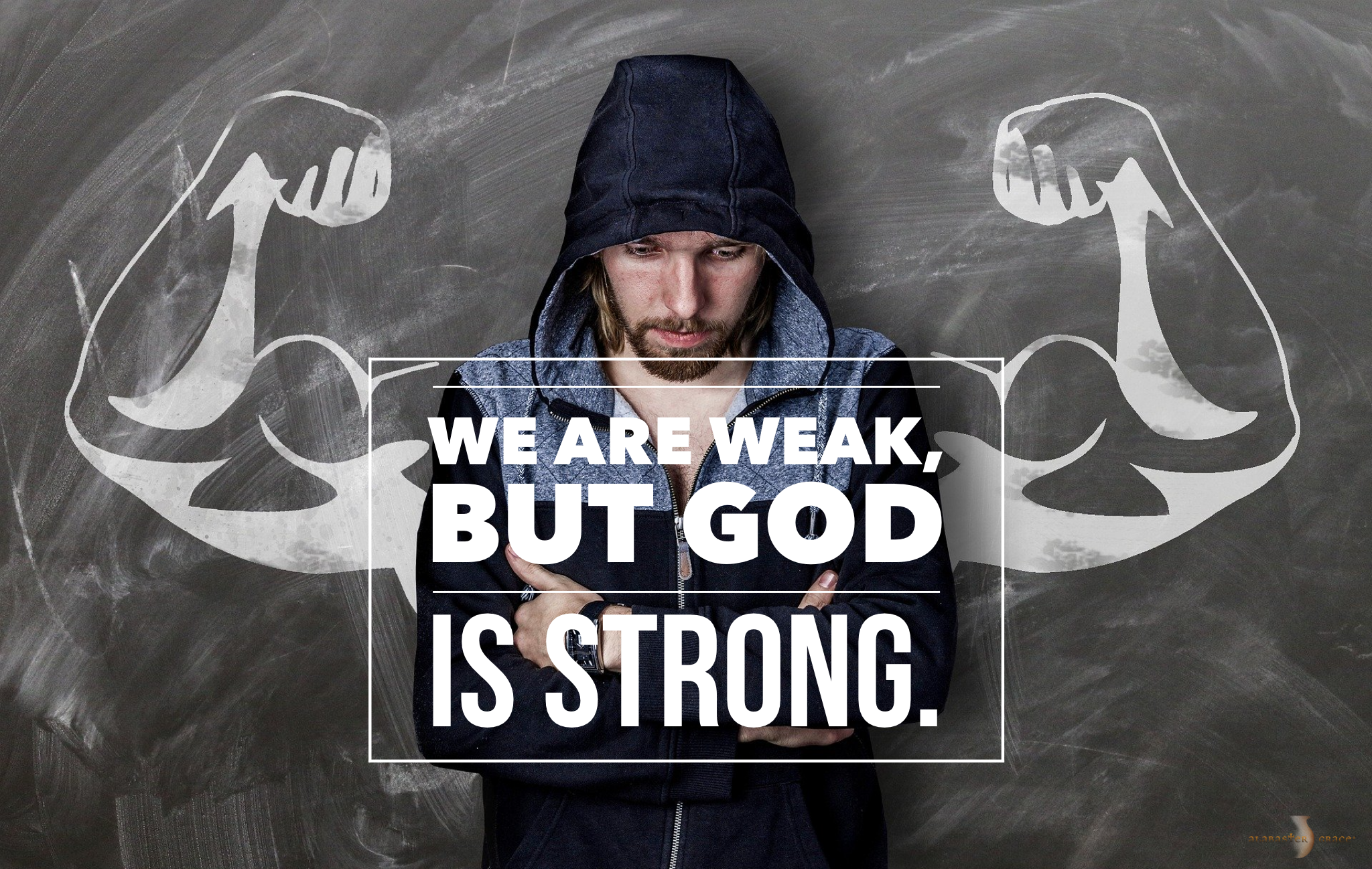 We all face trials and battles in life - perhaps our job, our family life, temptation, worry and depression, mental or physical health, as well as spiritual battles for another person or to move forward spiritually ourselves. Whatever fight we are facing, the Bible reveals the key strategy to experience a victory. 
The key to God's instructions is knowing how to be victorious in the Lord. 
The first step to victory in the LORD is to admit our weaknesses and limitations. In the heat of the problem don't try to control it, but rather be humble and turn to God for His Help. Look to the All-Wise and All-Powerful One. Jehoshaphat knew that they were no match for the enemy, so he turned to God in prayer. 
When you have problems, how do you respond? Do you look to self or do you turn to God for help? You can fight your battles your way, in your own strength, or you can turn to God and fight your battles His way, trusting in His power.
Scripture References: 
"God resists the proud, but gives grace to the humble." (James 4:6 GNT) 
Be strong in the Lord and in the power of His might. (Ephesian 6:10 NKJV) 
"When we pray for the Spirit's help...we will simply fall down at the Lord's feet in our weakness. There we will find the victory and power that comes from His love." - Andrew Murray