For the message of the cross is foolishness to those who are perishing, but to us who are being saved it is the power of God. (I Corinthians 1:18 NKJV)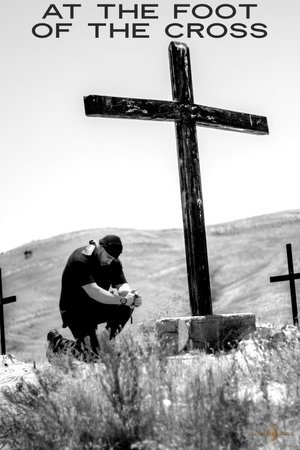 Click on the image to view the video of our song, "At the Foot of the Cross" 
God has said in His Word that His thoughts are not our thoughts and His ways are not our ways. As believers, we are called to follow God's ways, even at the risk of looking foolish to others. 
The benefit of coming to the cross is that we can be forgiven and washed clean. It is there that we leave our burdens to Christ so that we can be used to further His kingdom. Praise be to God! 
"If a sinner comes into your assembly or you otherwise come into contact with him, remember that he is a human being for whom Christ died. He stands at the foot of the cross, just as you stand at the foot of the cross." - J. Vernon McGee