Sing to God, sing praises to his name; lift up a song to him who rides through the deserts; his name is the LORD; exult before him! (Psalm 68:4 ESV)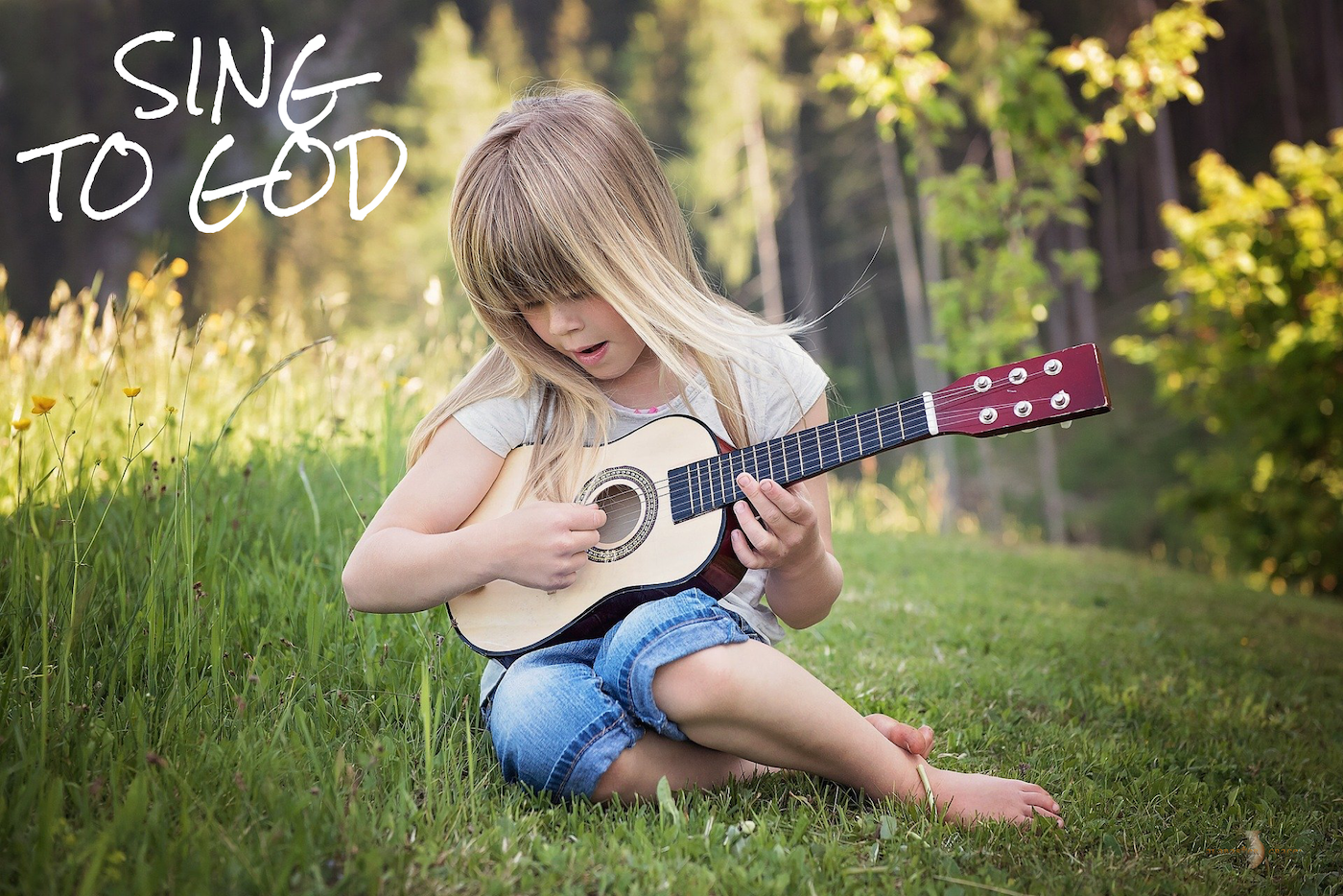 When Saul was troubled by an evil spirit, David played his harp, and "Saul was refreshed, and was well, and the evil spirit departed. (1 Samuel 16:23)" Songs about the Lord and His kingdom lift our spirits, inspiring us and giving us hope. Music touches the soul in ways words alone cannot. 
Music can lift us to heavenly sweetness. One of the things Jesus did when facing His most difficult trial was singing hymns (Matthew 26:30 and Mark 14:26). Paul tells us to "be filled with the Spirit, speaking to one another in psalms and hymns and spiritual songs, singing and making melody in your heart to the Lord, giving thanks always for all things to God" (Ephesians 5:18-20). 
In corporate worship, the singing of scripture-based songs prepares the attendees' hearts and souls to receive and act on the spoken message. We (Joanie and Brad) are honored to be able to write, arrange and present the original Christian music that God has given us, and sharing this music with others during church services. Alabaster Grace's tagline sums up our music goal: "drawing everyone closer to the heart of God through song and worship." 
Music can be a very important part of your quiet time with the Lord. Singing scripture-based songs of praise and worship take your eyes off of yourself and focus your thoughts on God. Try incorporating some scripture-based music into your daily devotion and see firsthand the difference it can make in your spiritual journey. 
"In almost everything that touches our everyday life on earth, God is pleased when we're pleased. He wills that we be as free as birds to soar and sing our maker's praise without anxiety." - A. W. Tozer