Peace I leave with you, My peace I give to you; not as the world gives do I give to you. Let not your heart be troubled, neither let it be afraid. (John 14:27 NKJV)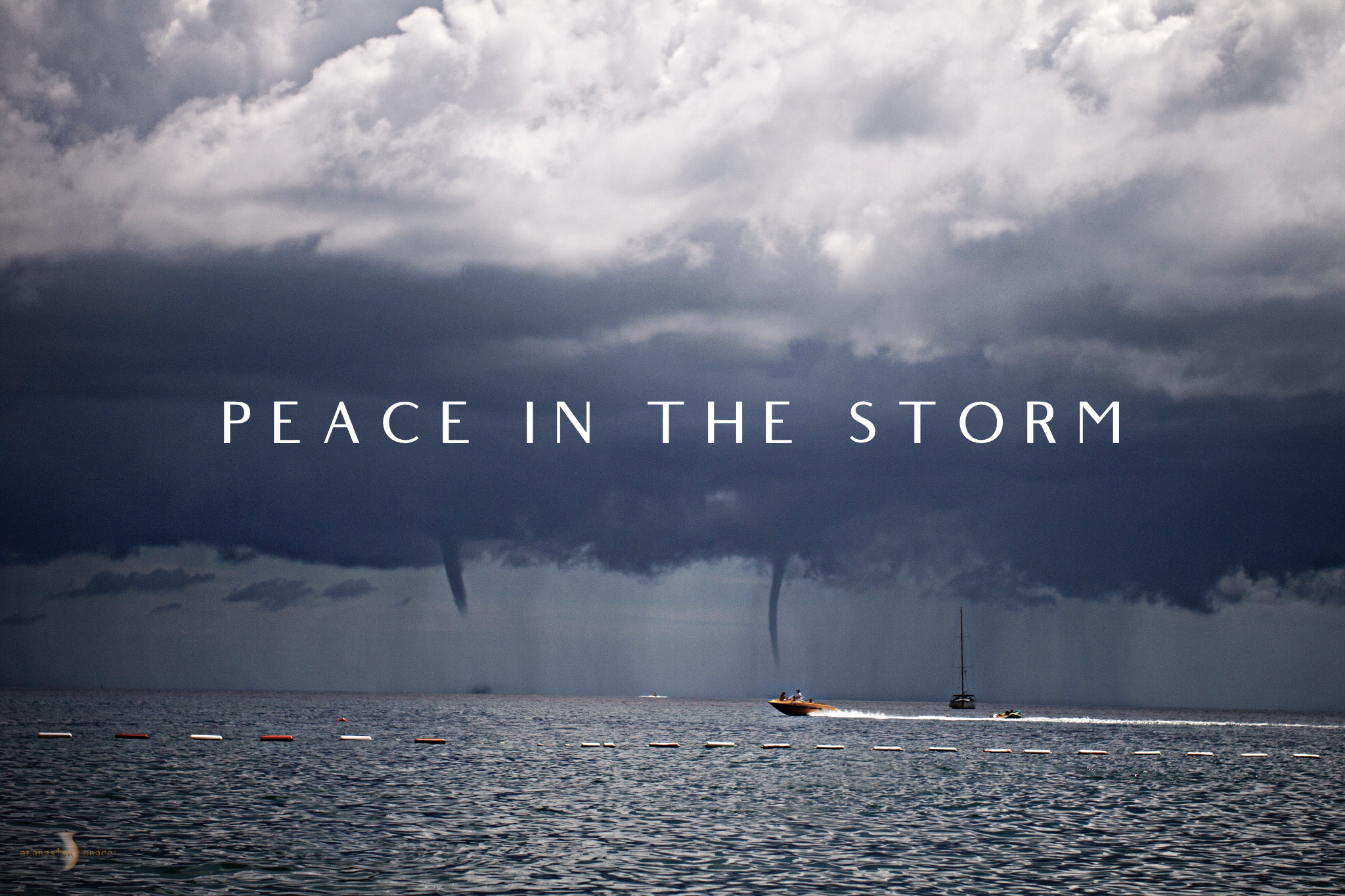 God knew that we would encounter many troubles in this life, and His answer to us for overcoming anxieties is to tap into His peace. God's peace is the only thing that can take away our fears. 
A famous story recorded in the Gospels of Matthew, Mark, and Luke describes when Jesus is with the disciples in a boat and a big storm comes. Jesus is asleep while everyone else becomes fearful for their lives. They awaken Jesus and He speaks peace to calm the storm. 
We open our hearts and minds to God through prayer, and His peace flows into us. Psalm 94:18-19 says, "If I say, "My foot slips," Your mercy, O Lord, will hold me up. In the multitude of my anxieties within me, Your comforts delight my soul." 
Peace has its confidence in the Lord, acknowledging that He directs all things and provides all things and that He leads us to a good end. We can have true peace and fear nothing when we have this faith. No worries about things past, present, or to come disquiets us. 
Remember that when the storm is raging all around you, you can take comfort in knowing that Jesus is in the boat with you. And knowing that brings the peace that passes all human understanding. 
"If God be our God, He will give us peace in trouble. When there is a storm without, He will make peace within. The world can create trouble in peace, but God can create peace in trouble." - Thomas Watson