Make me to know your ways, O LORD; teach me your paths. 
(Psalms 25:4 ESV)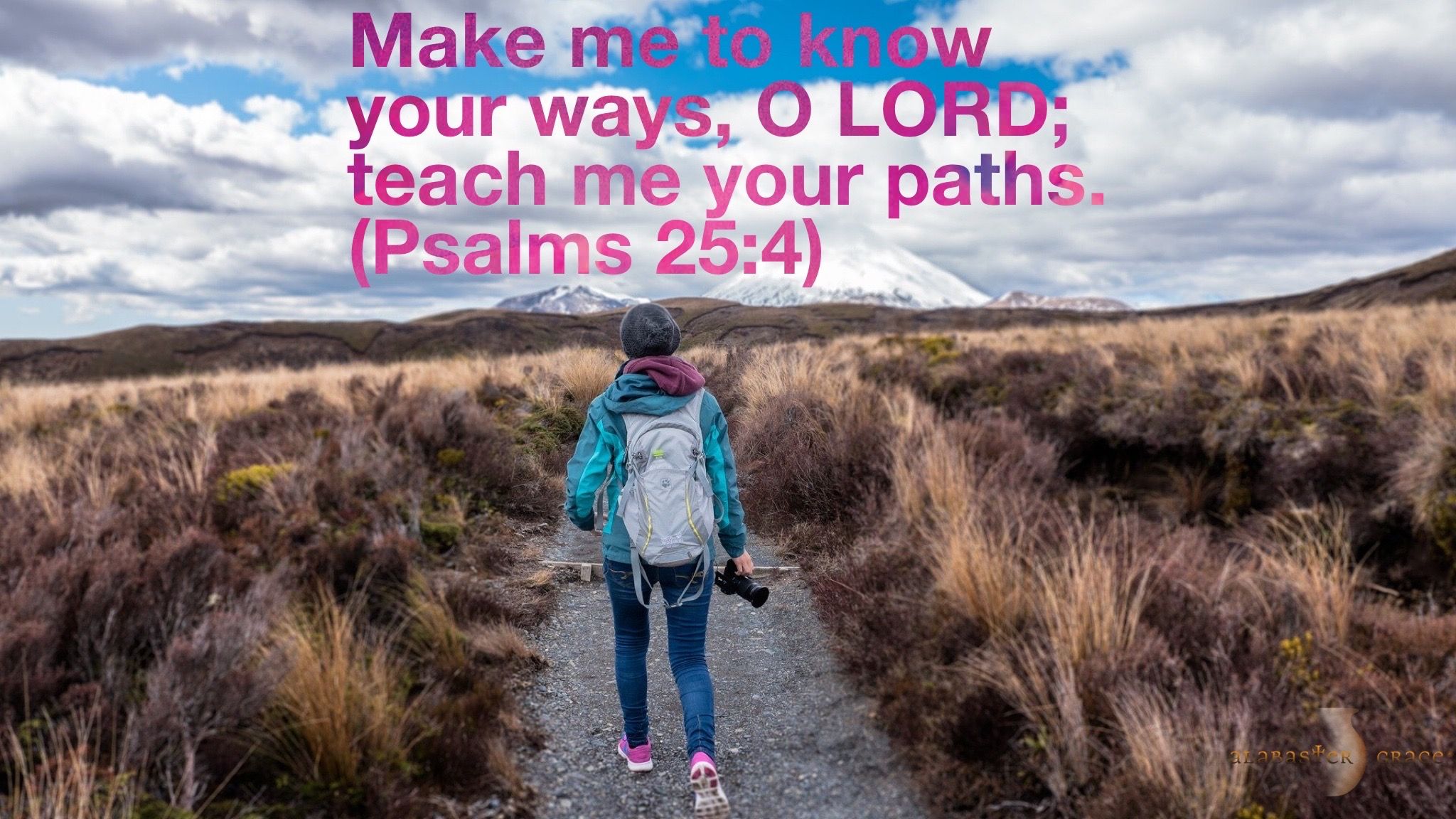 We travel many roads on our journey of life. Sometimes the roads are rocky; sometimes they are smooth. Some roads are full of cars and some are empty with hardly anyone around. 
Always look where the road is taking you. Stay on the right path to get to your destination and never give up. Don't let obstacles along the way become distractions. Trust God to show you the right path and He will never lead you astray. 
"Each of us may be sure that if God sends us on stony paths He will provide us with strong shoes, and He will not send us out on any journey for which He does not equip us well." 
- Alexander MacLaren