For he [Epaphroditus] risked his life for the work of Christ, and he was at the point of death while trying to do for me [Paul] the things you couldn't do because you were far away. 
(Philippians 2:30 NLT)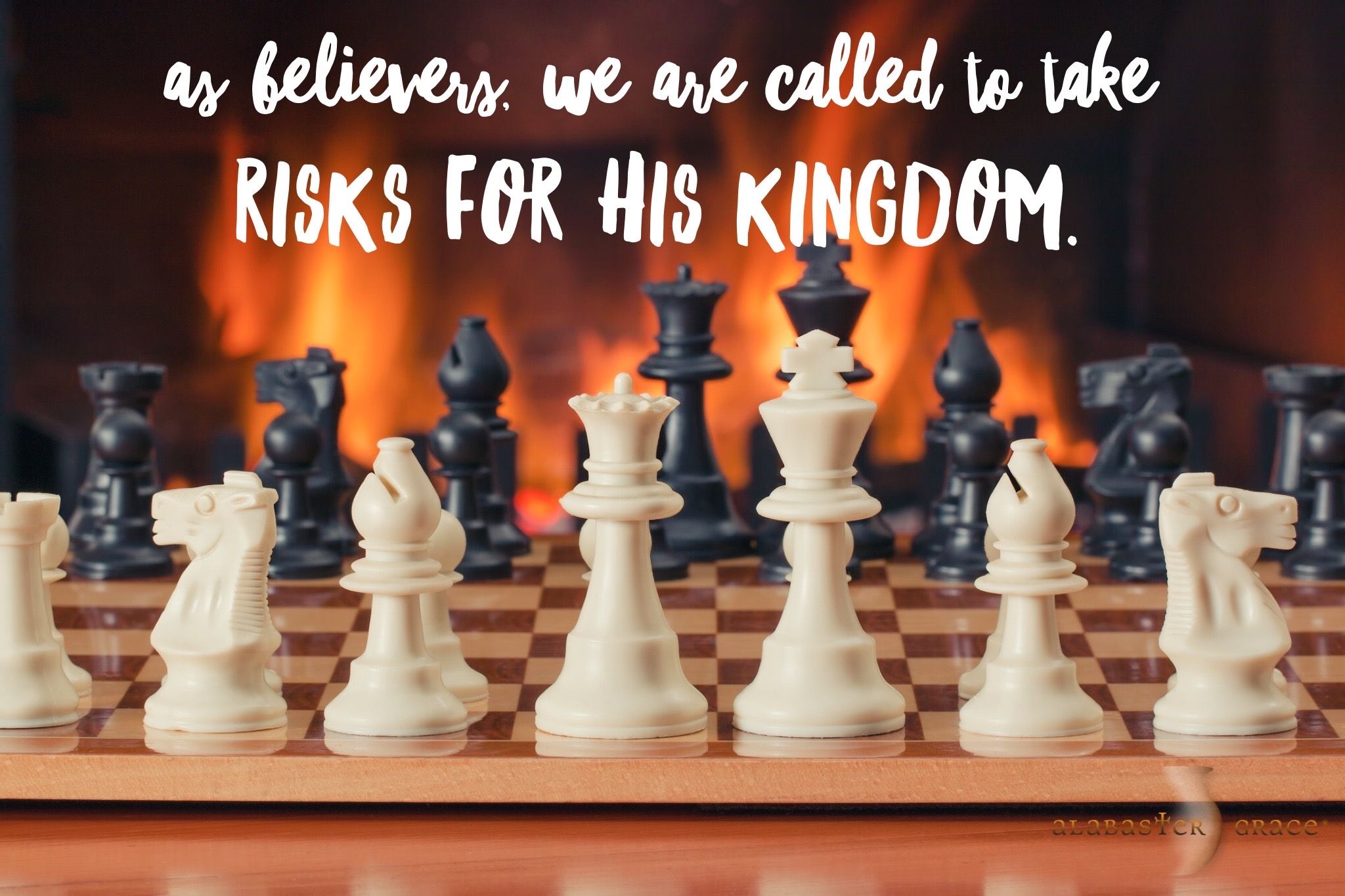 A man named Epaphroditus took chances for the sake of Christ. As a member of the church of Philippi, Epaphroditus worked hard to provide funds and supplies to Paul while he was languishing in a Roman jail. 
Although Epaphroditus did no public preaching or teaching that we are aware of, he was nevertheless committed to the work of Christ. In meeting Paul's needs, he risked his life in serving as Paul's errand boy, and he became seriously ill and almost died. 
By definition, risk occurs when the outcome is in doubt and potential exists for an undesirable result. As believers, we are called to take risks for His Kingdom, just as Epaphroditus did. 
"Living by faith includes the call to something greater than cowardly self-preservation." 
- J.R.R. Tolkien