Praise the name of God forever and ever, 
for he has all wisdom and power. 
He controls the course of world events; 
he removes kings and sets up other kings. 
He gives wisdom to the wise 
and knowledge to the scholars. 
(Daniel 2:20-21 NLT)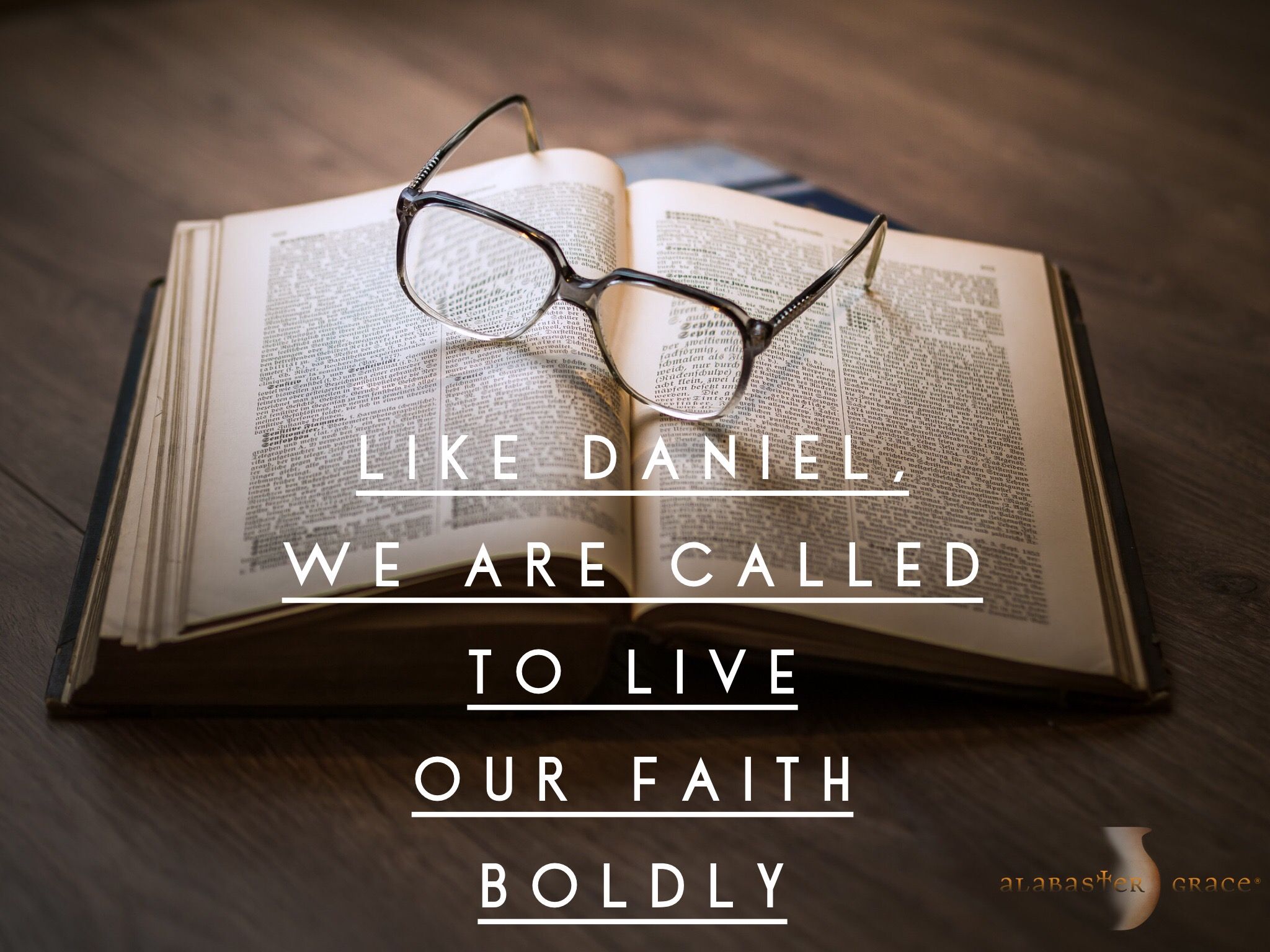 If you ask a group of Christians to name their favorite Bible characters, chances are that a healthy percentage will include Daniel. Like Joseph who lived earlier, Daniel rose from teen captivity to have a tremendous influence in the greatest empire of his time. 
Over a remarkable 70-year period, Daniel like Joseph, stayed true to his Lord despite enormous pressure to switch spiritual allegiances. His friends and enemies all noted his character and unwavering devotion to God, highlighted in today's scripture verses. 
Daniel saw himself humbly, not like many of today's popular public figures who think very highly of themselves. Living in a pagan culture, Daniel never forgot that the one true God rules the universe. As Christians, we should live our faith boldly today using the example of Daniel. 
"Faith never knows where it is being led, 
but it loves and knows the One who is leading." 
- Oswald Chambers