No temptation has overtaken you except such as is common to man; but God is faithful, who will not allow you to be tempted beyond what you are able, but with the temptation will also make the way of escape. 
(1Corinthians 10:13 NKJV)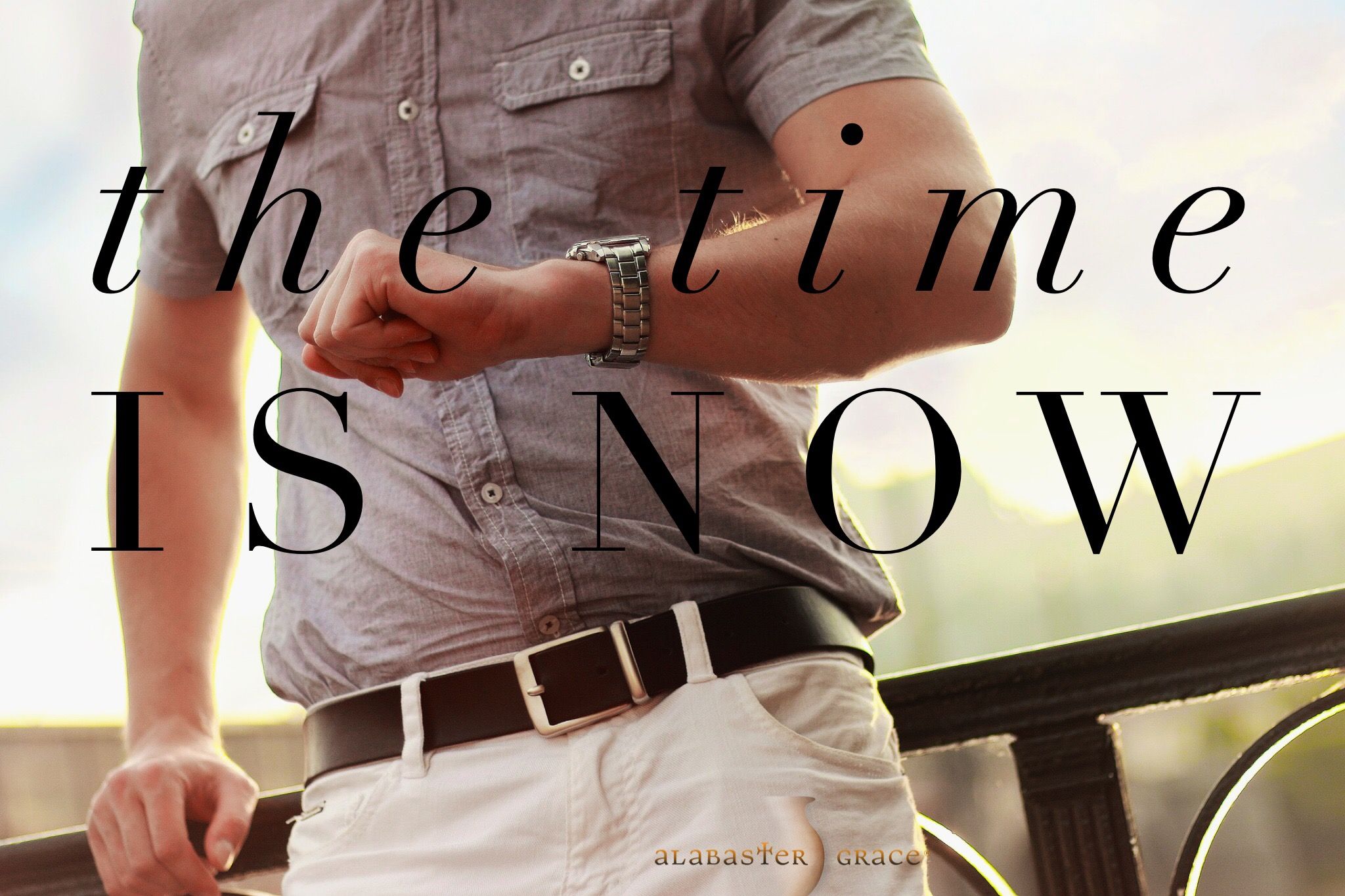 The time to buy life insurance is not the day you die. The time to install smoke detectors is not when there is a fire in your house. The time to practice holiness is not in the midst of a crisis. In all of these instances, it is too late. Rather, it is better to prevent a crisis than to recover from it. 
God has equipped us to prepare for anything that would try to distract us from walking in His ways. He has given us His Word. Don't wait for temptations to surface and then react.  Go on the offensive and stop them before they can get a foothold because the time is now. 
"Victory over all the circumstances of life comes not by might, nor by power, but by a practical confidence in God and by allowing His Spirit to dwell in our hearts and control our actions and emotions. Learn in the days of ease and comfort so that when the days of hardship come, you will be fully prepared and equipped to meet them." 
- Eric Liddell