The Lord is close to the brokenhearted and saves those who are crushed in spirit. (Psalm 34:18)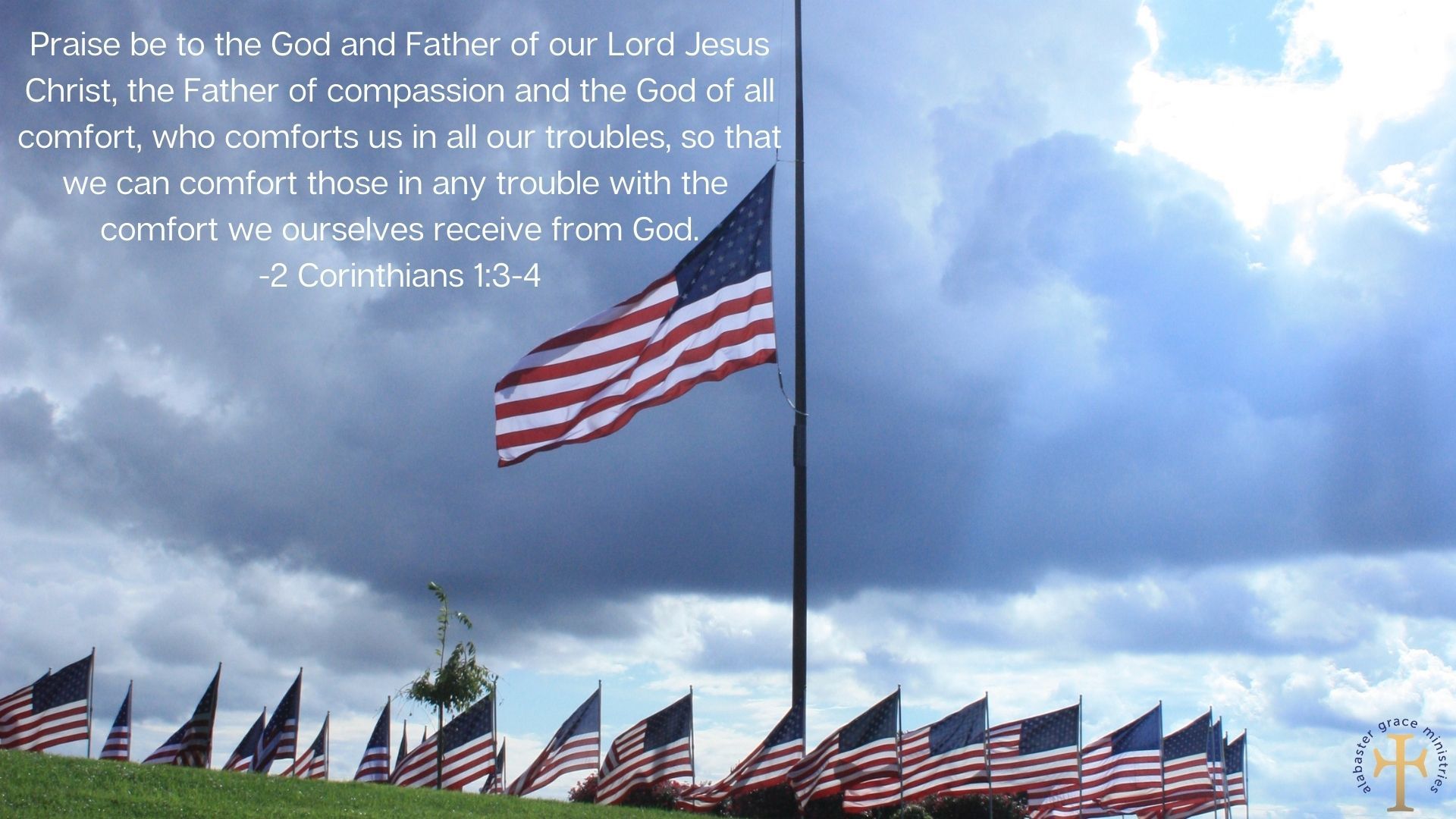 God has given us people in our lives for friendship and companionship because we were never meant to be alone.  The problem that we often face is allowing our relationship with others to take the place that only God can fill. 
People can bring joy to our lives, but they cannot give us lasting joy.  People can comfort us, but they can never bring ultimate comfort. 
When we go through difficult times in our lives, the hurt and pain we feel can be quite overwhelming.  It is in those times that we need to press into God. 
He alone is the One who can take our hurts away. 
Scripture: 
O Lord, if you heal me, I will be truly healed; if you save me, I will be truly saved.  My praises are for you alone! (Jeremiah 17:14) 
Prayer: 
Lord, forgive us for looking to others for answers that only You can provide.  Teach us Your ways, O Lord, that we may walk in them.  Amen.
"One way to get comfort is to plead the promise of God in prayer, show Him His handwriting; God is tender of His Word." - Thomas Manton