If any of you lacks wisdom, let him ask of God, who gives generously to all without reproach, and it will be given to him. (James 1:5 ESV)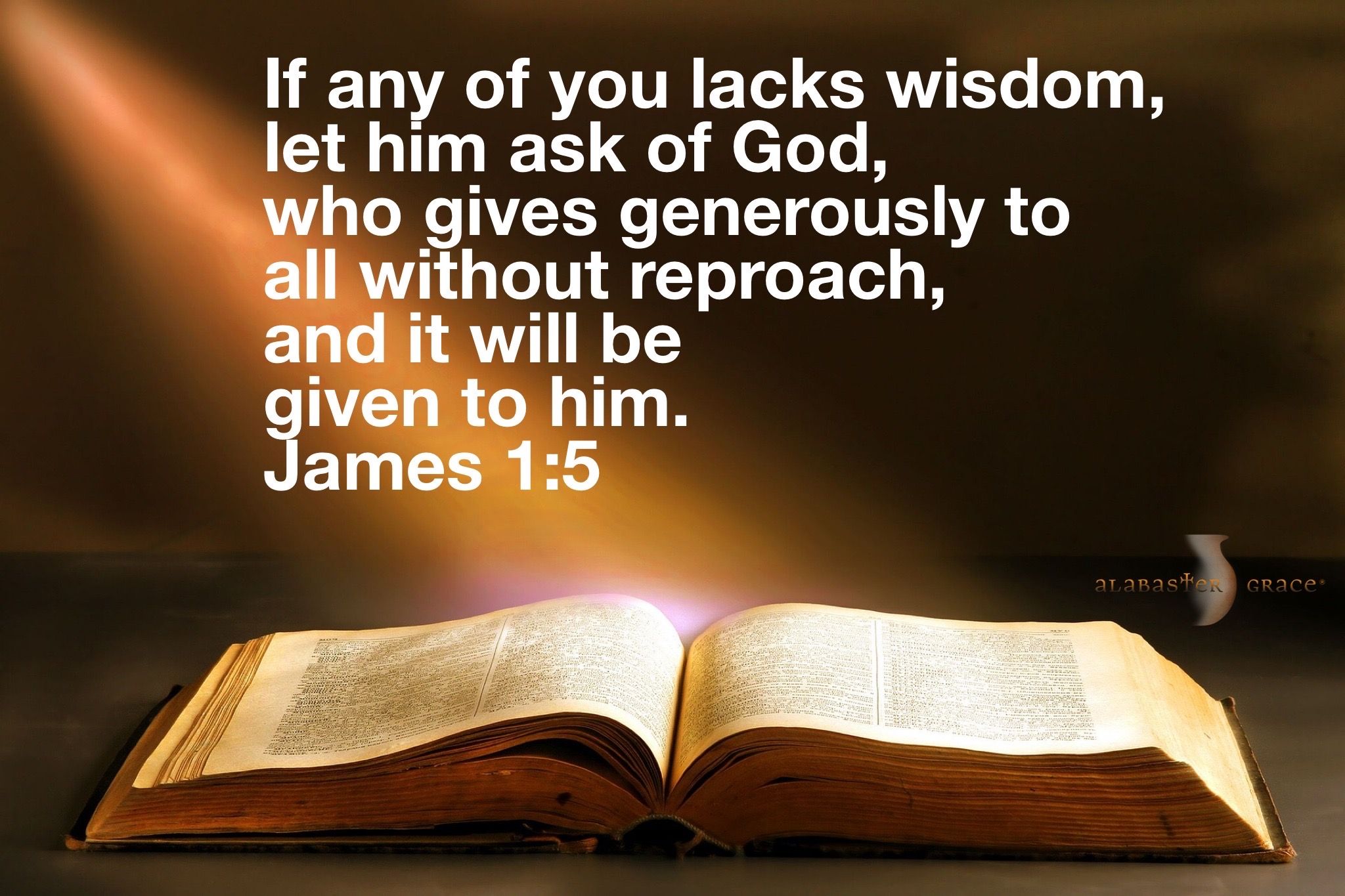 According to Solomon's writings, true wisdom is "the principal thing." He states, "Therefore, get wisdom. And in all your getting, get understanding." 
Why is this an appropriate message for everyone? Because it is so easy to get caught up in pursuing the things of this world: power, position, and prestige. True wisdom and understanding do not flow from these things but only from God. 
Wisdom is knowing how to act in a given situation, and understanding is the knowledge and wisdom to put it into action. 
We all need to understand that true wisdom and understanding flow only from God because all of us are subject to the temptation to value man's wisdom over God's. Don't make this mistake. Instead, make and keep your aim of getting true wisdom and understanding from God. 
"The chief means for attaining wisdom, and suitable gifts for the ministry, are the Holy Scriptures, and prayer." 
- John Newton