Let us therefore come boldly to the throne of grace, that we may obtain mercy and find grace to help in time of need. (Hebrews 4:16 NKJV)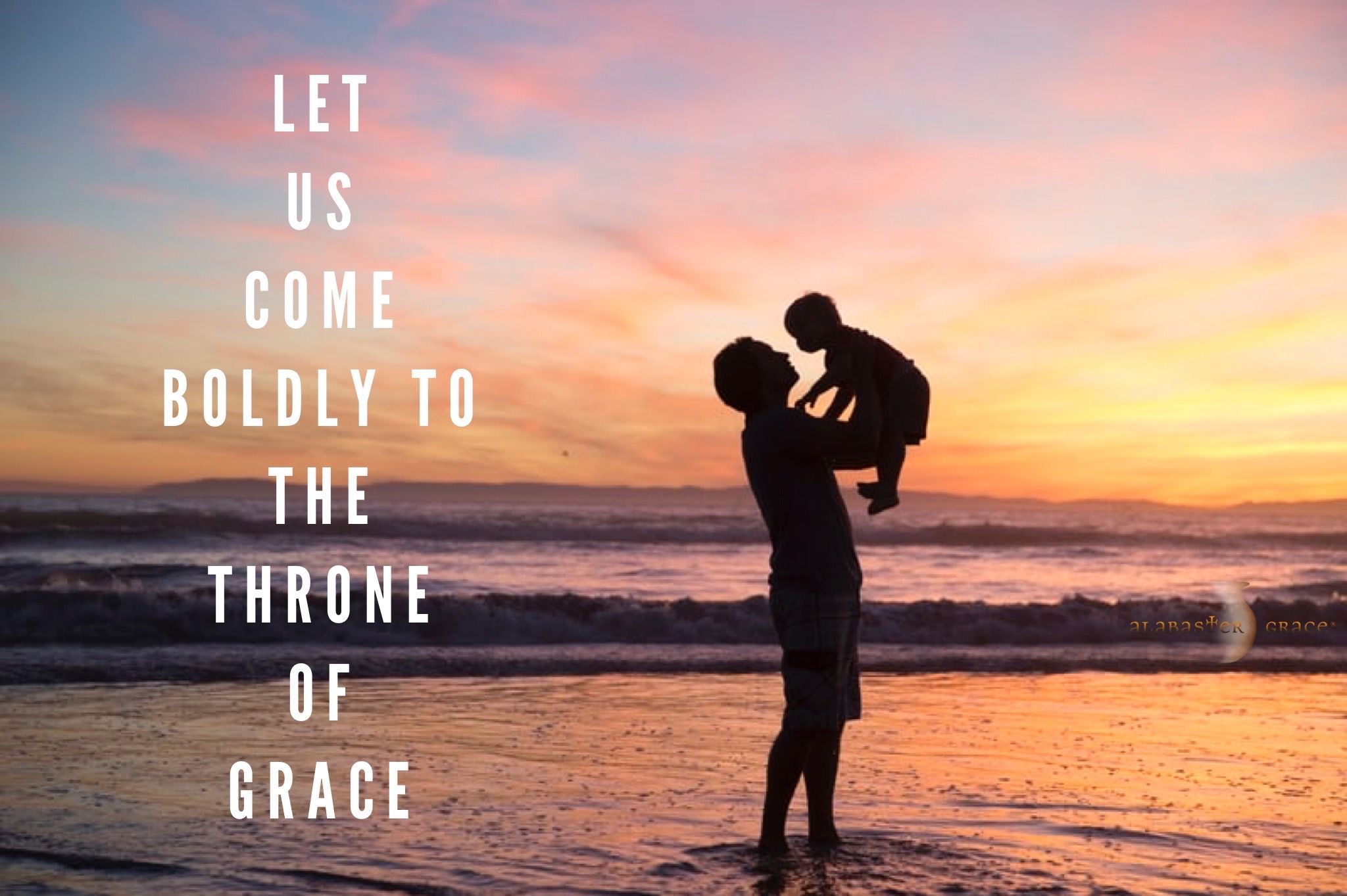 God is our heavenly Father, and we are to go to Him without fear or trepidation in this verse. We can be assured that He will not turn us away. 
It might be easy to be intimidated by the glory of God, but He is our Father who welcomes us, His children, into His presence. He is pleased when we seek His face. 
When you have a time of need, go into God's presence confidently, where His mercy and grace are freely given. 
"Because we have a great High Priest, the throne of God is a throne of grace. And the help we get at that throne is mercy and grace to help in time of need. Grace to help! Not deserved help — gracious help."  - John Piper