The fear of the LORD is the beginning of wisdom, And the knowledge of the Holy One is understanding. (Proverbs 9:10 NKJV)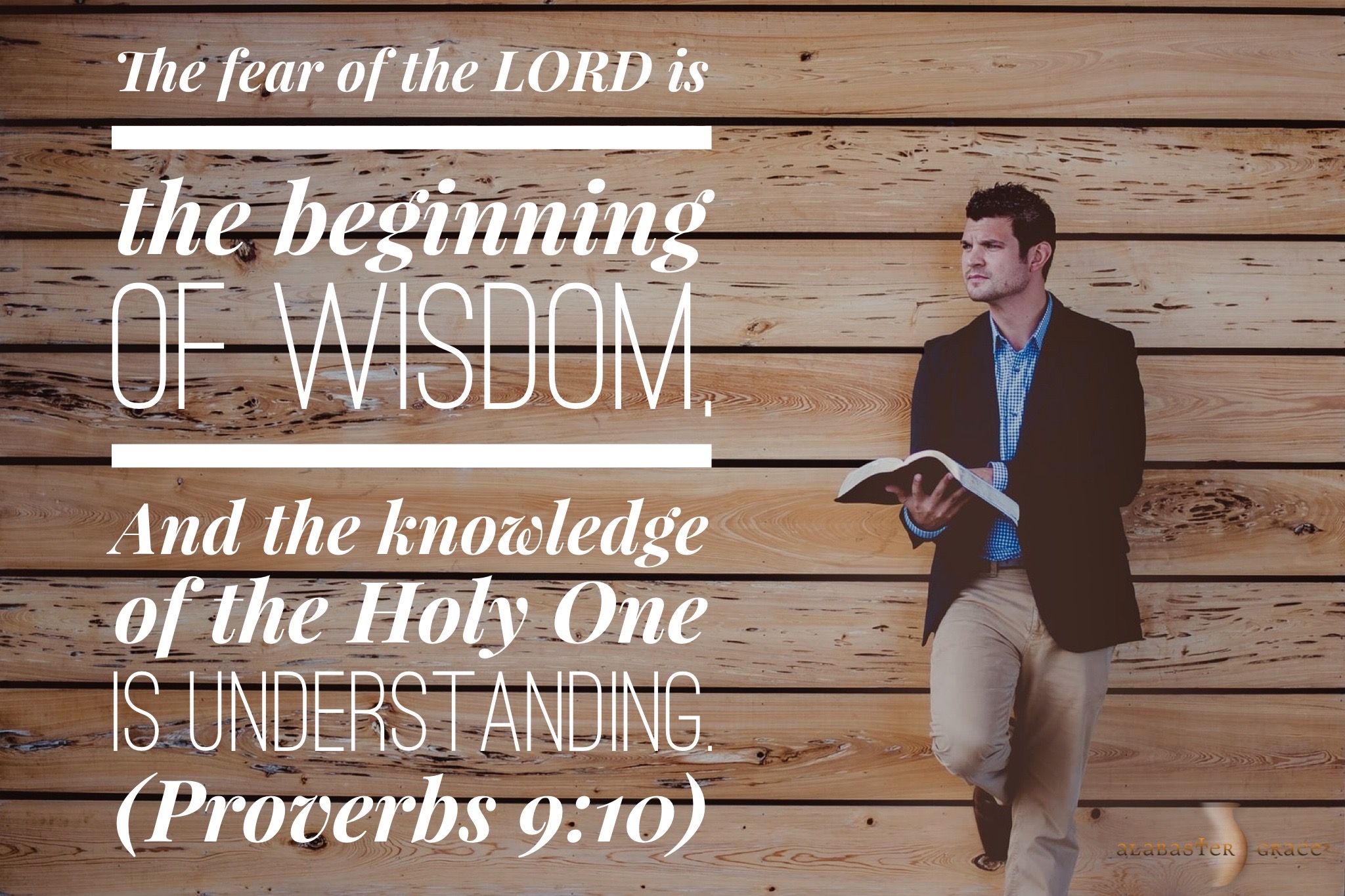 In Proverbs 9:10, what is meant by "the fear of the LORD"? 
The classical definition of fear is reverential awe. In human terms, fear often brings to mind something that would cause great anxiety and heart-pounding stress. But the word fear in this verse is not spoken in human terms. 
Instead, it is that kind of awe and reverential fear as we think about God: His greatness, His power, and who He is. So fear of the Lord is desiring to do what God would have us do. Loving what God loves—hating what God hates—seeking to please Him in everything we do. 
For wise living, God requires a proper understanding of His holiness and a reverent submission to His ways, and it all starts with appropriate fear of the LORD. 
"The remarkable thing about God is that when you fear God, you fear nothing else, whereas if you do not fear God, you fear everything else." - Oswald Chambers