If any of you lacks wisdom, let him ask God, who gives generously to all without reproach, and it will be given him. (James 1:5 ESV)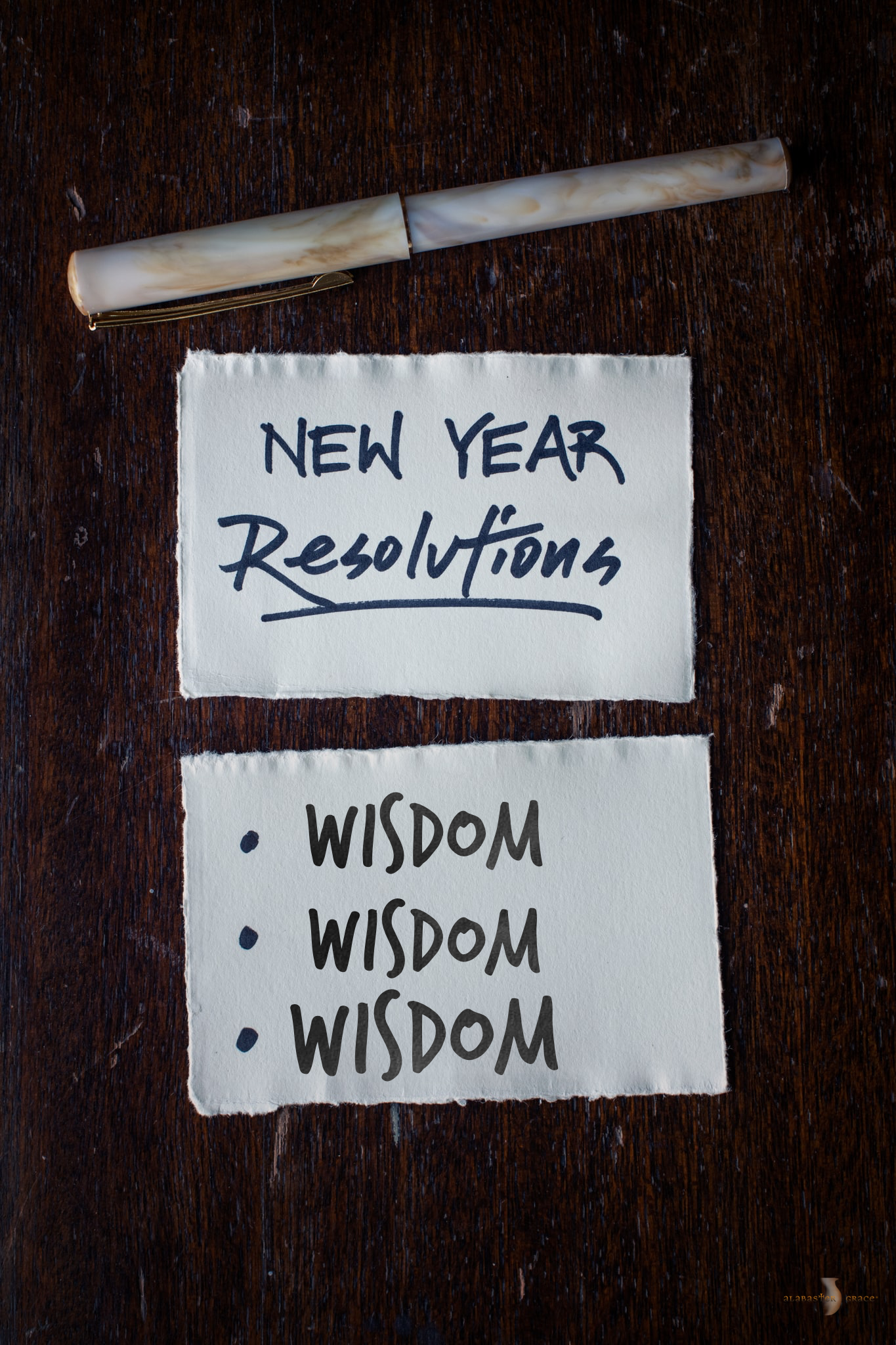 The top three most common New Year resolutions are to exercise more/lose weight, save money/get out of debt, and travel more. All of those things are very admirable and should be done. However, those things are all temporal. 
Why not ask God for the ONE thing that is head and shoulders above everything: WISDOM. 
According to Webster, wisdom is the quality of being wise; knowledge and the capacity to make due use of it; knowledge of the best ends and the best means; discernment and judgment; discretion; sagacity, skill, and talent. 
Instead of choosing three different resolutions, choose one with three components - insight, judgment, and knowledge. By doing this, all of the other events in our lives will come into alignment. 
"Wisdom is the right use of knowledge. To know is not to be wise. Many men know a great deal and are all the greater fools for it. There is no fool so great a fool as a knowing fool. But to know how to use knowledge is to have wisdom."
- Charles Spurgeon