Be still, and know that I am God; 
I will be exalted among the nations, 
I will be exalted in the earth! 
(Psalm 46:10 NKJV)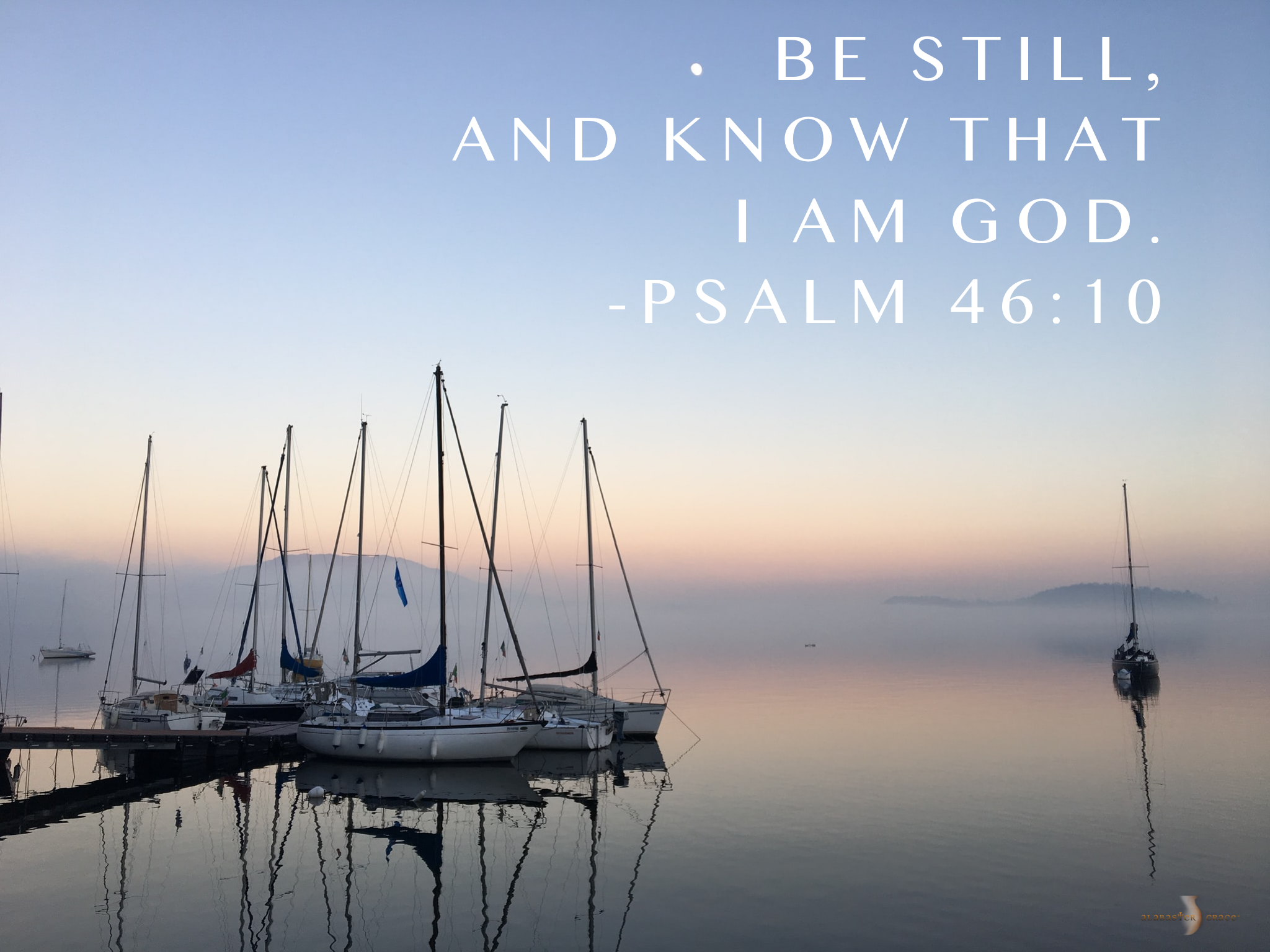 Most of us lead very busy lives. It is easy to get caught up in day-to-day activities and not spend time with the Lord. It is hard to be still long enough to pour out our hearts to God because it takes time, and time is a precious commodity. 
Sometimes it is difficult to be still in the presence of God because we may not want to hear what He has to say. Whatever we are struggling with may be overwhelming, and not hearing our desired outcome feels like more than we can bear. 
God wants us to simply be still before Him. Even just a few moments alone with Him can make all the difference in the outcome of our day. Be still and know that He is God. 
"Waiting on God requires the willingness to bear uncertainty, to carry within oneself the unanswered question, lifting the heart to God about it whenever it intrudes upon one's thoughts." - Elisabeth Elliot