Looking unto Jesus, the author and finisher of our faith, who for the joy that was set before Him endured the cross, despising the shame, and has sat down at the right hand of the throne of God. (Hebrews 12:2 NKJV)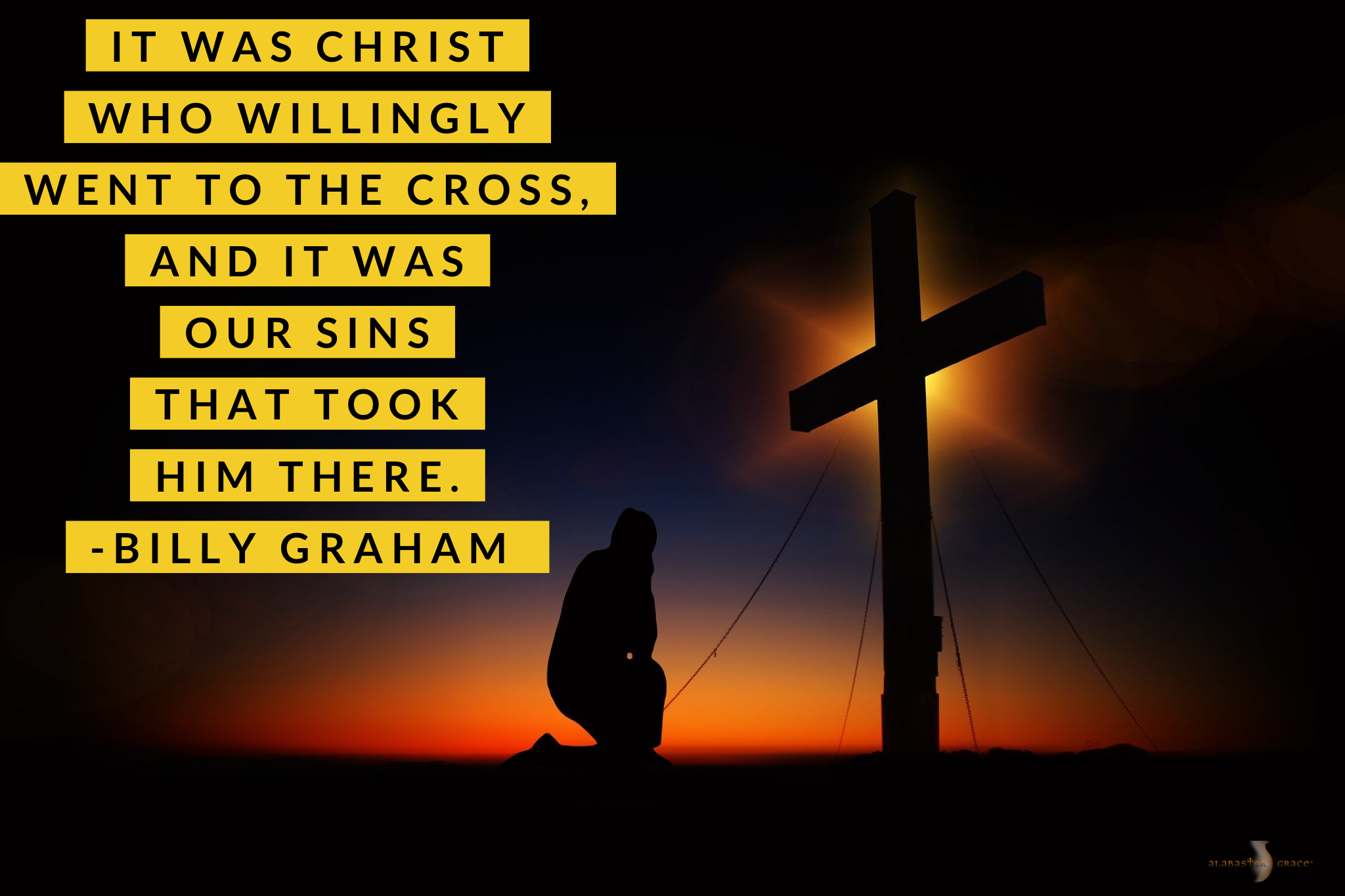 Jesus is the author and finisher of our faith. What does that mean? 
Jesus, as God, both creates and sustains our faith. He is our leader, the one who shows us how to navigate through this life. He is also our finisher, the one who perfects us. 
He was willing to endure not only the pain of crucifixion, but the shame that was associated with sinners being hung on a tree. He looked beyond the terrible pain that he would endure and still did not back away from the task. He knew He would not only return to His Father, but that He would make it possible for us to share in the joy of being called His children. 
"It was Christ who willingly went to the cross, and it was our sins that took him there." - Billy Graham