As they talked and discussed these things, Jesus himself suddenly came and began walking with them. But God kept them from recognizing him. He asked them, "What are you discussing so intently as you walk along?" They stopped short, sadness written across their faces.  Then one of them, Cleopas, replied, "You must be the only person in Jerusalem who hasn't heard about all the things that have happened there the last few days." (Luke 24:15-18 ESV)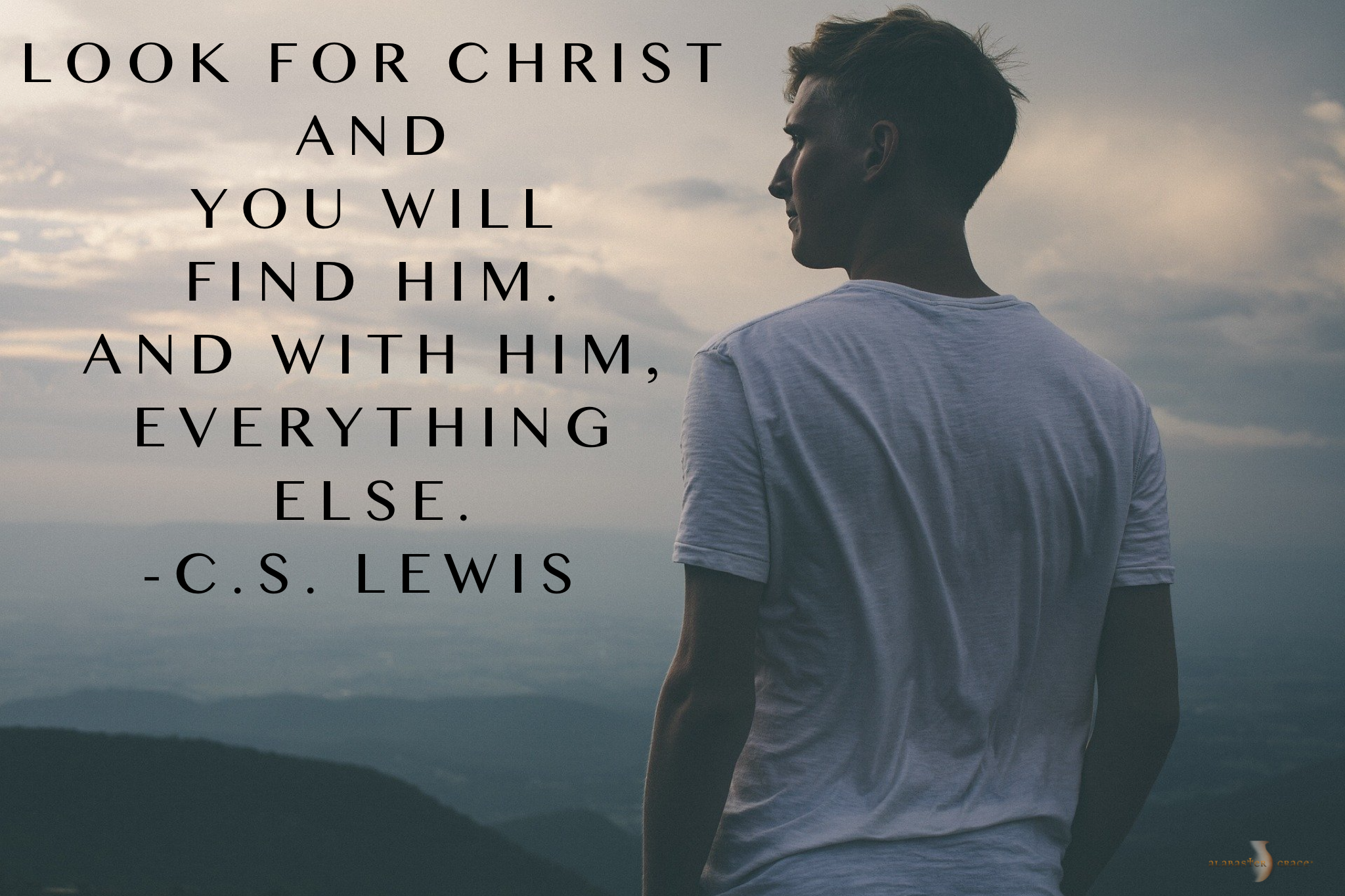 Two of Jesus' followers were walking from Jerusalem to Emmaus following the crucifixion, despondent and confused over the events of the past few days when Jesus appears and walks with them. 
But they don't recognize HIm. Jesus asks about their conversation, and Cleopas answers, "Are you the only visitor to Jerusalem who does not know the things that have happened there in these days?" 
How often do we miss God's presence in our lives because we are too distracted, disappointed, or too busy to pay attention? 
"Look for Christ and you will find Him. And with Him, everything else." 
- C.S. Lewis