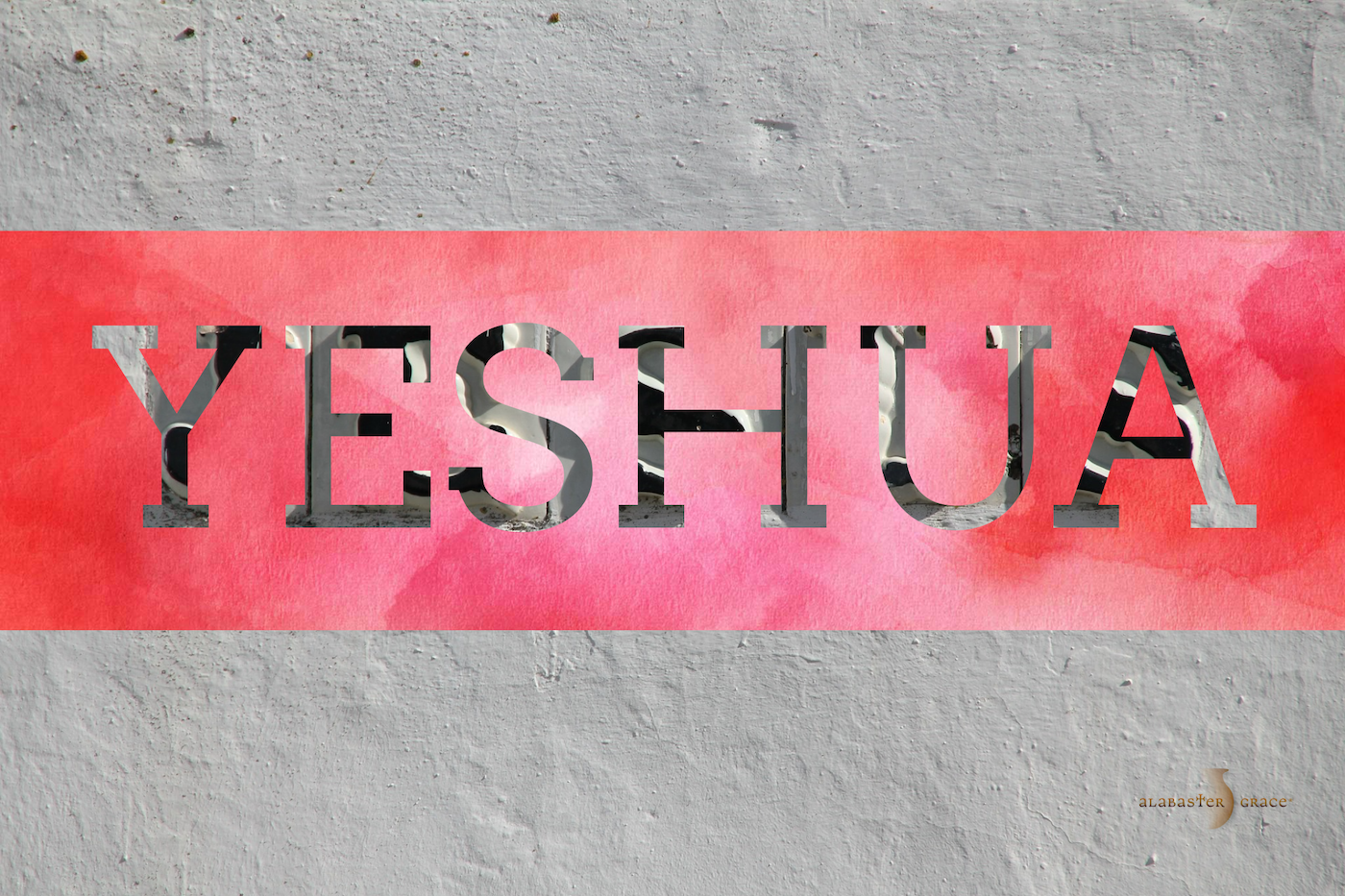 This week we are talking about the meaning behind our song, "Lord, We Will Bless Your Name." 
As we grow in our relationship with the Lord, we come to respect Him more as a Holy God who is known by many names, some of which are recorded in this song.  In the bridge portion of the song, the Hebrew name for Jesus, Yeshua is used.  The name Yeshua means "salvation" or "the LORD saves."  
In biblical times, a person's name was important because it commonly foretold the character, attributes, or destiny of a person.  This is exactly the case with the name Yeshua.  The reason for His coming to earth was for our salvation, to save us from our sins.  Yeshua existed as God from the beginning, and His Hebrew name is found throughout the Hebrew Scriptures in a number of amazing prophecies.  
Scriptures:  
 "And you shall call his name Jesus, for he will save his people from their sins." (Matthew 1:21)  
So I will give You as a light for the nations, that You should be My salvation to the end of the earth." (Isaiah 49:6)  
Prayer:  
Lord, thank you for sending Yeshua (Jesus) into the world to save us.  Thank you that Your name is salvation.  Amen.