Do nothing from selfish ambition or conceit, but in humility count others more significant than yourselves. (Philippians 2:3 ESV)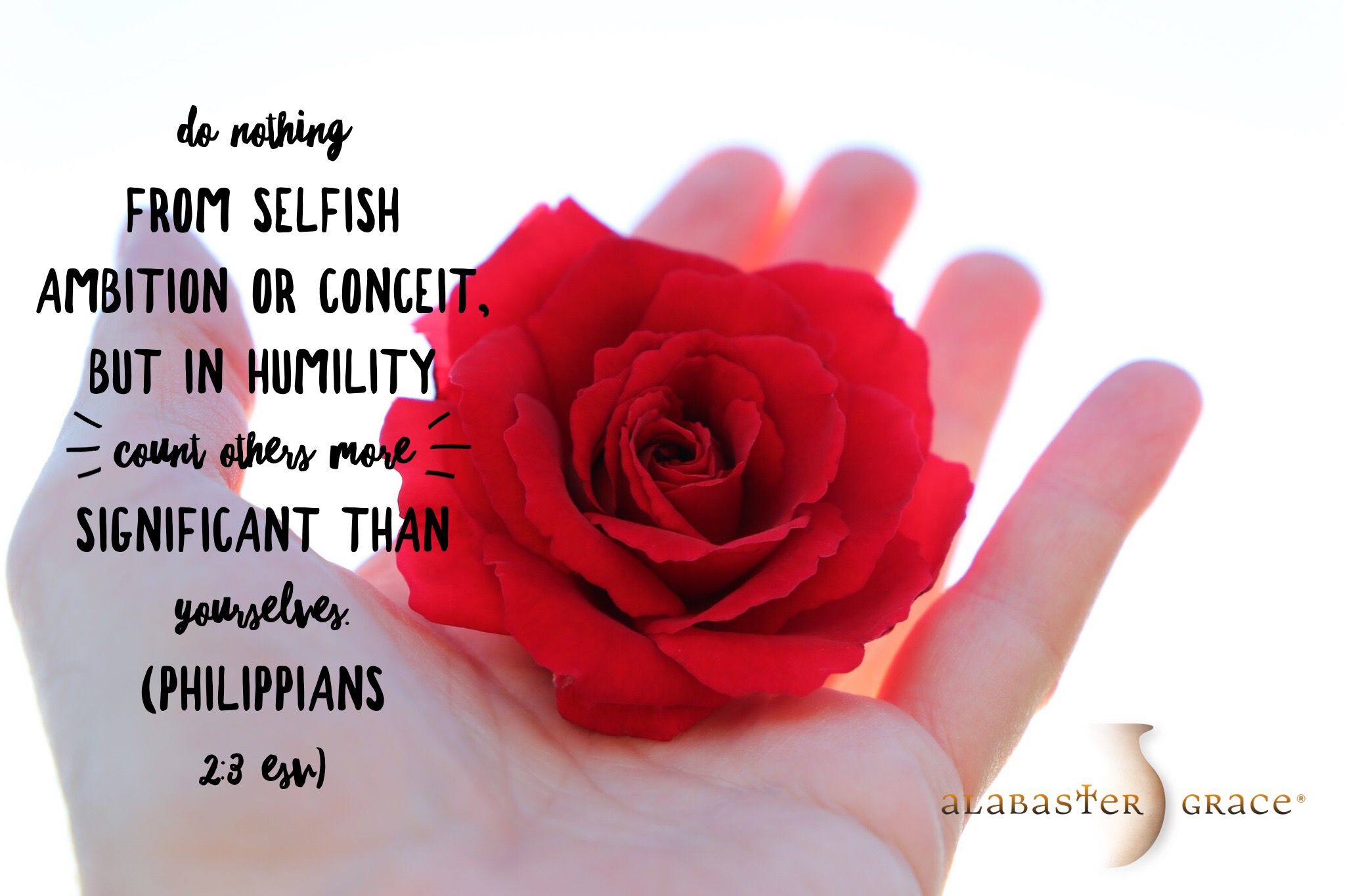 One of the hardest things in the Christian walk is to put others before us. 
Our sinful nature is wired to put ourselves first. We want to look good to others and we want to feel good about ourselves. Enter the blood of Jesus: It is only through Christ that we die to self and see life through the eyes of Jesus. 
By putting the needs of others first, we must pursue the kind of humility that leads to mutual love and unity. The emphasis is to be not on self, but on others. When this is achieved, the overall goal of humility is also met. 
"Our humility before God has no value, except that it prepares us to reveal the humility of Jesus to our fellow men." - Andrew Murray