Delight yourself in the LORD, and he will give you the desires of your heart. (Psalm 37:4 ESV)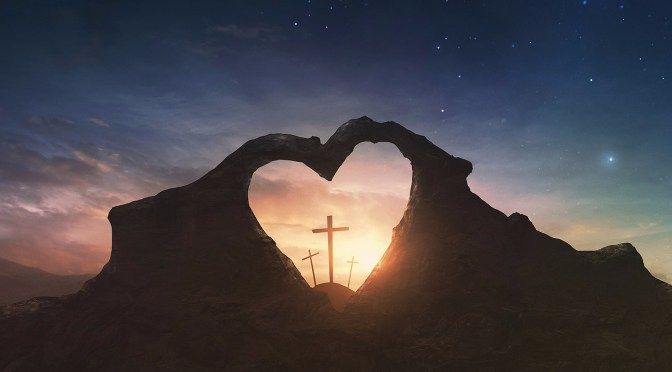 For You alone, O Lord 
Can fill my heart's desire... 
Today we continue sharing lyrics to one of our songs, "Being in Your Presence". We pray God speaks to you in this time of reflection. 
What is your heart's desire? It is that "thing" that is foremost in your waking thoughts. It is your hopes and dreams in life. The question to ask yourself is this: Does my heart's desire bring ultimate glory to God? 
Before coming to Christ, our desires were selfish and ambitious. We only wanted people or things that would bring us satisfaction and delight. Our hearts were desperately wicked because we didn't know the Savior of our hearts. When Christ came and called us to be His, our hearts changed. Even as a little girl, I (Joan) loved to sing. I have memories of singing at home and school. It made my heart happy! You can say my heart's desire was to sing. When Christ became the Lord of my heart, the desire to sing did not change, but the motive did. He changed my heart from seeking satisfaction for myself to bringing glory to Him. 
God is the One who changes our hearts and places His desires in them. He replaces the evil with good and sets our hearts on the path toward Him, removing our own desires and replacing them with His desires. This only happens when we come to Him in repentance and accept the gift of salvation through the Lord Jesus Christ. Then our desires become His desires, our will seeks to do His will, and our rebellion turns to joyous obedience. 
Again, what is your heart's desire? If God has placed it there, ask Him to fulfill it so that He can receive the glory, whether it is being a mother, father, doctor, preacher, etc. Take delight in Him and He will give you the desires of your heart. 
Prayer: 
Lord, our hearts yearn for You. We realize that apart from You we are nothing. You complete us. May we never become satisfied with anything or anyone else except You. Amen. 
"Without the heart it is not worship; it is a stage play; an acting a part without being that person really a hypocrite. We may truly be said to worship God-though we lack perfection; but we cannot be said to worship Him if we lack sincerity."
- Stephen Charnock