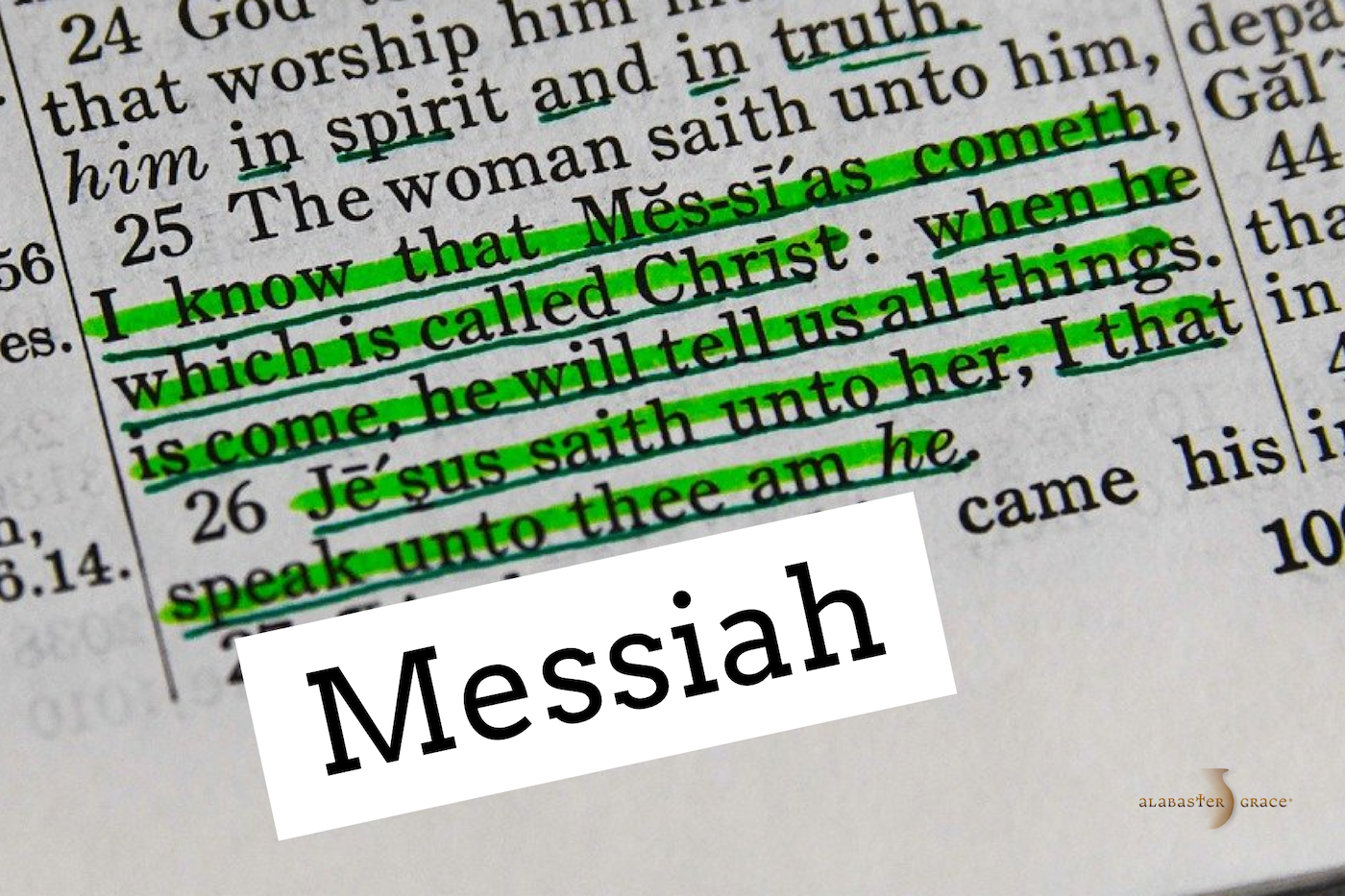 This week we are talking about the meaning behind our song, "Lord, We Will Bless Your Name." 
Our focus today is on Jesus as Messiah.  The word 'Christ' and the word 'Messiah' have the same meaning which is why we call Him 'Jesus Christ.'  The title "Christ" comes from the Greek word that means "annointed one," and is basically a synonym for the Hebrew-based word "Messiah".  
Nobody knew exactly when the Messiah was going to come or what he would be like.  Some people thought he might be a soldier or a king like King David, but everyone agreed he was going to be special.  
Jesus is our Savior and He alone has the power to save us.  He took it upon Himself to be crucified because He knew that was the cost in order for us to be saved.  
Scriptures:  
 He said to them, "But who do you say that I am?"  Simon Peter replied, "You are the Christ, the Son of the living God." (Matthew 16:15-16)  
 The woman said to him, "I know that Messiah is coming (he who is called Christ). When he comes, he will tell us all things."  Jesus said to her, "I who speak to you am he." (John 4:25-26)  
Prayer:  
Father, we praise Your Holy name and thank You for being the Messiah.  You are the Christ, the Chosen One who came and chose to die for our sins.  Amen.