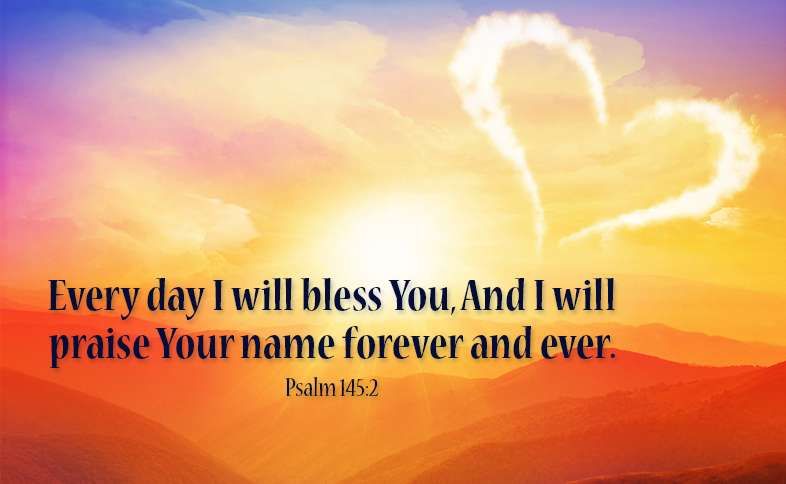 This week we are talking about the meaning behind our song, "Lord, We Will Bless Your Name."  
What does it mean to bless the name of the Lord?  We are giving honor to the One who gave us life and salvation.  He does not need us to bless Him.  Rather the act of blessing Him is our telling Him how great He is with a sincere and grateful heart.  
The Hebrew word for "bless" means to kneel, to give honor.  We kneel and bow in worship to God to give Him the honor due His name.  We do this to show our respect to His greatness and in gratitude for His love for us.  
So when we bless the Holy name of the Lord we are recognizing Him as ruler of our lives and hearts.  His name is high above all names.  
Let us together lift high the name of the Lord.  
Scriptures:  
Blessed be the name of the LORD from this time forth and forevermore! (Psalm 113:2)  
Sing to the Lord, bless his name; tell of his salvation from day to day. Declare his glory among the nations, his marvelous works among all the peoples! (Psalm 96:2-3)  
Prayer:  
Father, we thank You for who You are.  Help us to always be aware of Your greatness and not take Your love and mercy for granted.  Amen.