The Lord will keep you from all harm - he will watch over your life; the Lord will watch over your coming and going both now and forevermore. (Psalm 121:7-8 NIV)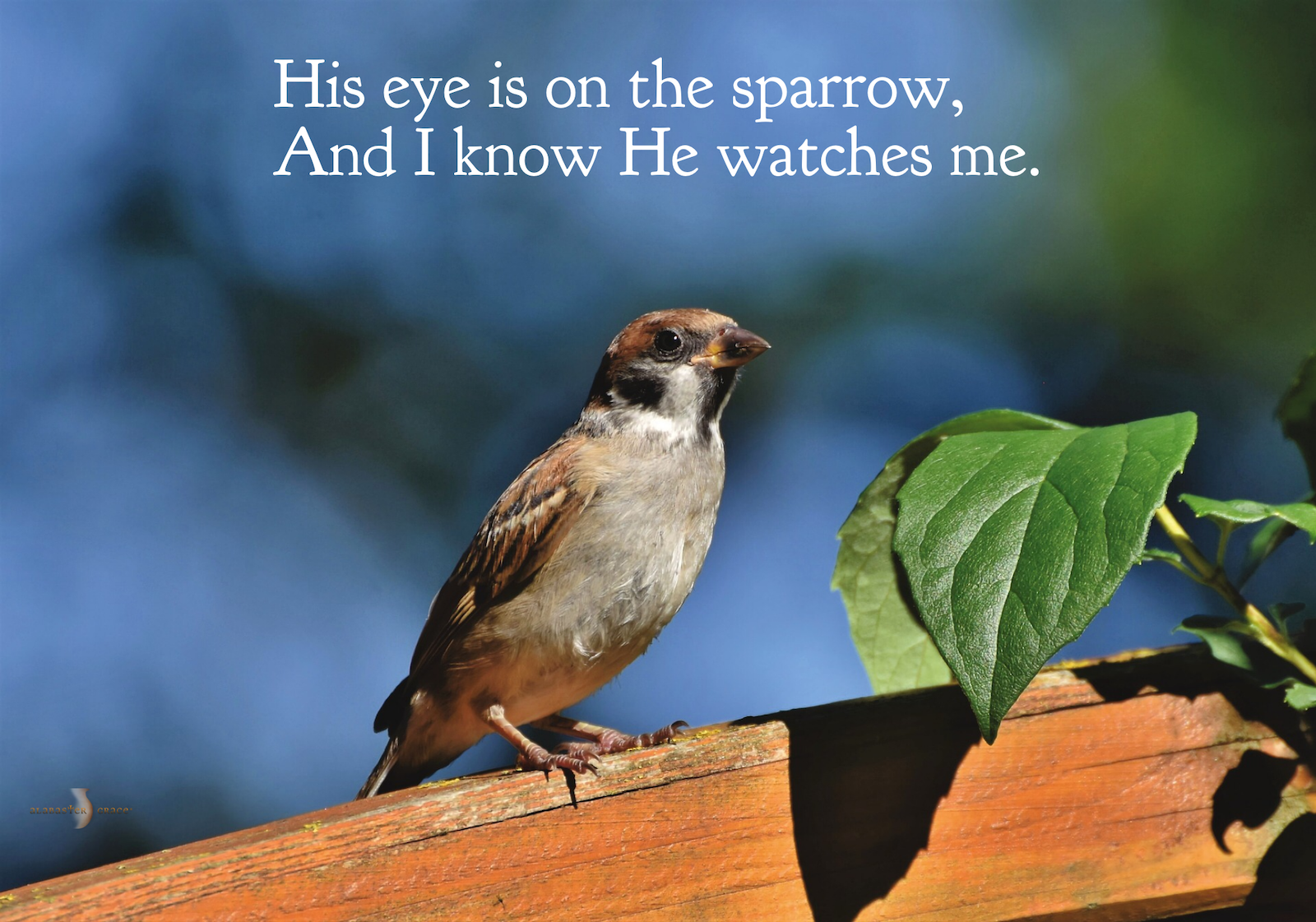 When meditating on these verses, some words of a familiar hymn came to mind, "I sing because I'm happy, I sing because I'm free, For His eye is on the sparrow, and I know He watches me." 
To think that such a big God would care about a small sparrow gives our heart hope that not only is He capable, but that He is willing to guide and guard us in every aspect of our lives. 
"A God wise enough to create me and the world I live in is wise enough to watch out for me." - Philip Yancey