Revive me according to Your word. (Psalm 119:25 NKJV)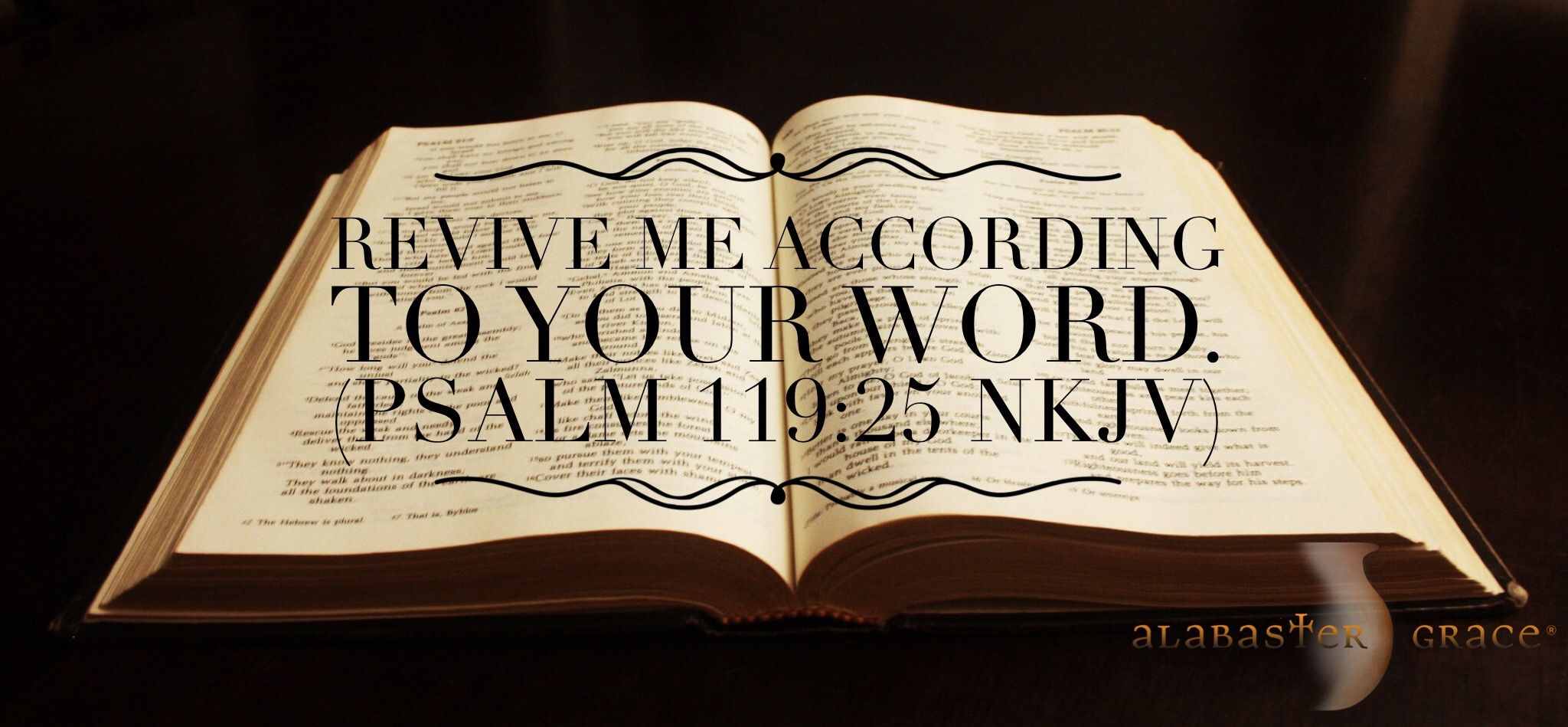 Medical experts tell us that many lung diseases are caused by shallow breathing. When we don't open up our lungs and inhale deeply, we miss the life-essential oxygen that God has placed in our atmosphere to sustain us. Similarly, when we skim over God's Word without digging deeply, we miss much of the message that God intends for us. 
God has given us the Bible to help us through our struggles in life. Just as we need to breathe deeply to have healthy lungs, we need to study God's Word deeply to realize the potential that He has planned for us. As believers, we are called to read, study, memorize and meditate on His Word, and in so doing we find the art of healthy living. 
"We also need a regular systematic study of the Scriptures. We cannot maintain our spiritual life without it any more than we can maintain our physical bodies without proper nourishment." - G. Campbell Morgan