Lord, all my desire is before You; And my sighing is not hidden from You. (Psalms 38:9 NKJV)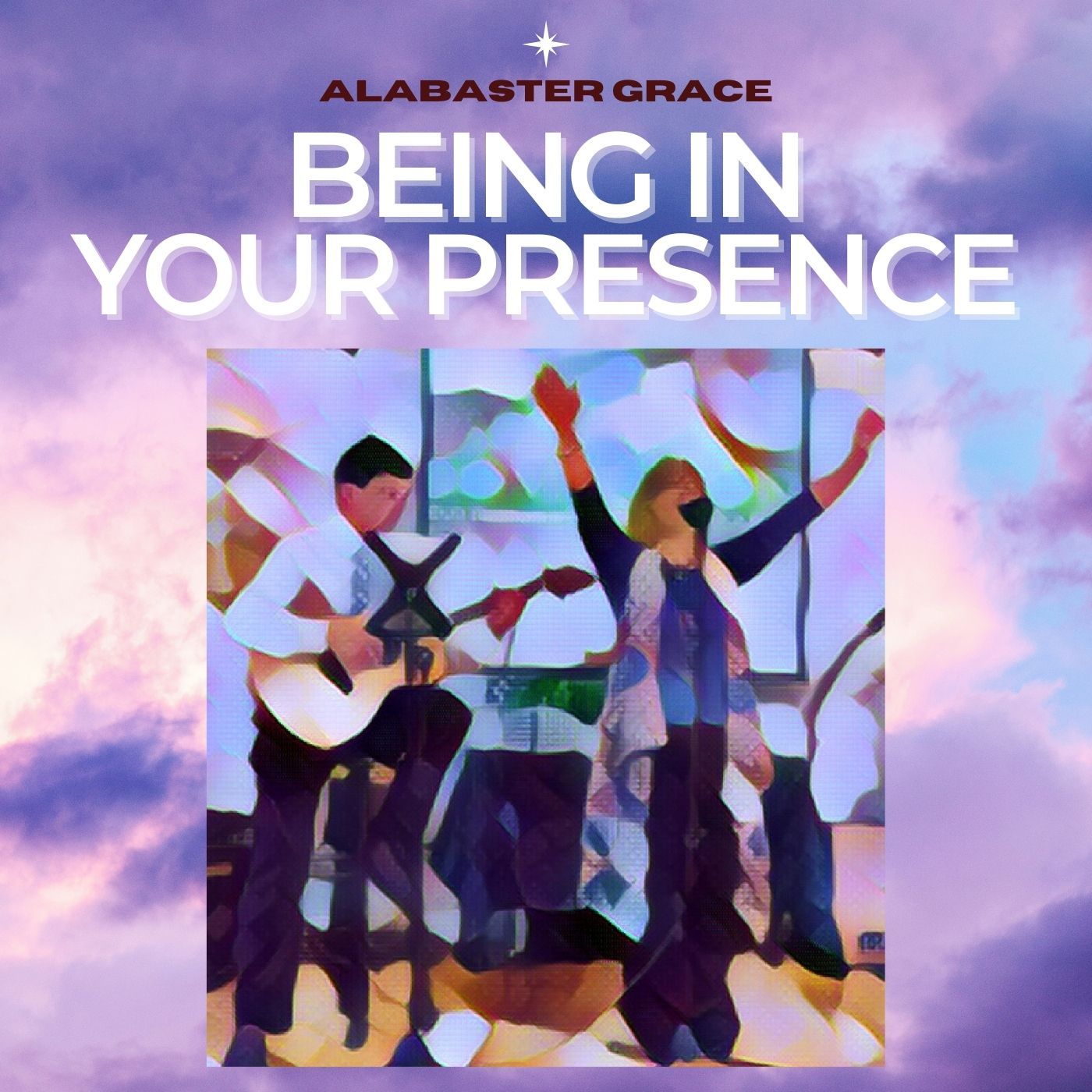 Being in Your presence, O Lord  
Is my heart's desire...
Today we bring a new song to share in our daily devotion. This is a very special song to us that we recently released, and we hope the Lord blesses you through it. 
"Being in Your Presence" is a song that draws us into a place where the cares of the day are diminished by seeking the face of the Lord. The first line of the song strips away our wants and needs and puts the focus purely on God who has won our hearts. 
What is desire? It is what we long for in our heart of hearts. It is our greatest treasure. God created us with the desire to have hopes and dreams. It is in our DNA; He wired us to want "more." "For where your treasure is, there your heart will be also." (Matthew 6:21 NKJV) 
We fall into sin when the desires we have become selfish and prideful. When we desire to want what He wants, our motives become pure and our relationship with Him grows deeper. 
God knows the desire of your heart. Today, rest, wait, and reflect on the fact that He loves you more than you can even imagine and more than you love yourself! 
Prayer: 
Lord, being in Your presence is the desire of our hearts. Mold us and make us into whom You created us to be. Help us draw closer to You so that our desires are Your desires. Amen. 
"To be used of God. Is there anything more encouraging, more fulfilling? Perhaps not, but there is something more basic: to meet with God. To linger in His presence, to shut out the noise of the city, and, in quietness, give Him the praise He deserves. Before we engage ourselves in His work, let's meet Him in His Word... in prayer... in worship." - Chuck Swindoll