God is our refuge and strength, a very present help in trouble.   
(Psalm 46:1 KJV)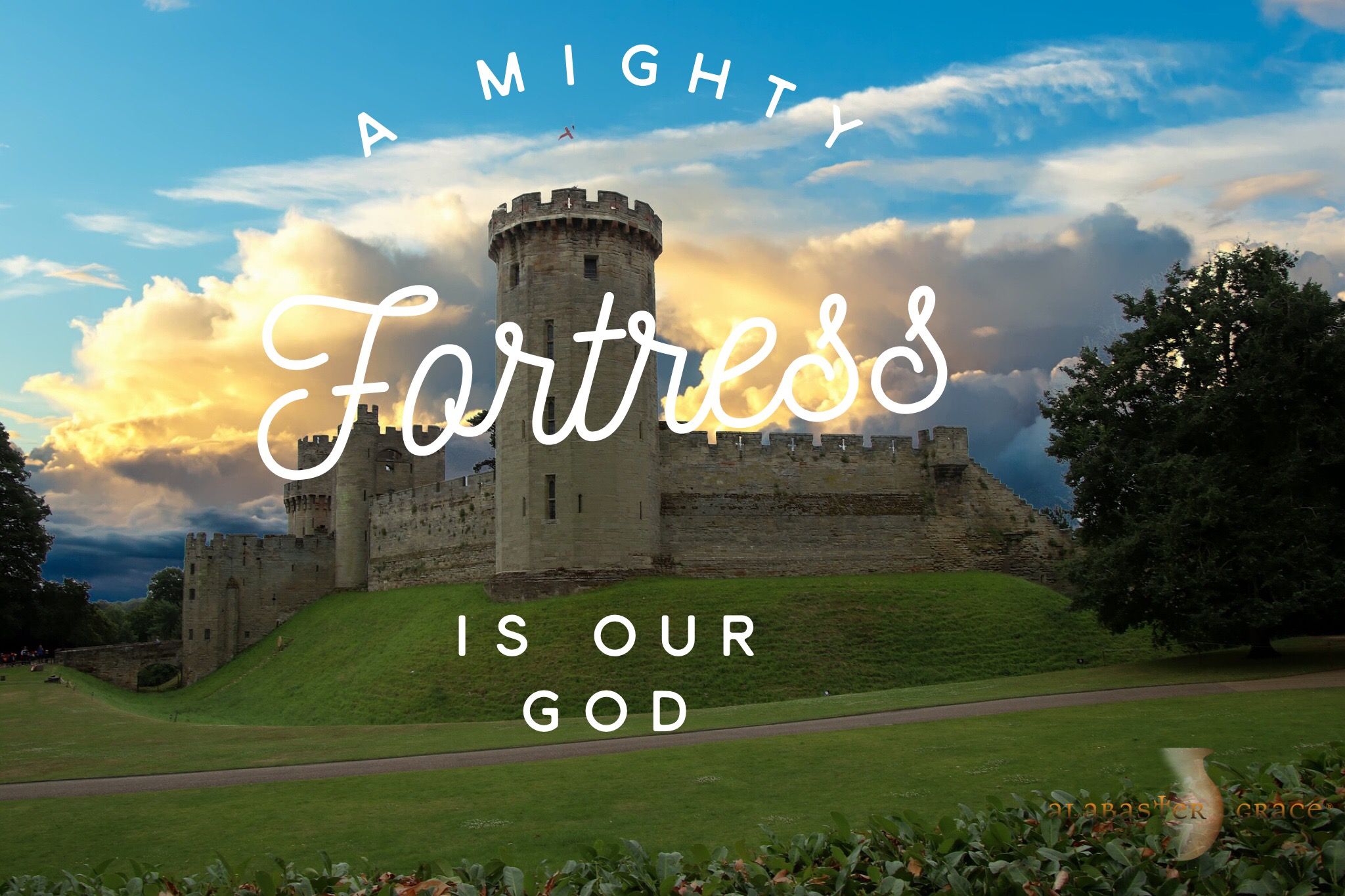 Martin Luther (1483-1546) led the Protestant Reformation. He was greatly involved in restoring worship to the German church in which the congregation would be able to sing in their language, rather than Latin. Luther wrote nearly forty hymns, many of which he composed not only the words but also the music. 
His most famous hymn, A Mighty Fortress, often is called "The Battle Hymn of the Reformation." Shortly after Luther wrote it, the hymn was translated into English, but Frederick Hedge translated the version most sung today in 1853.  
Based on Psalm 46, this hymn is a celebration of the sovereign power of God over all earthly and spiritual forces, and of the sure hope we have in Him because of Christ. 
The powerful words shine in our lives today, just as they did in Luther's day. God was and is and always will be the mighty fortress we need.  
"A might fortress is our God.  
A bulwark never failing;  
Our helper He amid the flood  
Of mortal ills prevailing."  
- Martin Luther