"Man does not live on bread alone but on every word that comes from the mouth of the LORD," (Deuteronomy 8:3b NIV)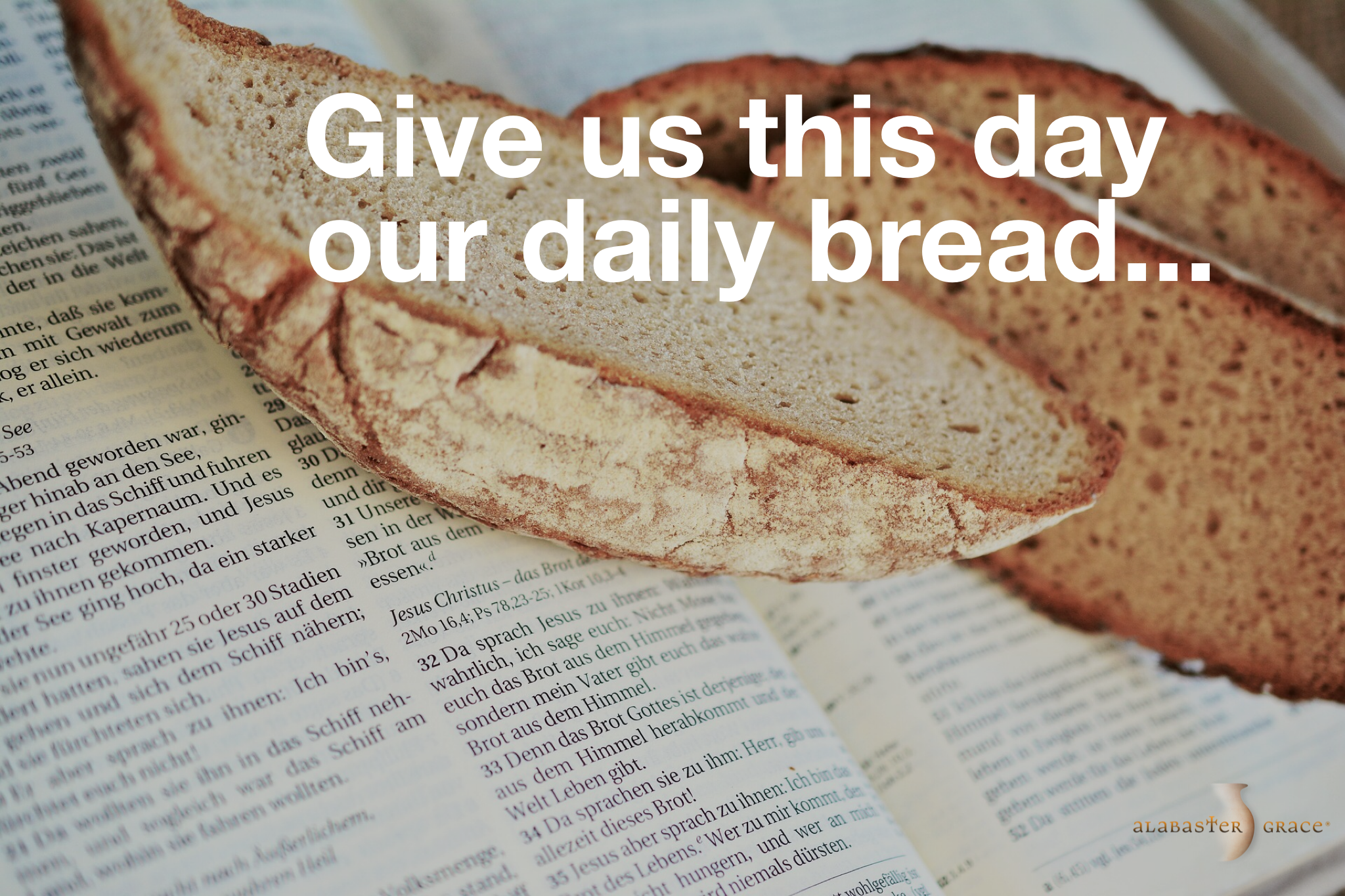 God loves us and wants to meet our every need. He is a good Father. God wants us to see Him as through the eyes of a child. A child is dependent on their mother and father to meet their every need, as well as their wants. They never worry about where their food or clothes or other needs, they simply and totally trust their parents to meet all their needs.  
A parent's interaction with their child is a reflection of God's interaction with each of us. God wants us to completely rely on Him for all our needs, and to trust Him completely with every part of our lives continually.  
As we learn to rely on God more completely, we can be at peace like a child, knowing that He is indeed a good Father.  He is the Bread of Life that satisfies our hunger.
"The cost of food in the kingdom is hunger for the Bread of Life."  - John Piper