"Do nothing out of selfish ambition or vain conceit. Rather, in humility value others above yourselves, not looking to your own interests but each of you to the interests of the others." (Philippians 2:3-4 NIV)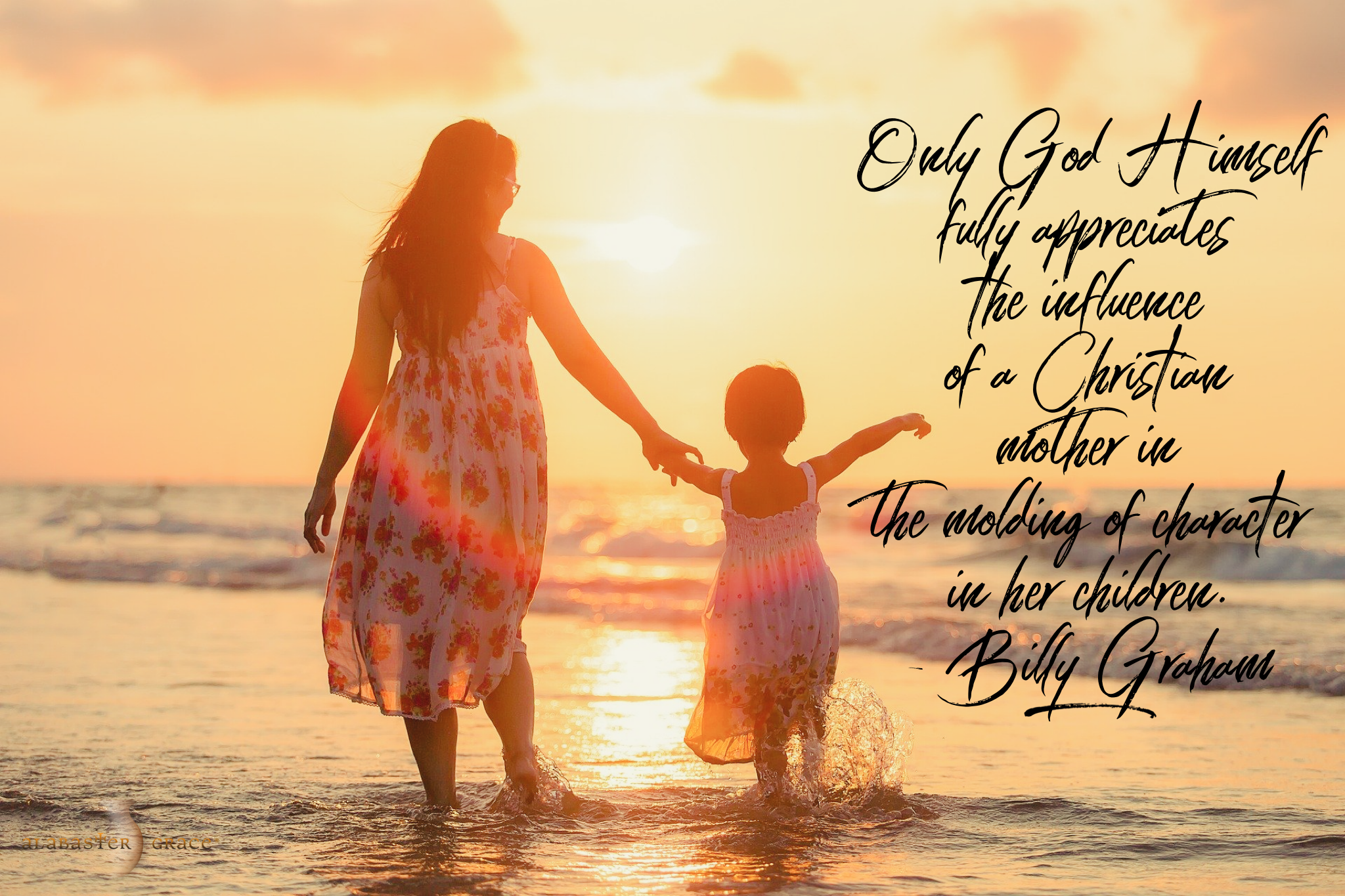 We have been celebrating the role of mothers since the beginning, but did you know that the first official Mother's Day was celebrated in West Virginia in 1912? It was to be a formal day set aside to honor mothers. 
Being a mother is no easy task. It is fraught with tears and laughter, joy and pain, anxiety and celebration. Basically, it is like being on a roller coaster. But it is also a true honor and privilege. 
We borrowed this familiar Mother's Day poem that was written in the early 1900s: 
M is for the Many things she gave me, 
O means only that she's growing Old. 
T is for the Tears she shed to save me, 
H is for her Heart of purest gold. 
E is for her Eyes with love-light shining, 
R means Right and Right she'll always be. 
Put them all together, they spell MOTHER. 
A word that means the world to me. 
Mothers make up a crucial part of our lives because a mother's love is like no other. If done through the filter of Christ, a mother's love is a reflection of God's love for us – unconditional. 
"Only God Himself fully appreciates the influence of a Christian mother in the molding of character in her children." - Billy Graham