For I know that my Redeemer lives, and at the last he will stand upon the earth. (Job 19:25)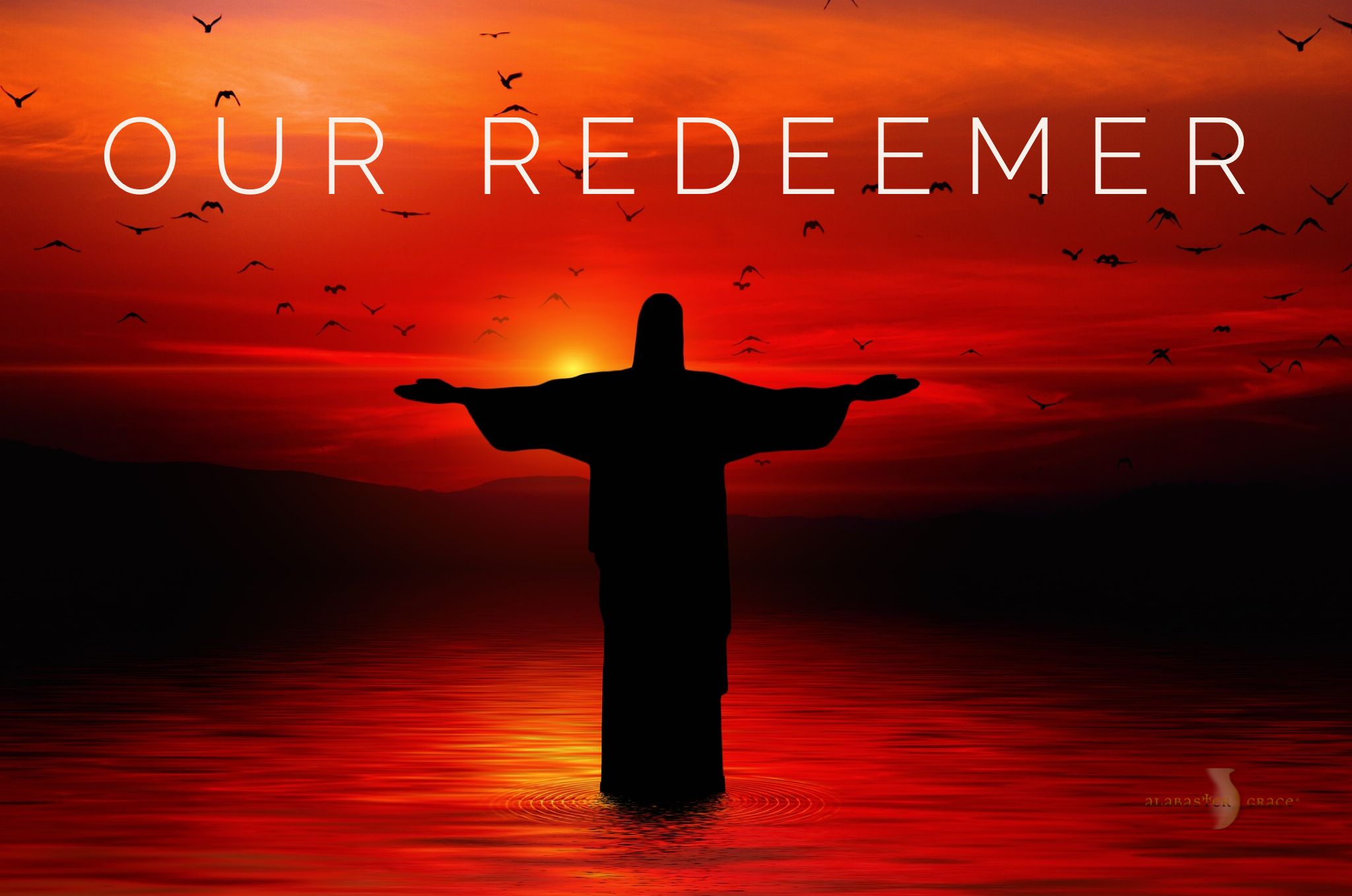 Today our focus is on Jesus as Redeemer. According to Webster's Dictionary, the definition for redeemer is: "a person who redeems someone or something: Christ."
In order for something to be redeemed (bought back, paid for), value has to be placed upon it. In our case, our Creator sees value in who we are. After all, He made us.
How wonderful it is to know that even though we don't deserve to be redeemed because of our sins, God did not turn His back on us. He made the way for us to be saved through His sacrifice on the cross.  
Our hearts should leap for joy and gratitude knowing that through the blood of Jesus, we have been bought and paid for. We belong to Him; we are His.  
So, no matter what you are going through, you are never alone. The One who holds the key to our hearts is with you.  
"I have just put my soul as a blank into the hand of Jesus, my Redeemer, and desired Him to write on it what He pleases; I know it will be His image." - George Whitefield