O LORD my God, I cried to you for help, and you have healed me. (Psalm 30:2 ESV)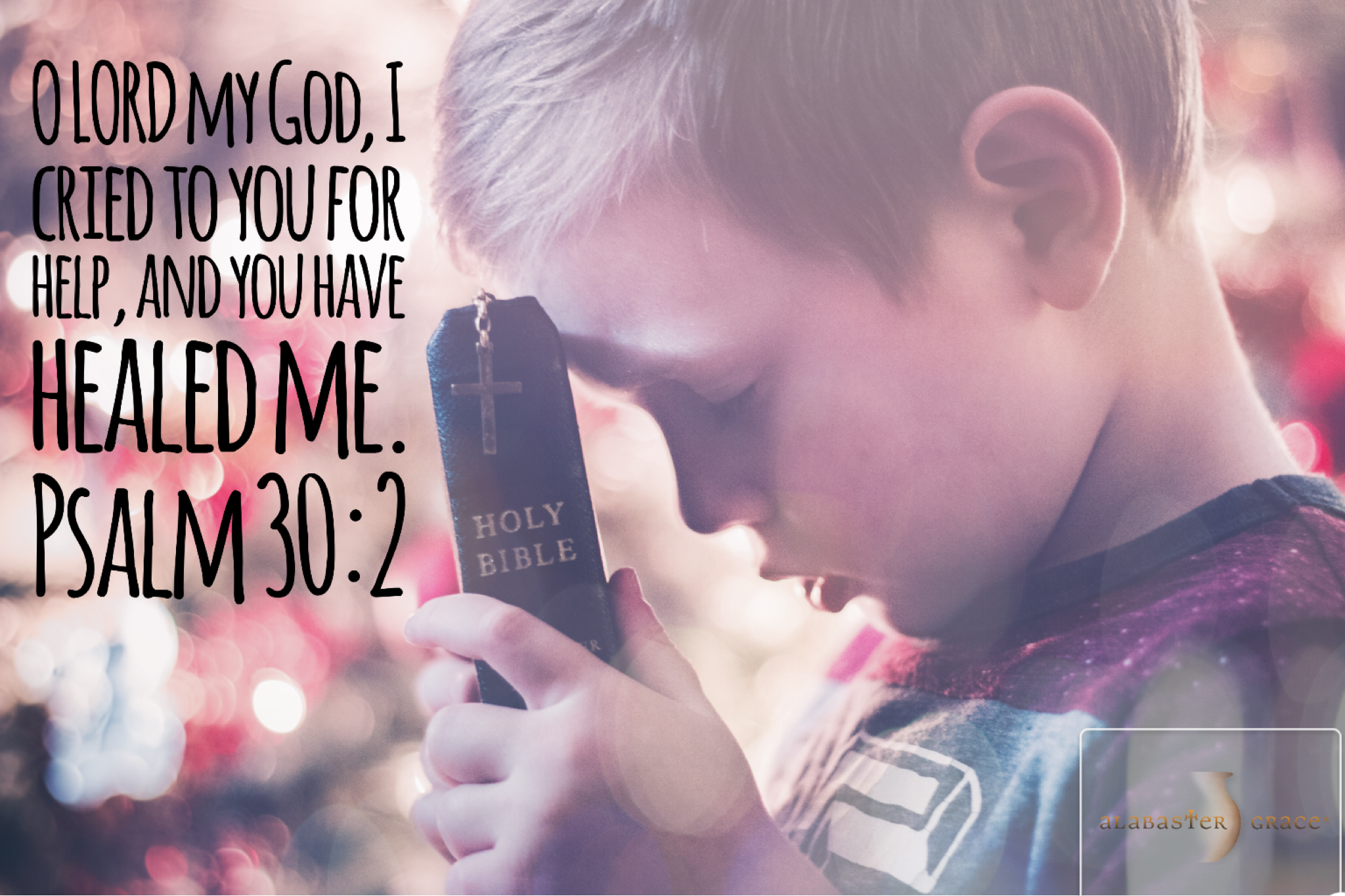 These days are unprecedented. More than ever, we are realizing that we cannot handle every situation without God's help. 
As Christ followers, we are commanded to look to God in everything, but do we? We can call upon Him at any time to help us, and He even sends helpers to assist us.  
As a country, we need God more than ever. He has given us the prescription: We are to humble ourselves, pray, and turn away from wickedness. And His medicine: He will hear us, forgive and heal us. 
Join us in praying to God: Father, we humble ourselves before You and turn away from the wickedness in our lives. We thank You for hearing our cry, forgiving us and healing us. Help us to be a shining beacon that reflects Your love in everything we say and do. Amen 
"Affliction brings out graces that cannot be seen in a time of health. It is the treading of the grapes that brings out the sweet juices of the vine; so it is affliction that draws forth submission, weanedness from the world, and complete rest in God. Use afflictions while you have them." - Robert Murray McCheyne