Consider it pure joy, my brothers, whenever you face trials of many kinds, because you know that the testing of your faith develops perseverance. (James 1:2-3 NIV)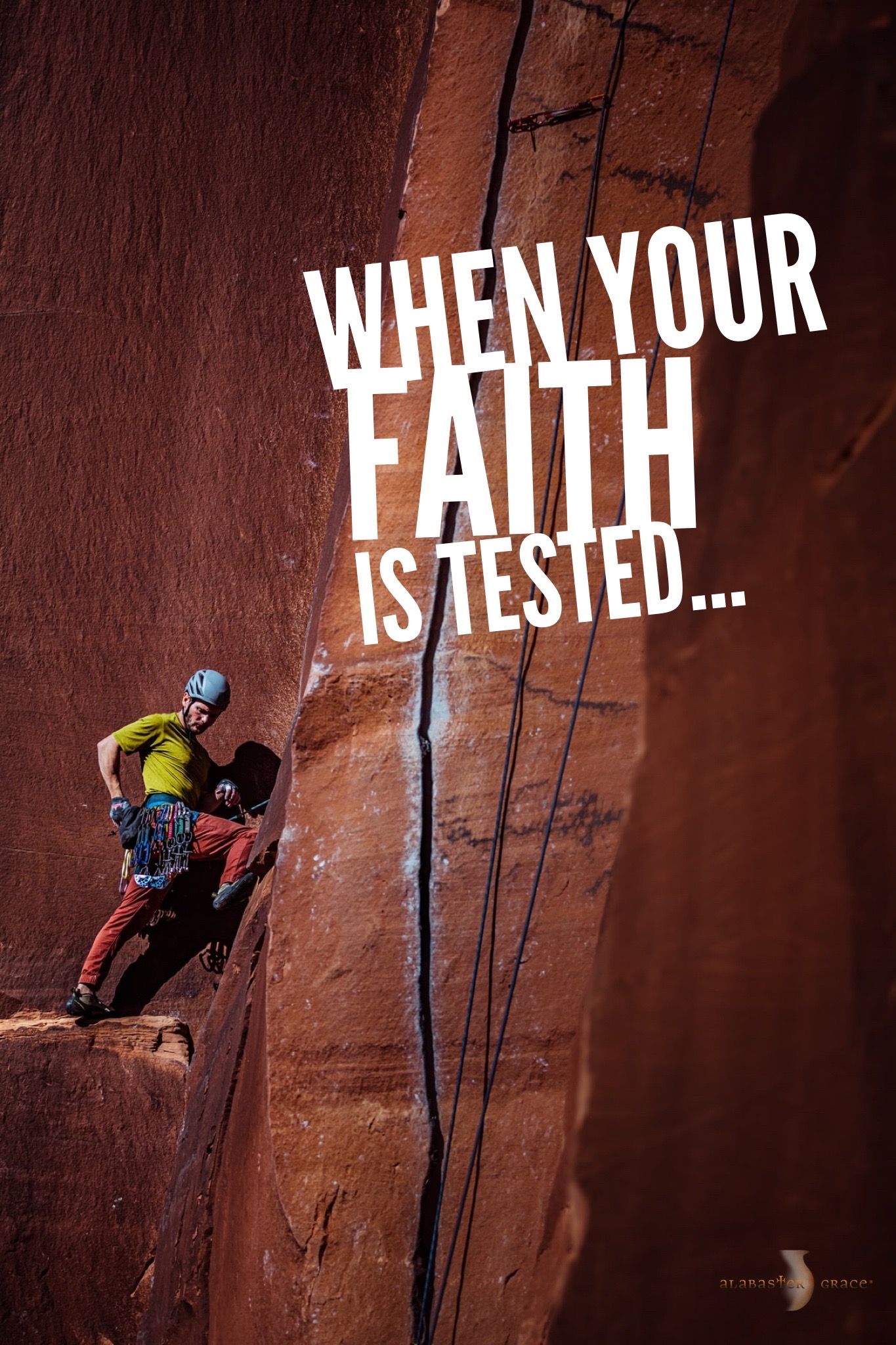 In today's verses, James reminds us that difficulties and trials can take many different forms. It may be a broken relationship, a financial reversal, an unexpected illness or disability, or the death of a loved one. 
It's natural to want to turn from any kind of trial. We all wish that we could be free of problems and live a life of peace and serenity. But life just isn't that way and it hasn't been since The Garden of Eden. With the potential of life to change in a moment's notice, the real question is how will we react? 
The correct response is to turn to God in faith and to seek His help, and to also offer to help others as He would have us do. When we choose to turn to God, our faith grows stronger and we are better equipped to meet the current challenge and also future challenges that will inevitably come our way. 
"Trials should not surprise us, or cause us to doubt God's faithfulness. Rather, we should actually be glad for them. God sends trials to strengthen our trust in him so that our faith will not fail. Our trials keep us trusting; they burn away our self confidence and drive us to our Savior." - Edmund Clowney