God be merciful to us and bless us, 
And cause His face to shine upon us, Selah. 
(Psalm 67:1 NKJV)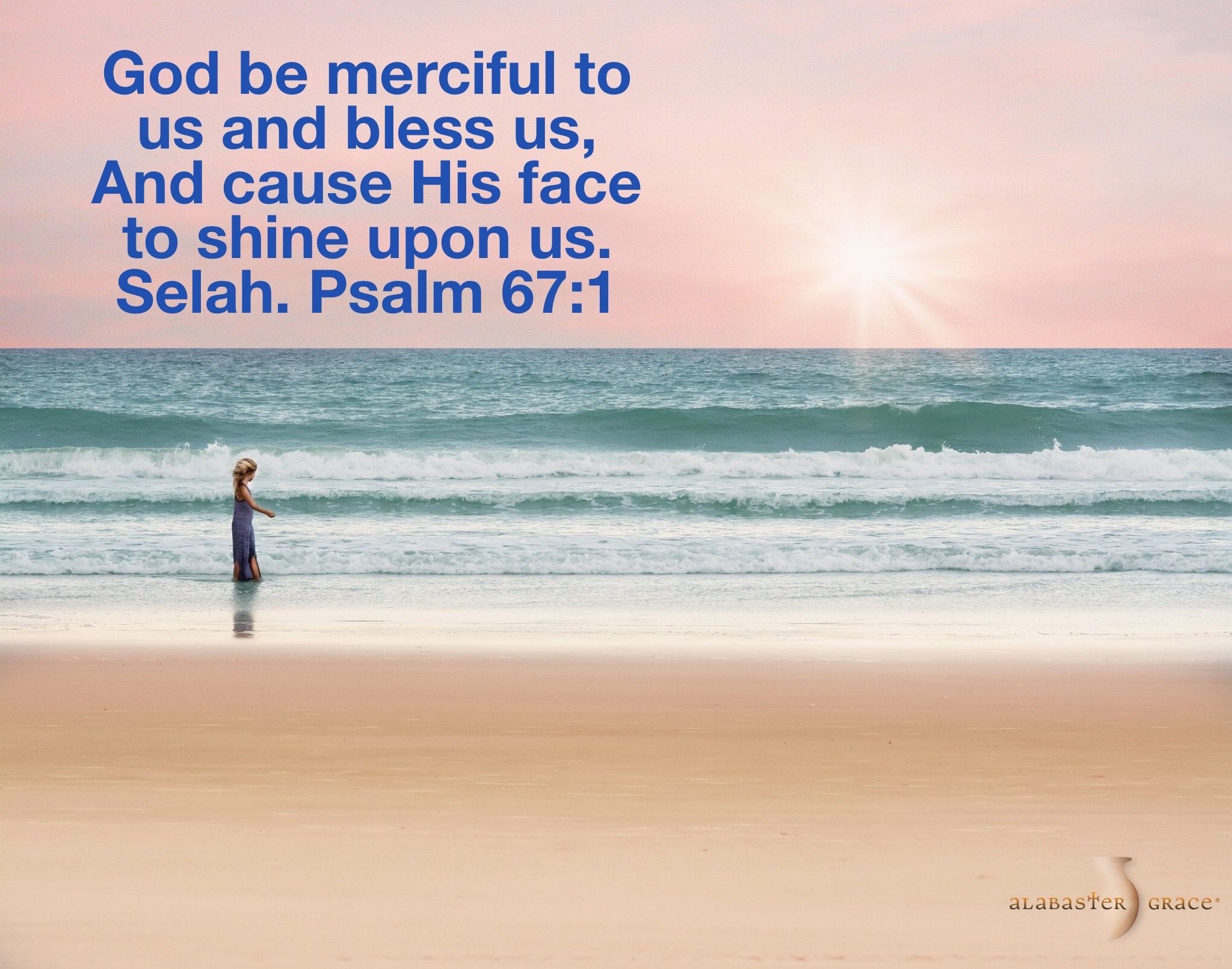 We have our own musical arrangement of the Aaronic blessing in Numbers 6:24-26. Today, we are sharing the YouTube link with you. Click here. 
"Shalom" is probably the most familiar Hebrew word to us, but there is so much more to the meaning than we realize. It's deeper than just peace or a greeting. "Completeness, wholeness, harmony, and fulfillment are closer to the meaning" of "shalom" than our English word "peace." True "shalom" always has its source in God. 
When we are feeling anxious about things happening in our lives, we can have the peace that passes all understanding because of the relationship that we have with the Prince of Peace. We can share our deepest, darkest times, as well as those that are overwhelmingly joyful. He always listens and He and always genuinely cares. Through Him we can truly have "shalom." 
"Because of the empty tomb, we have peace. Because of His resurrection, we can have peace during even the most troubling of times because we know He is in control of all that happens in the world." - Paul Chappell