But these are written so that you may believe Jesus is the Christ, the Son of God, and that by believing you may have life in his name. (John 20:31 ESV)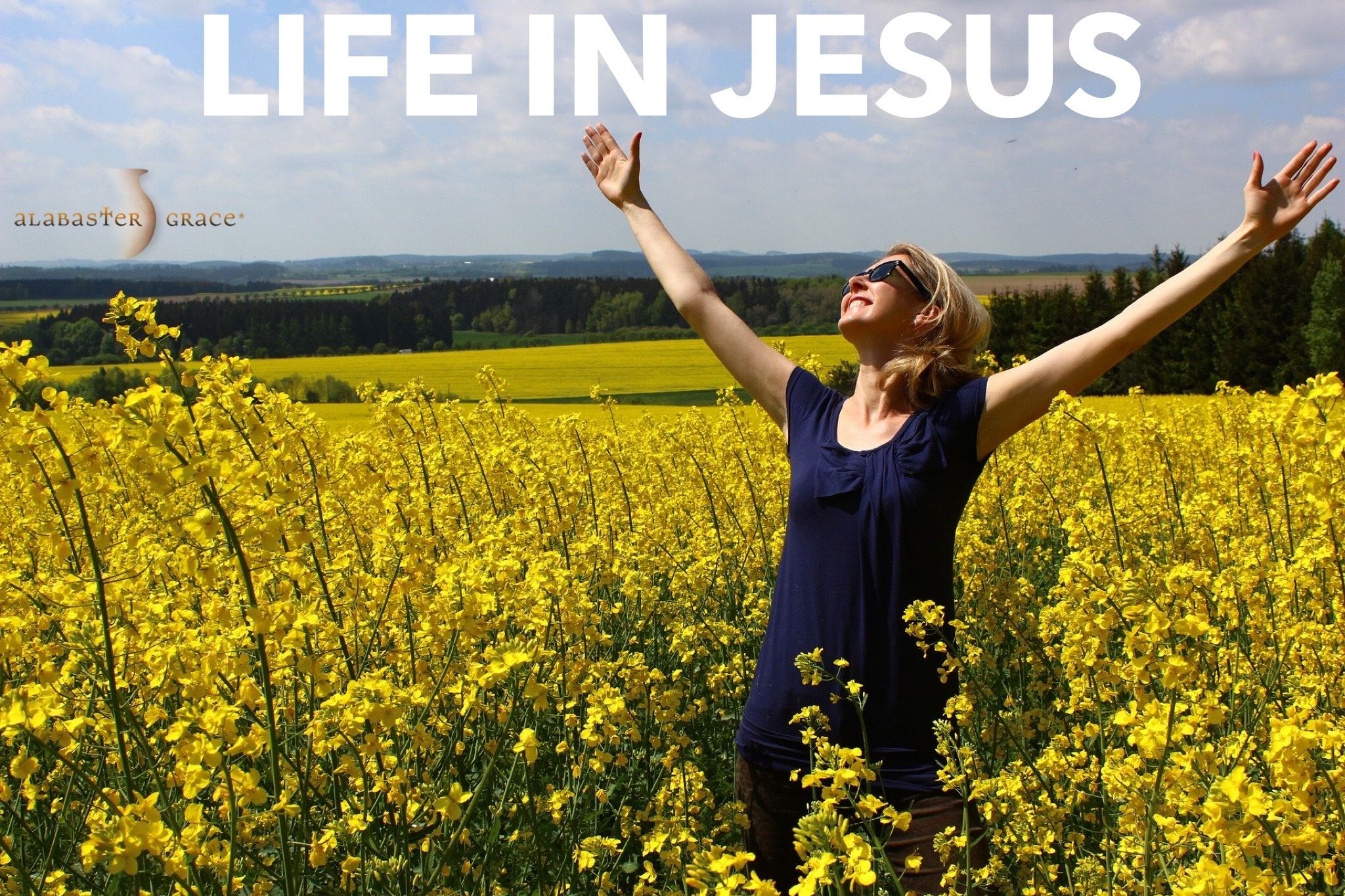 After Jesus was victorious over death, He reached out to reveal Himself to those around Him. He showed His scars to Thomas, talked to Mary, broke bread with two disciples, and fished with the other disciples. He did these actions to show His love and to reveal Himself. 
We are blessed to have recorded in the Bible all that He did to reveal Himself to people. By this, He has communicated to us also, showing us that we can believe and have life in His name. 
Jesus continues to reach out to people today through His church, through radio and television, through books and the internet, and through the personal witness of those who know Him as their personal Savior. And because He lives, we too can live eternally through believing in Him. 
"The revelation of Christ, for which our souls thirst, thrills us increasingly as we more clearly understand who He is in all His fullness and what He accomplished to reconcile us to Himself." - Dave Hunt