No man shall be able to stand before you all the days of your life. Just as I was with Moses, so I will be with you. I will not leave you or forsake you. Joshua 1:5 (ESV)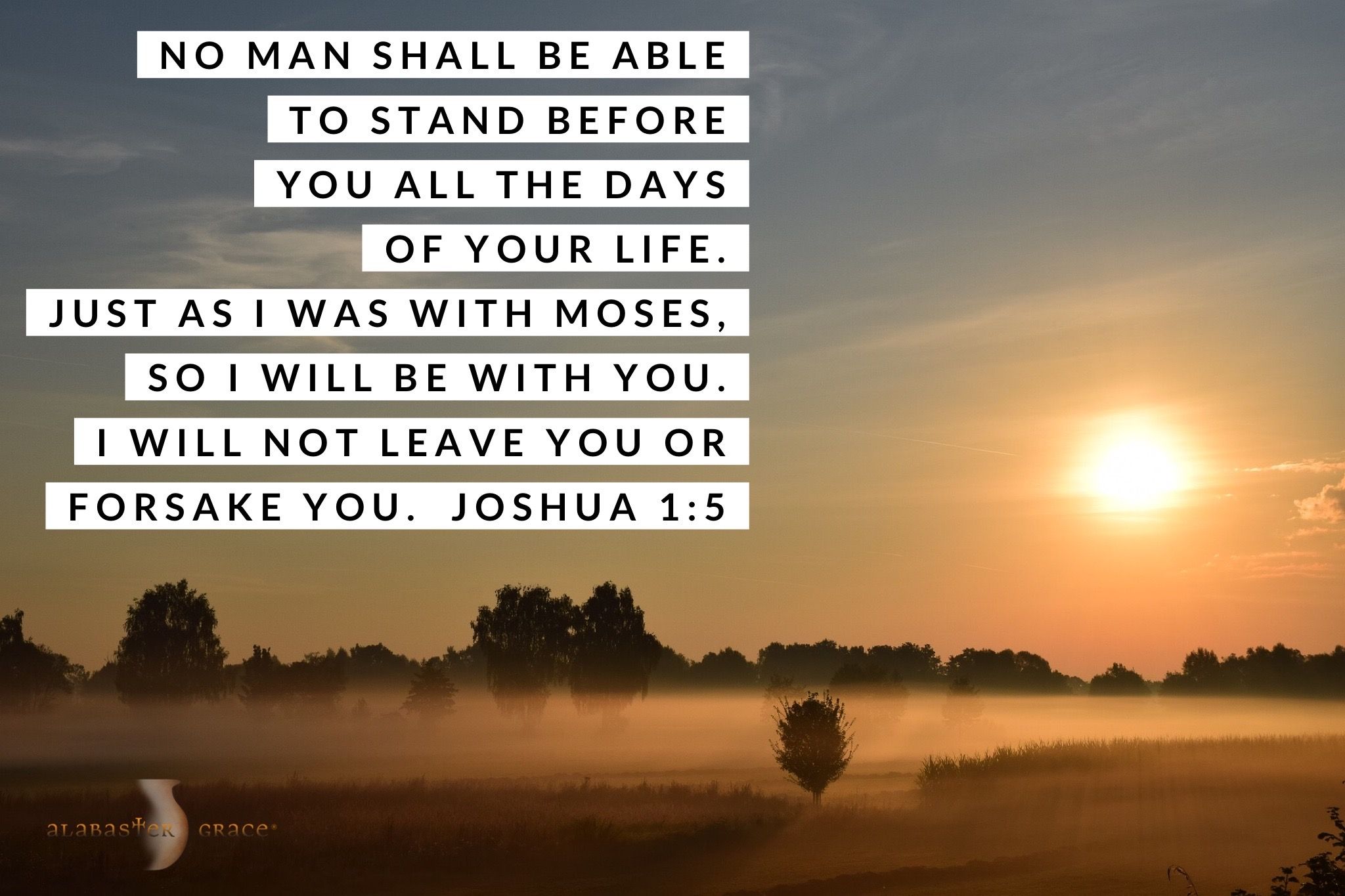 To begin something is both exciting and terrifying. When you begin something new in your life, it is a momentous occasion: a new job, starting college, a new move, getting married, etc. 
Every new beginning is a step of faith because we don't know what is going to happen. There could be trials and there could be amazing feats. Through all of this, one thing is sure. In Christ, God is with us always. 
God has promised us that He will never leave us or forsake us. So whatever you begin today, know that God is with you. 
"God never promises to save us from adversity, only to be with us in the midst of it." - David Watson