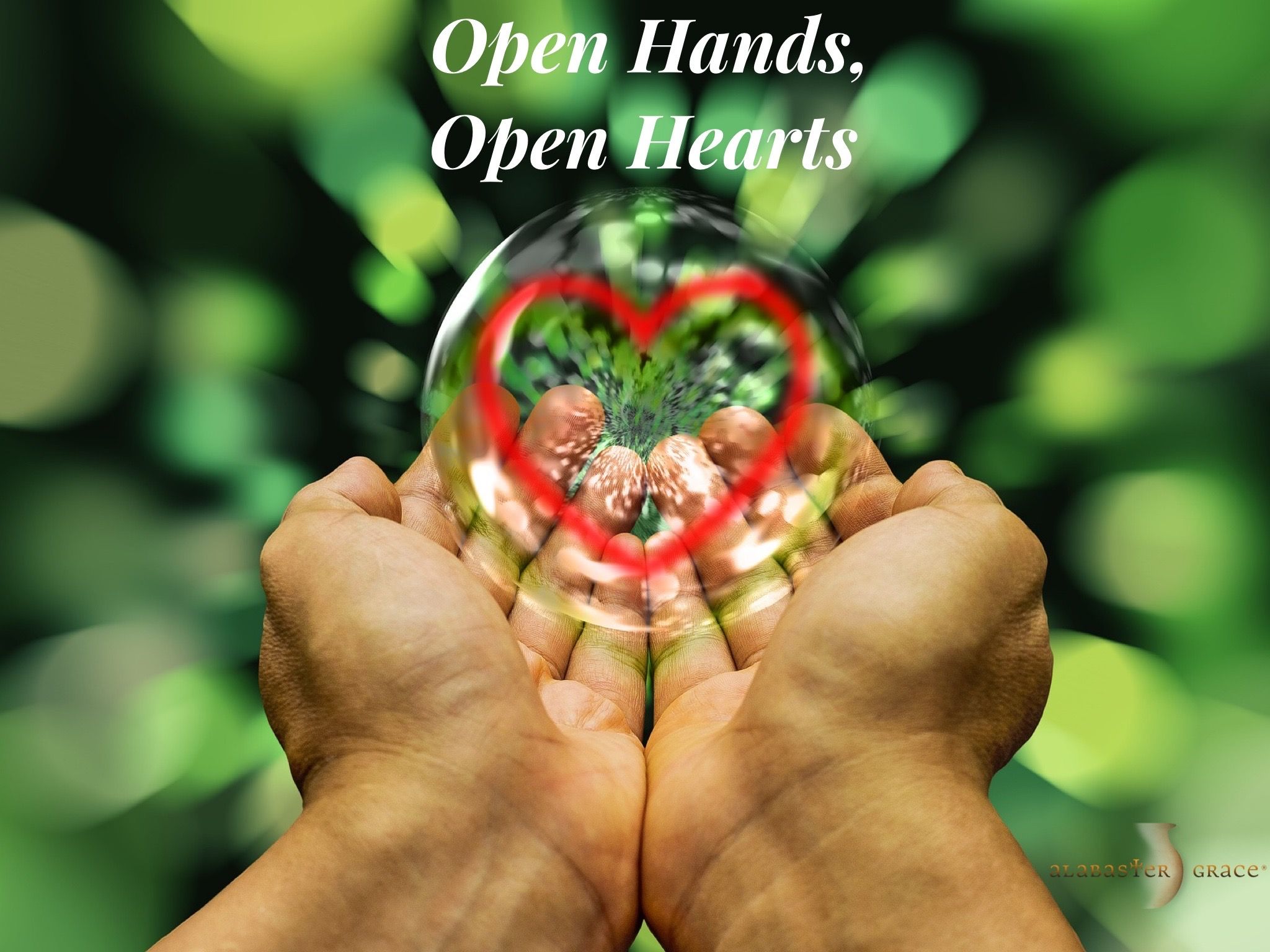 I will praise you as long as I live, and in your name I will lift up my hands. - (Psalm 63:4 NIV) 
An open or giving hand stands for an open heart, and an open heart is required to worship God. When your hand is open, you are in a position to both give and receive. If your hand is closed, neither giving nor receiving takes place. 
When you give thanks to God, your heart is open, and you can give your worries to Him. However, it is not possible to give thanks and worry simultaneously. 
With an open hand, you can be generous. The more generous you are, the more you can give, bless, worship, and praise. As a result, you are more open to receiving blessings. 
Today, reflect on having an open hand and heart to God. If you have an open hand and heart and give blessings, likewise, you will receive blessings. This is God's plan for us as believers. 
"I have held many things in my hands, and I have lost them all; but whatever I have placed in God's hands, that, I still possess." – Corrie ten Boom