Blessed be the God and Father of our Lord Jesus Christ, the Father of mercies and God of all comfort, who comforts us in all our affliction, so that we may be able to comfort those who are in any affliction, with the comfort with which we ourselves are comforted by God. - (2 Corinthians 1:3-4 ESV)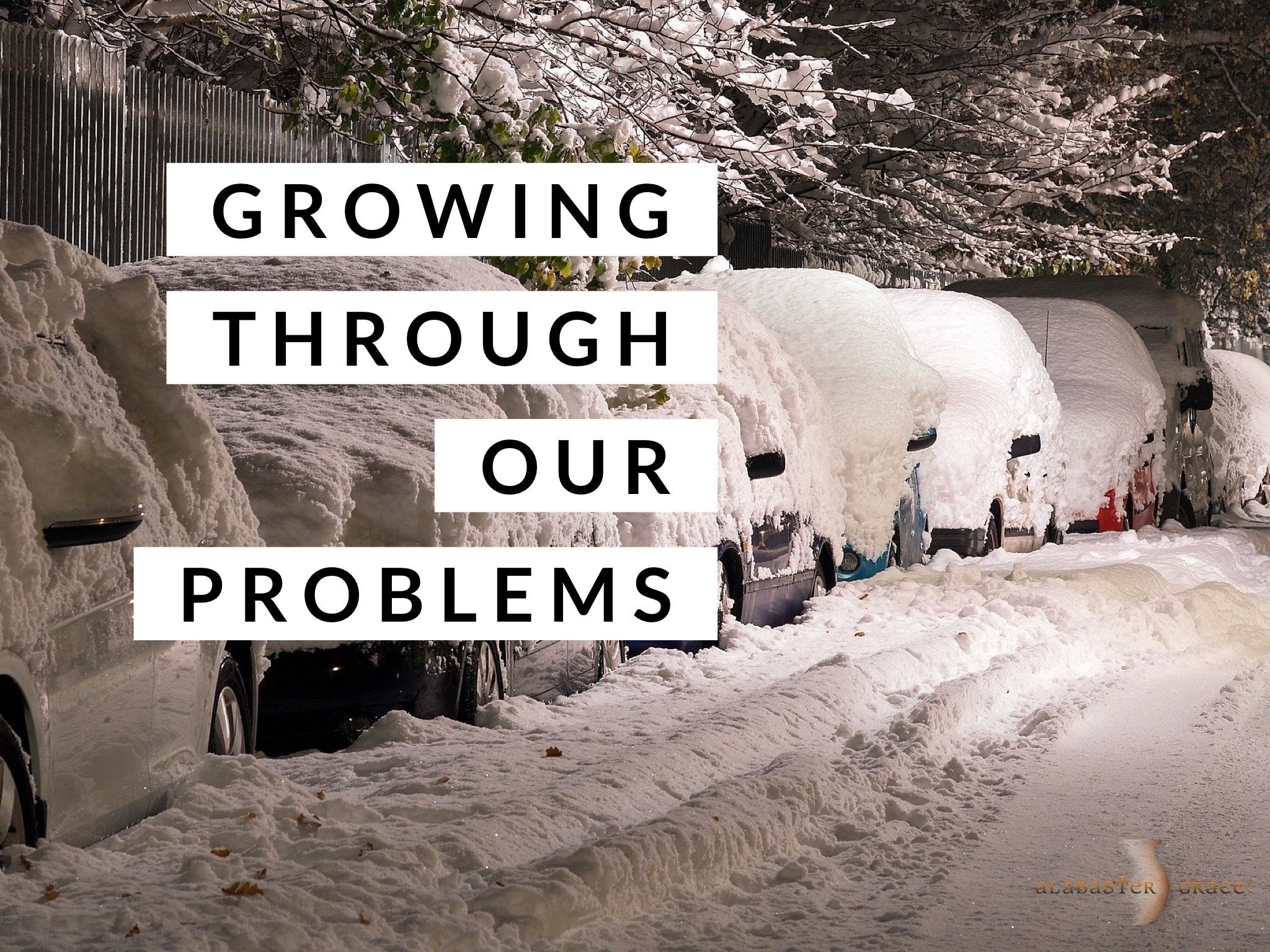 The problems we experience in life help make us sensitive to the problems of others, and prepare us to help others who are going through similar difficulties. Sometimes God allows problems in our lives so that we can better minister to someone else. 
Problems can actually have advantages, as they can provide us with opportunities to grow and serve if we look for them. Problems promote spiritual maturity, but we have to strive to be better instead of bitter. Problems give us opportunities to prove our integrity, and they prepare us for the ministry of serving others. 
We may not like problems, but they are necessary if we are to change and grow. But remember that in the midst of our problems, God is right there with us helping us through our difficulties. And in the process, He is helping us to grow in our faith and Christlikeness. 
"A state of mind that sees God in everything is evidence of growth in grace and a thankful heart." - Charles Finney