There are many rooms in my Father's house, and I am going to prepare a place for you. I would not tell you this if it were not so. And after I go and prepare a place for you, I will come back and take you to myself, so that you will be where I am. (John 14:2-3 GNT)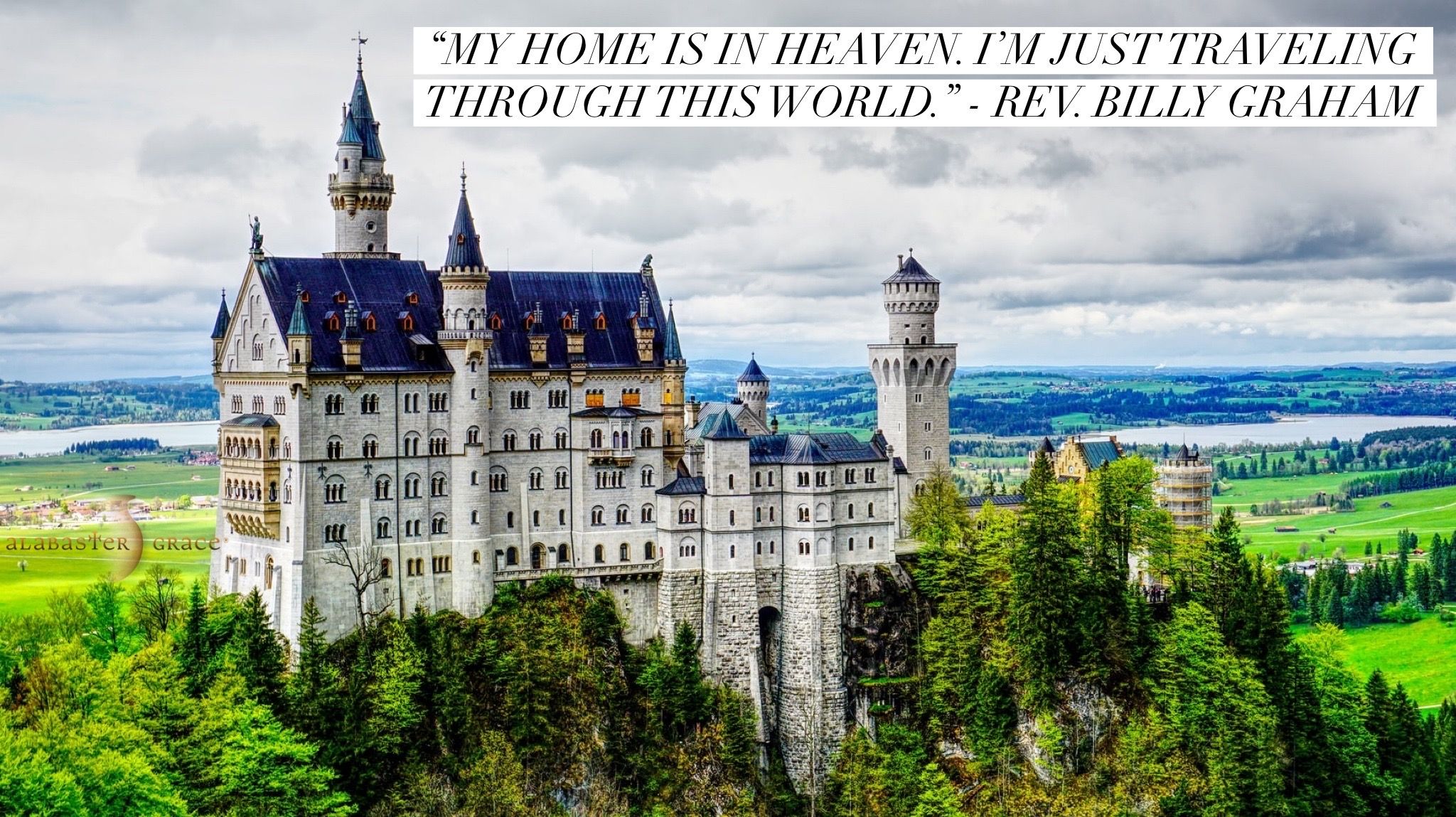 The verses above have a number of translations regarding the place that Jesus is preparing for us - some say rooms and others say mansions, and still, others say dwelling places. The main point is that God loves us so much that He is making our place in heaven special. 
The Lord is preparing a place for each of His children - a place so perfect our earthly minds cannot grasp the magnificence of it. One day, when our time on this earth has come to an end, our Father will say to us, "Well done, good and faithful servant" (Matthew 25:23). It is at that time when we will see the wonderful place that has been prepared specifically for each of us. 
"My home is in Heaven. I'm just traveling through this world." - Rev. Billy Graham