I have come into the world as light, so that whoever believes in me may not remain in darkness. (John 12:46 ESV)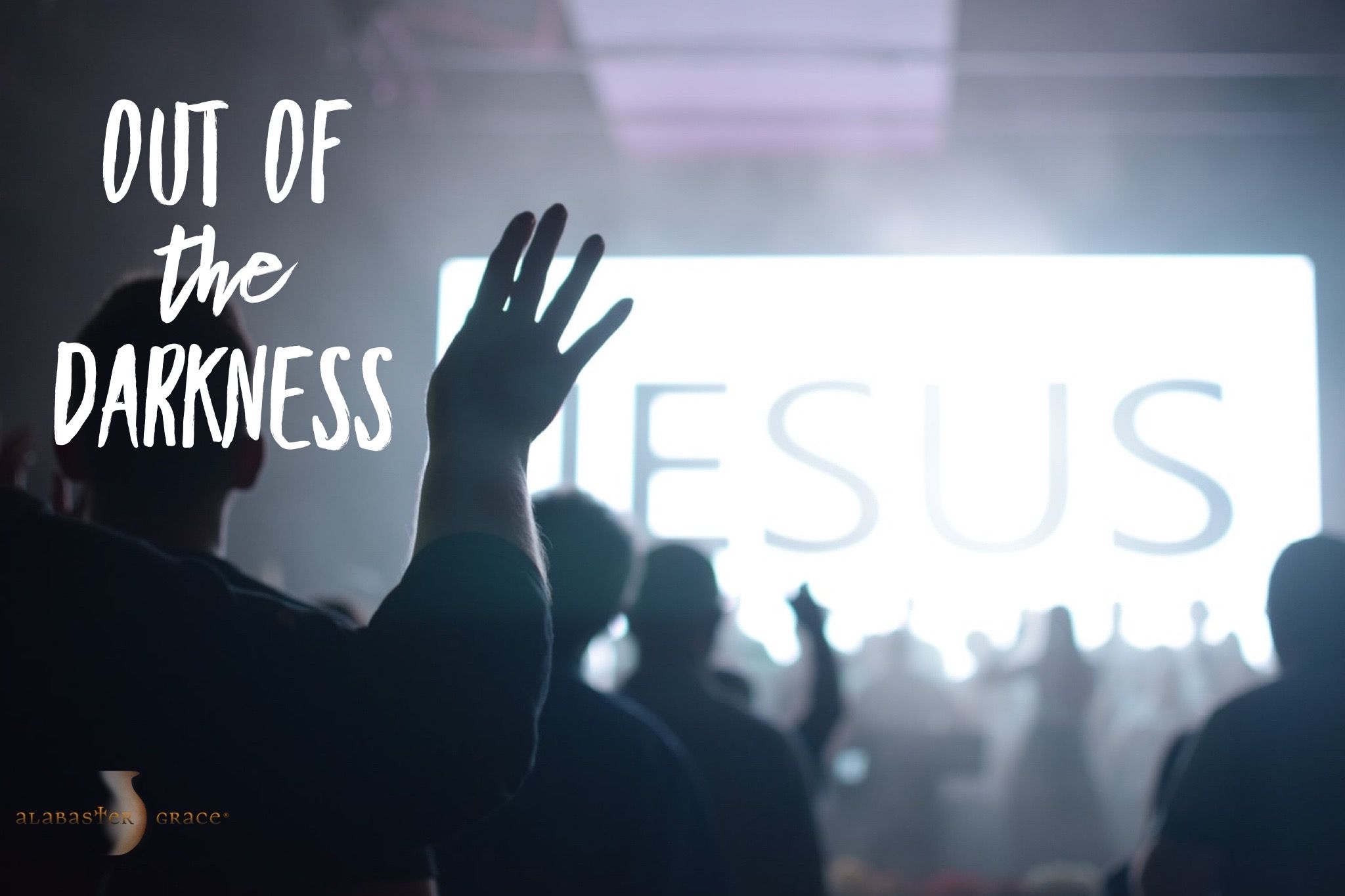 Jesus left heaven's throne of brilliance and came to this dark world. He was and He is the only One who can take away the darkness. 
Out of pure love, Jesus made it plain that if we believe in Him, our darkness will disappear and we can look forward to spending eternity with Him in heaven where there is no darkness. 
"To the one who delights in the sovereignty of God the clouds not only have a 'silver lining' but they are silver all through, the darkness only serving to offset the light!" - A. W. Pink