You are the light of the world – like a city on a mountain, glowing in the night for all to see. Don't hide your light under a basket! Instead, put it on a stand and let it shine for all. In the same way, let your good deeds shine out for all to see, so that everyone will praise your heavenly Father. (Matthew 5:14-16 NLT)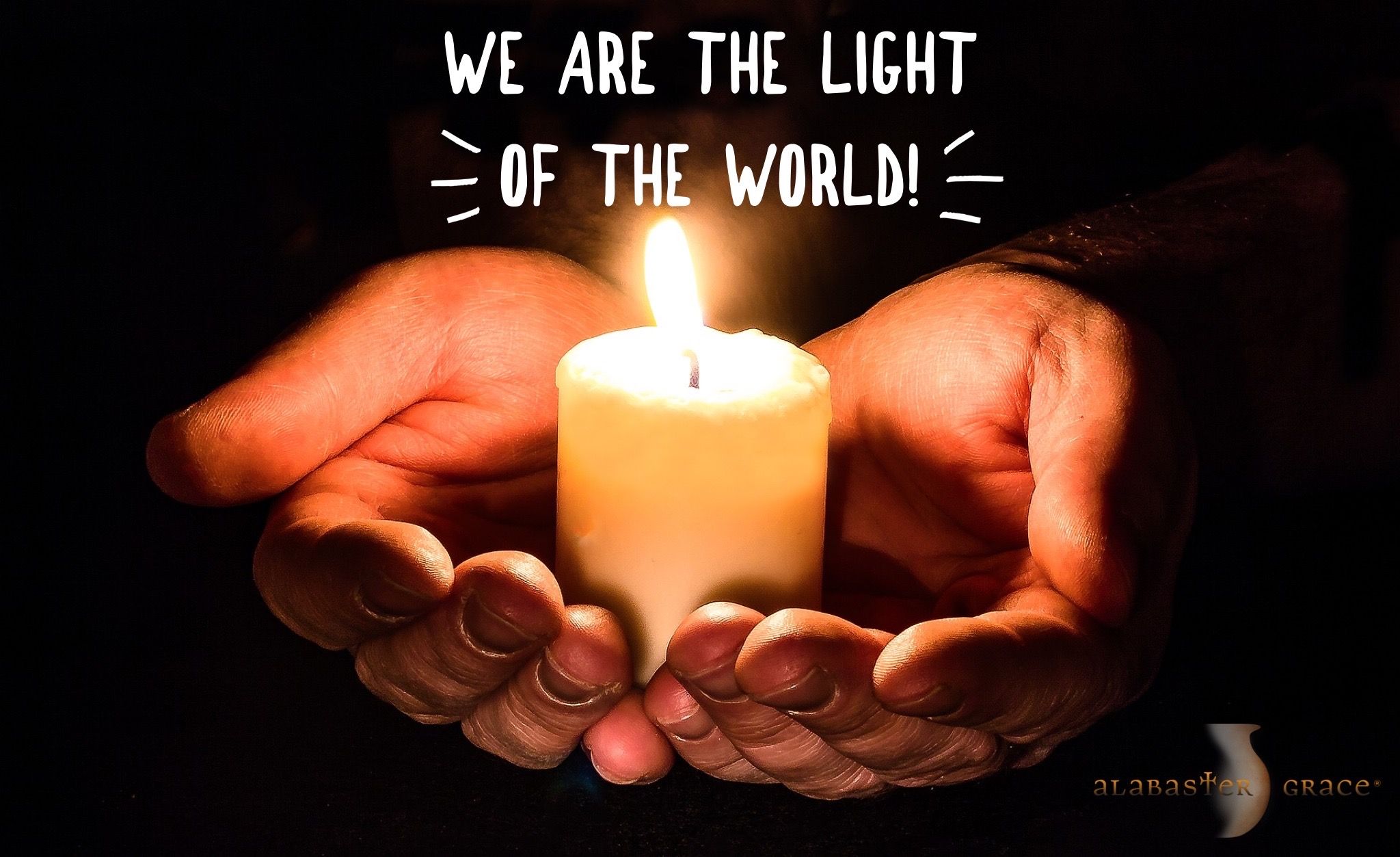 As believers, we are witnesses to God's power to save. We can carry the light of His Good Works to people imprisoned in the darkness of sin. If we are willing to share our spiritual light for others to see, we can significantly impact individuals, relationships, and even societal structures. 
It is a privilege to share the Good News of God's love with others and to extend hope to hurting people. Please reach out and share God's love with someone hurting today. 
"We are indeed the light of the world--but only if our switch is turned on." - John Hagee