Now may the Lord of peace himself give you peace at all times and in every way. The Lord be with all of you. (2 Thessalonians 3:16 NIV)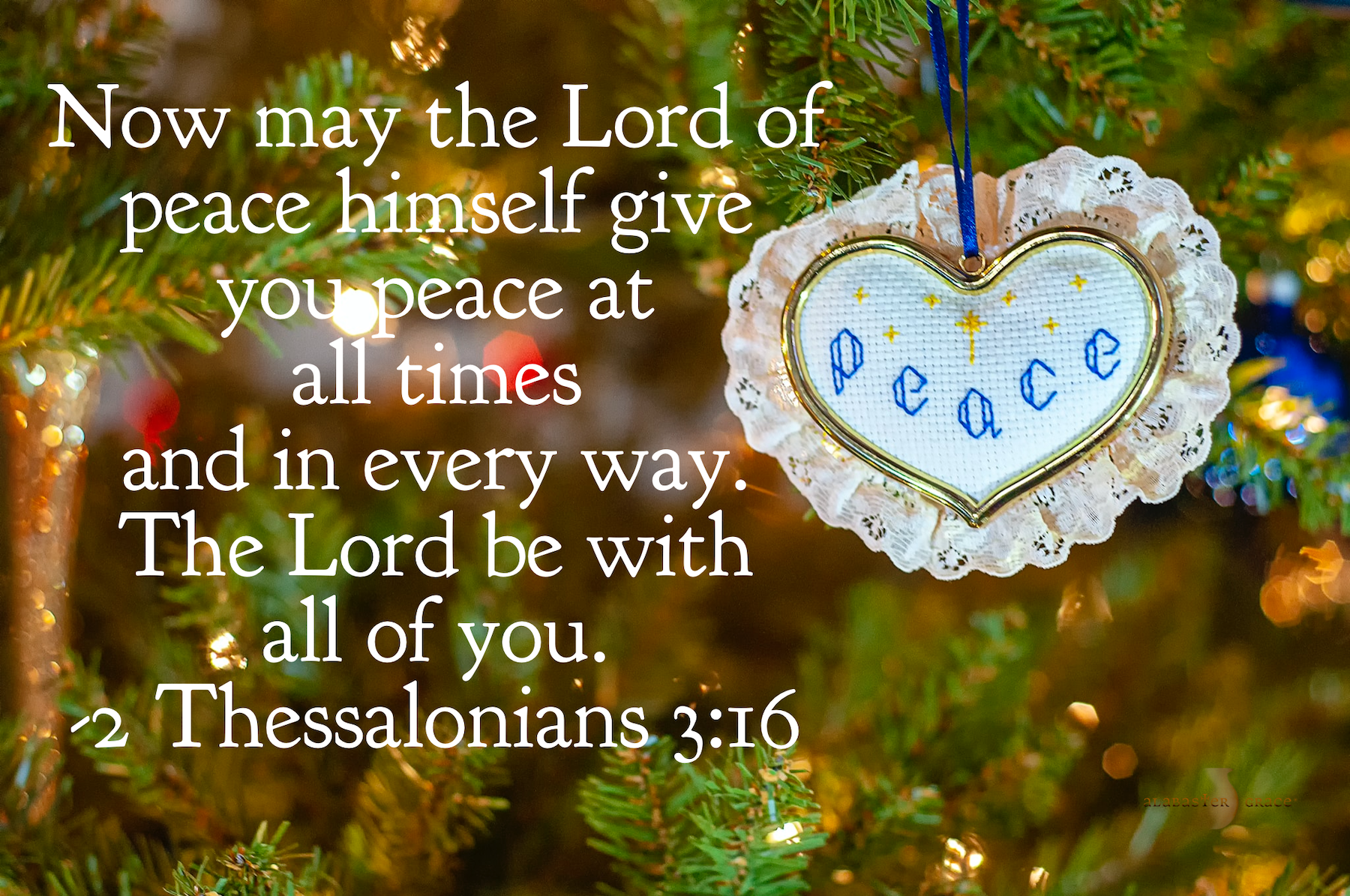 When we go through difficulties, we can remember that peace is not a feeling but a person - Jesus Christ. 
If we have Christ in us, we need not be afraid because He is always with us. He is our peace, and we need not fear anything that comes against us. 
We recently heard someone explain the meaning of the "peace that passes understanding." He said in today's terms that God is telling us that "everything is going to be alright." And in our hearts, we can grasp that truth as His children. 
"If God be our God, He will give us peace in trouble. When there is a storm without, He will make peace within. The world can create trouble in peace, but God can create peace in trouble." - Thomas Watson