For God so loved the world that He gave His only begotten Son, that whoever believes in Him should not perish but have everlasting life. (John 3:16 NKJV)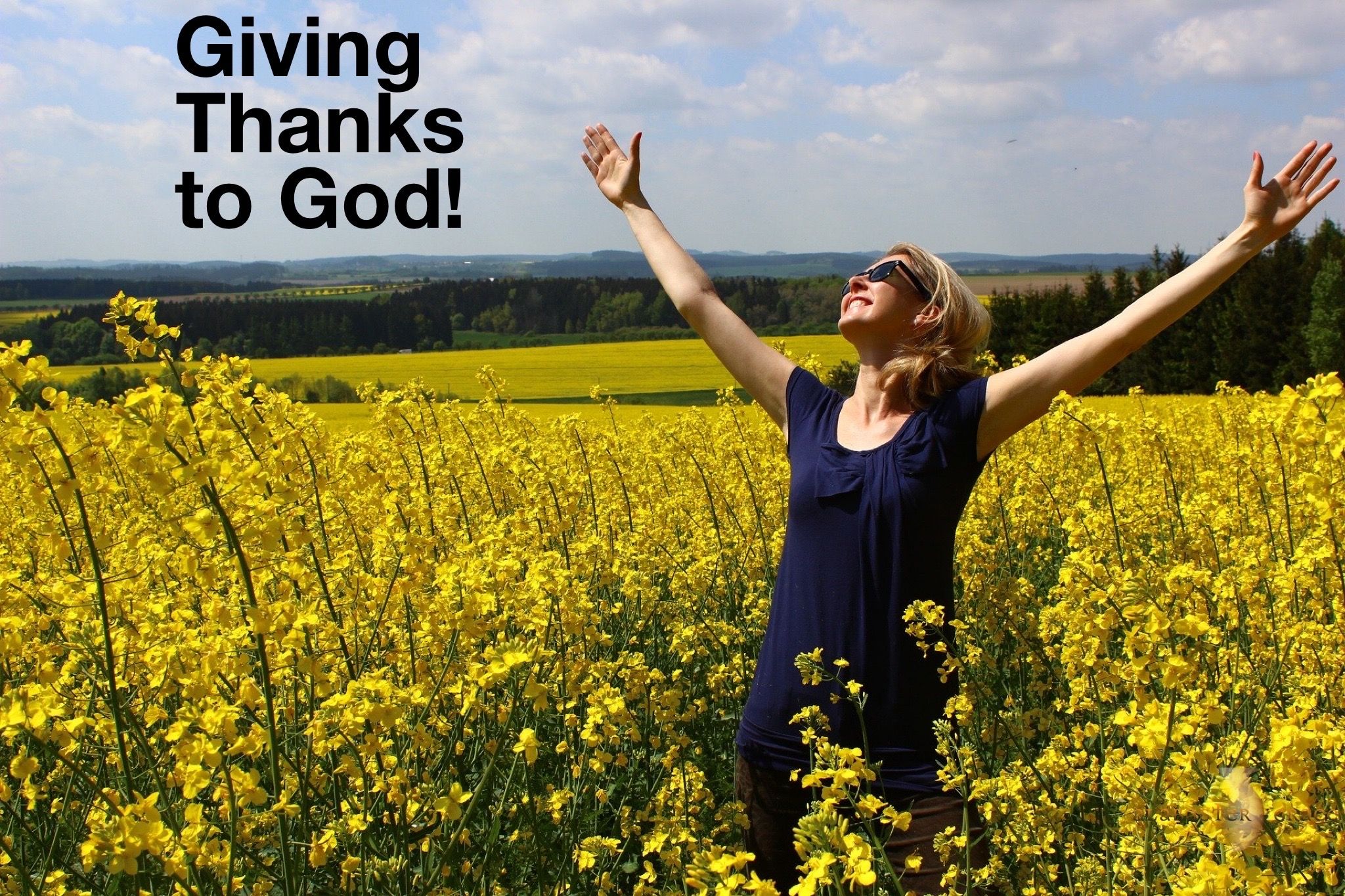 The most remarkable example of God's love for us is that He gave His only Son to die for our sins so that we could have the chance to live with Him in eternity. 
How do you say thank you for this ultimate gift? By worshiping and honoring God in everything that you do. You can do this throughout the day, whether driving your car, doing chores, or working by yourself or in a group setting. Every moment you live is another opportunity to say thank you to God. 
We also thank God through serving in our church, witnessing to others, and shining His light everywhere we go and in everything we do. When we do this, God blesses us in ways we cannot even imagine. 
"If we comprehend what Christ has done for us, then surely out of gratitude we will strive to live 'worthy' of such great love. We will strive for holiness not to make God love us but because He already does." - Philip Yancey