Blessed rather are those who hear the word of God and keep it! (Luke 11:28 ESV)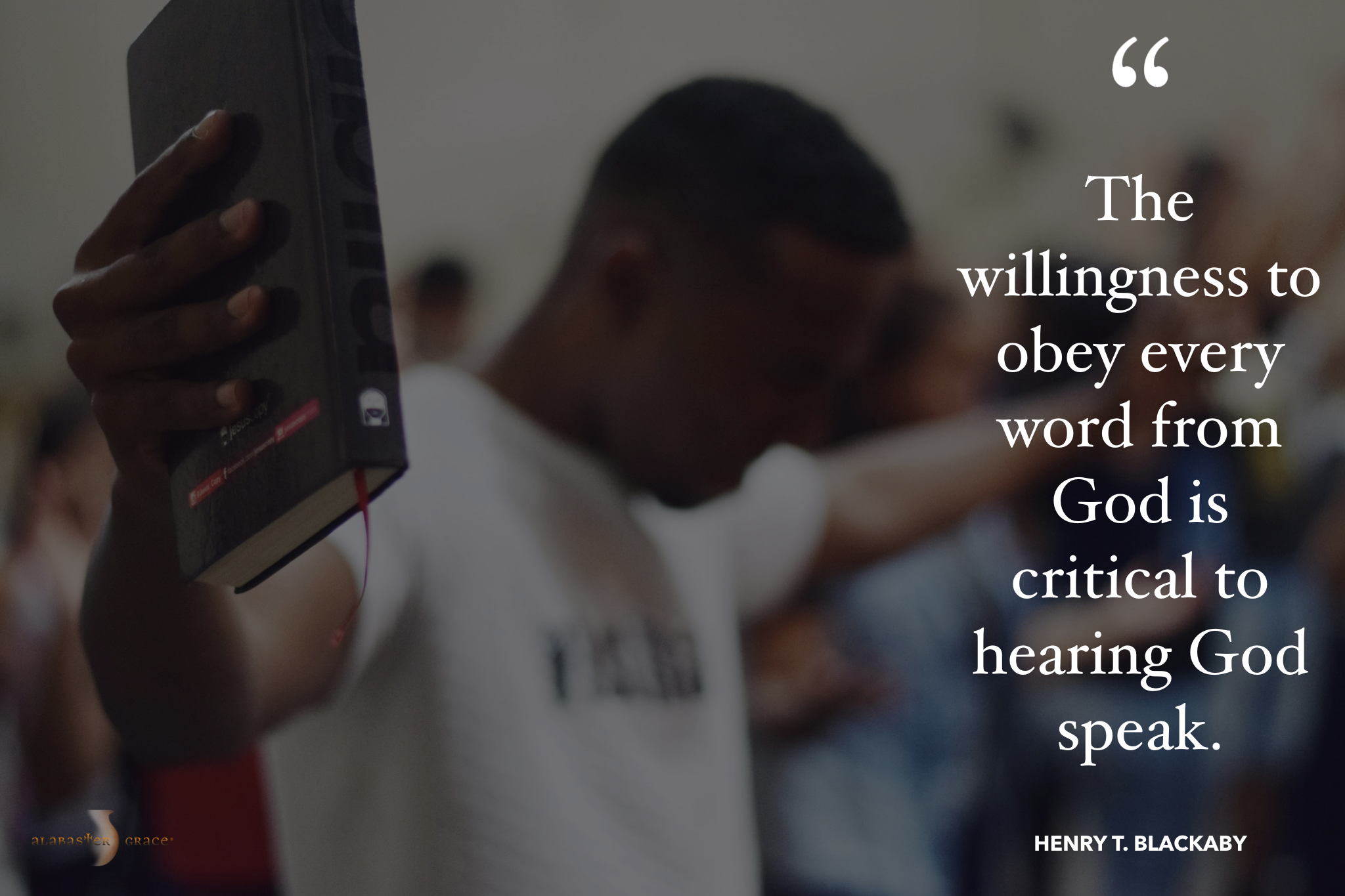 If you pay attention to a child, most often, you will see their willingness to please the one in authority. There are times, however, when they are not agreeable to directions given to them. Sometimes, they will lie to your face to keep themselves out of trouble. 
As adults, we are like little children in big people's bodies. We have the same tendencies to want approval, to be stubborn when we want our way, and will even tell little white lies to keep ourselves out of trouble. 
When we look to God and His word, we give Him full reign to change our old ways. We realize our ultimate potential as His children through reading and obeying His word. 
"The willingness to obey every word from God is critical to hearing God speak." ― Henry T. Blackaby